Covid-19 Resources and Services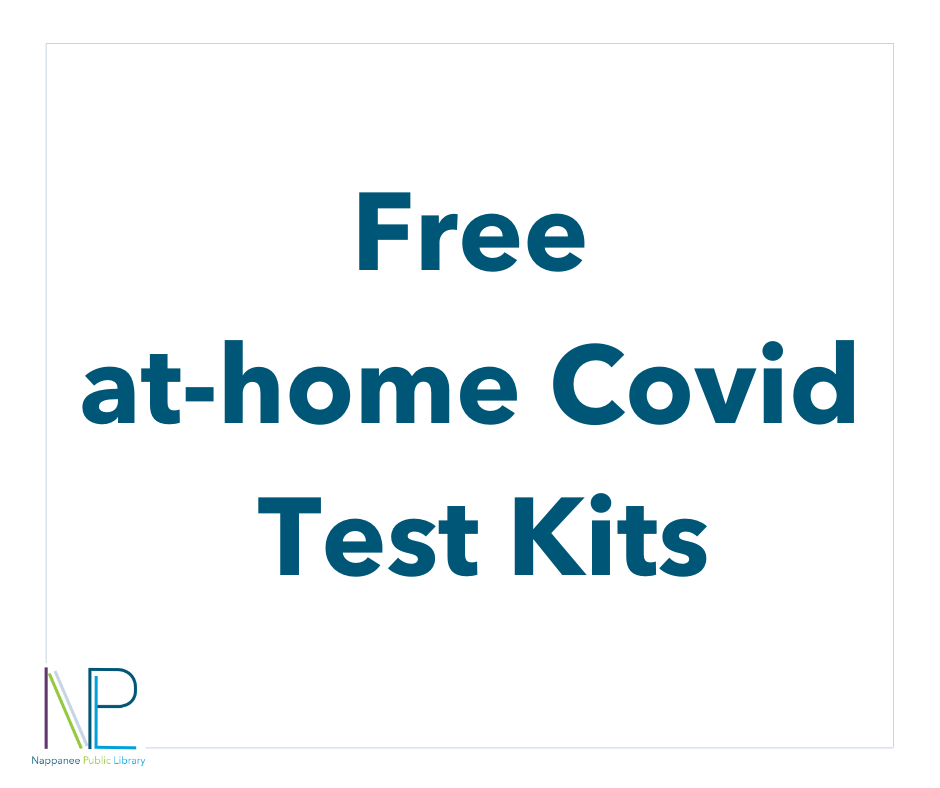 Free at-home COVID Test Kits
available at the library!
Tests are located at both entrances to the library. Limit 2 boxes per household please. If you or anyone in your house are feeling unwell, please call the library to arrange curbside pickup. Thanks to the Elkhart County Health Department for making these tests available!
This information will be updated as developments occur.
To learn more about coronavirus, visit these local, state and federal sites.
For access to our eMedia, click here!
For information about Curbside Pickup, click here!
Some services may be adjusted to comply with social distancing guidelines.
Health and Safety
Masks are not required. Social Distancing is encouraged.
Returned Materials
There are no special restrictions on returned materials at this time
Please remember, we do not charge fines on overdue items (This does not apply to equipment, including hotspots)
Building Capacity (Effective June 1, 2021)
There are no capacity restrictions in effect at this time
Cleaning
The library will continue to sanitize and disinfect surfaces and other high-touch areas regularly, throughout the day.
The library's cleaning services will be visiting several times per week to clean and disinfect surfaces and other high-touch areas.
Other Precautions
The library will continue to provide protective equipment to staff to use when handling library materials or interacting with customers.
Plexiglass shields are installed at frequently used service points
Social Distancing is encouraged at all times
Masks are not required
These practices are in place to keep customers and staff safe and to stop the spread of Covid-19. We will continue to refer to the Centers for Disease Control and Prevention and The Indiana State Department of Health for recommendations and tips on keeping everyone safe and healthy.
Any updates and changes we make will be communicated to the public as soon as possible through our social media channels and our website (nappaneelibrary.org). We are forever grateful for your kind words, patience, and understanding.