Genealogy Databases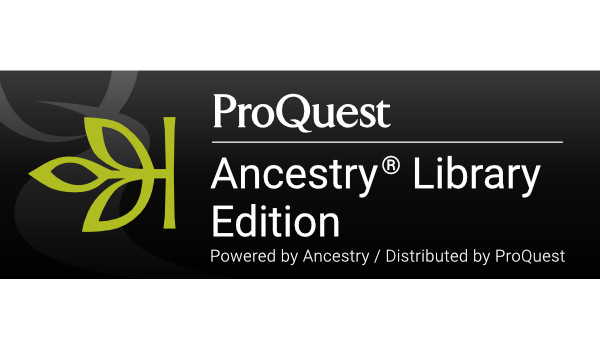 Ancestry® Library Edition, distributed exclusively by ProQuest and powered by Ancestry.com, delivers billions of records in census data, vital records, directories, photos, and more.
Ancestry Library Edition brings the world's most popular consumer online genealogy resource to your library. It's an unprecedented online collection of individuals from North America, the United Kingdom, Europe, Australia, and more.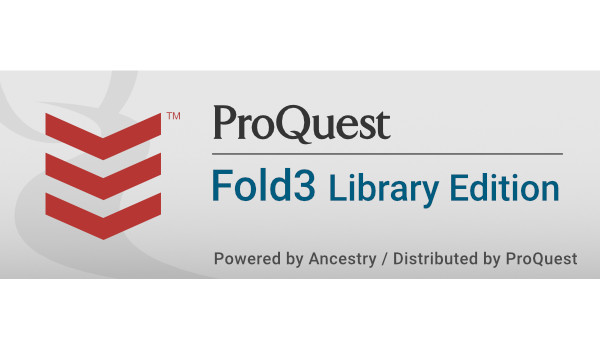 Fold3 Library Edition by Ancestry provides convenient access to US military records, including the stories, photos, and personal documents of the men and women who served. This continually-growing collection contains millions of records from world-class archives, many of which are exclusively available on Fold3.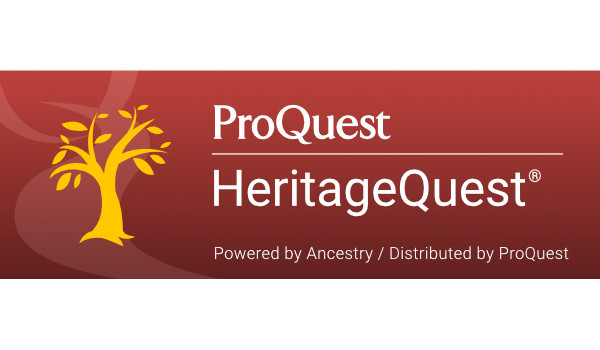 HeritageQuest® Online is a comprehensive treasury of American genealogical sources—rich in unique primary sources, local and family histories, convenient research guides, interactive census maps, and more.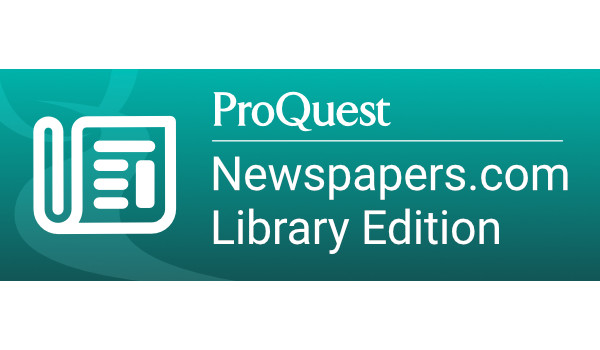 Genealogy Programs
August 10 & September 14 | 6 – 8 pm
Genealogy Club meets every 2nd Tuesday of the month; participants receive tips and tricks to finding their family history along with receiving help.