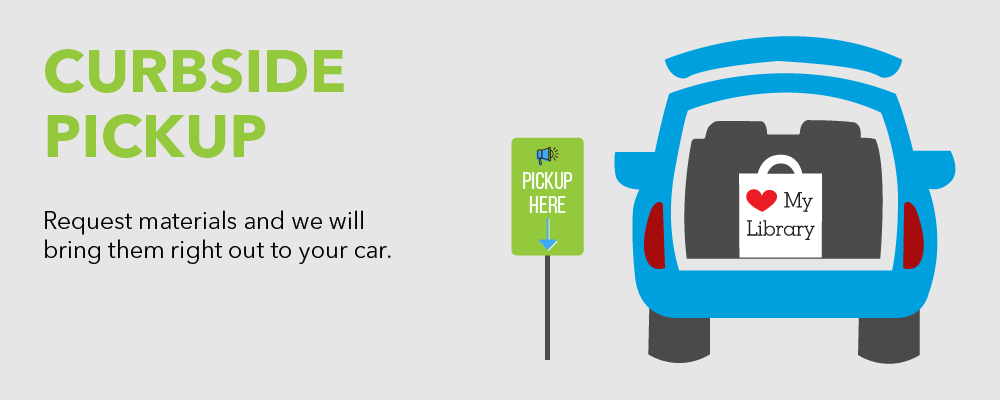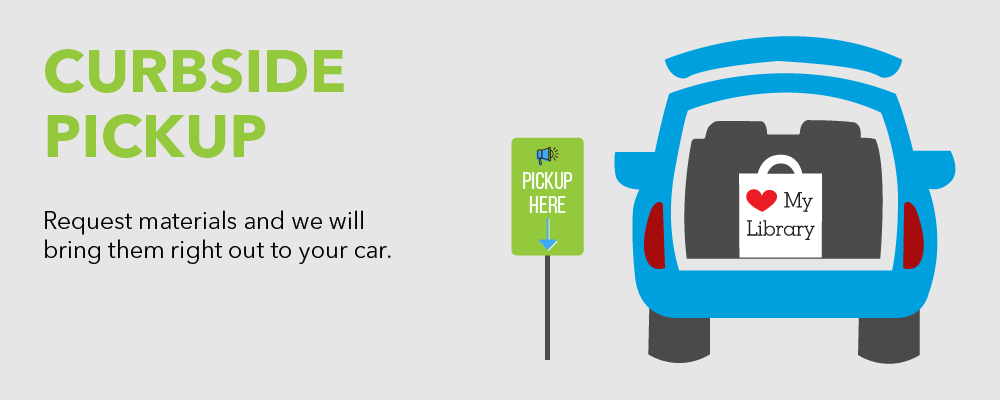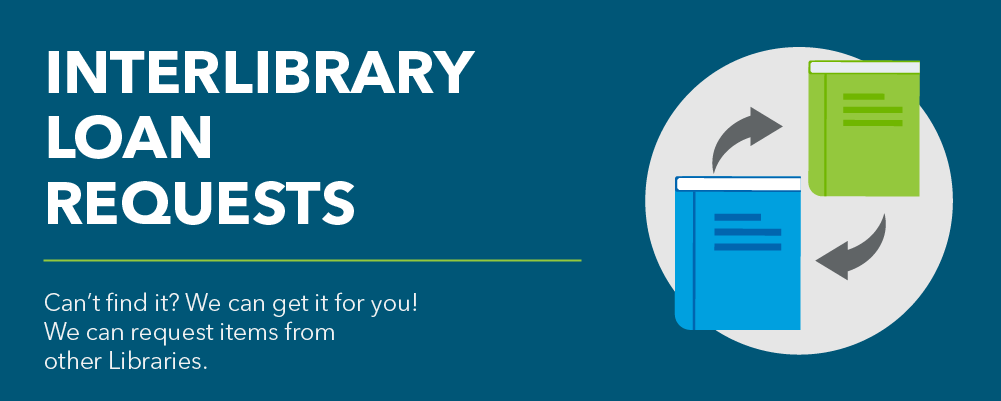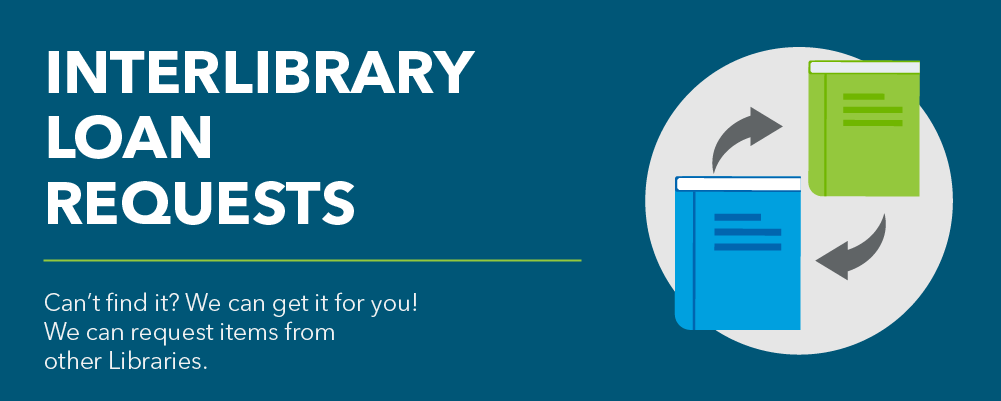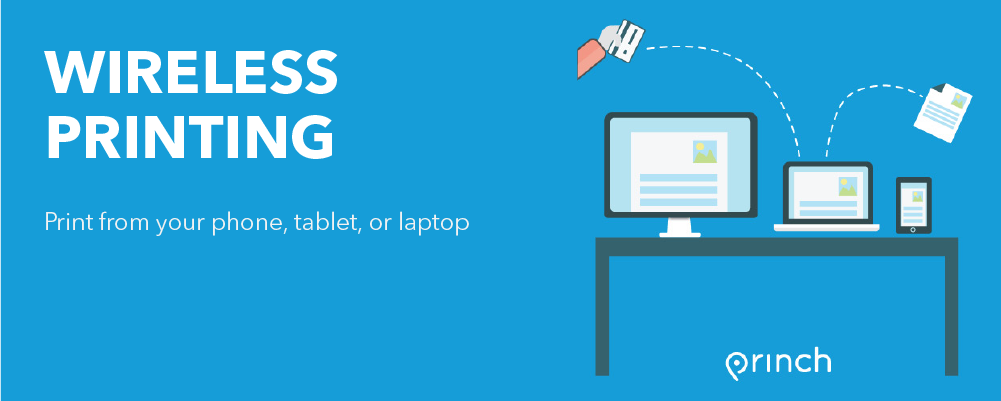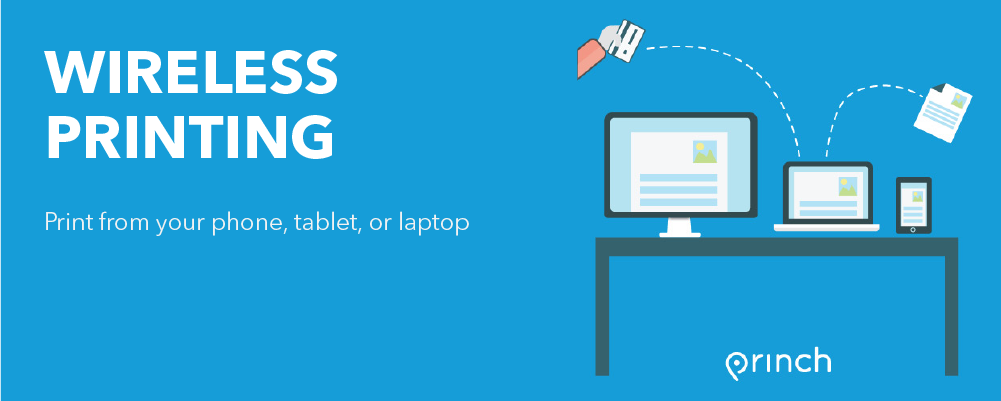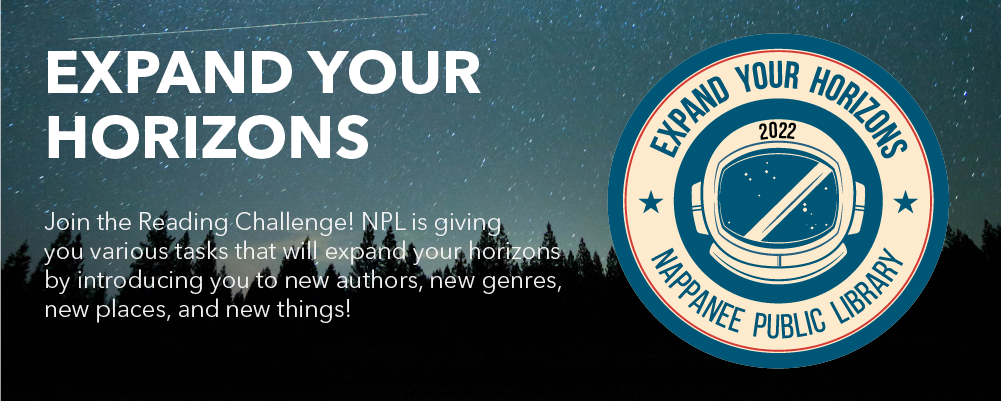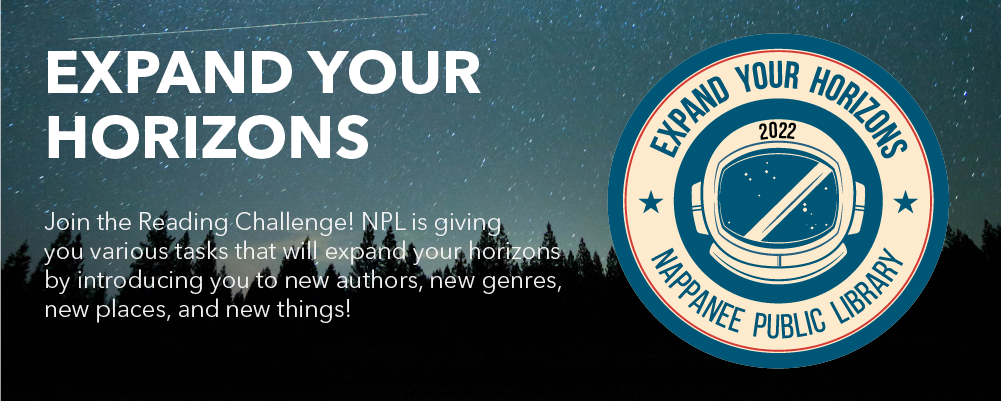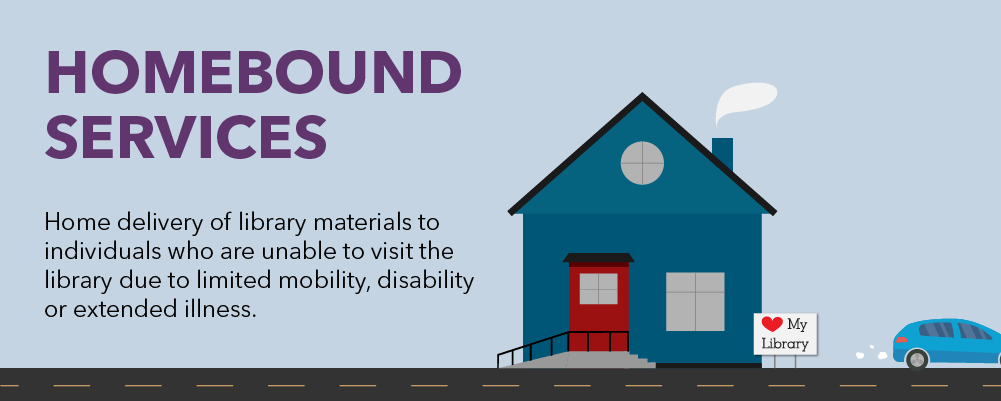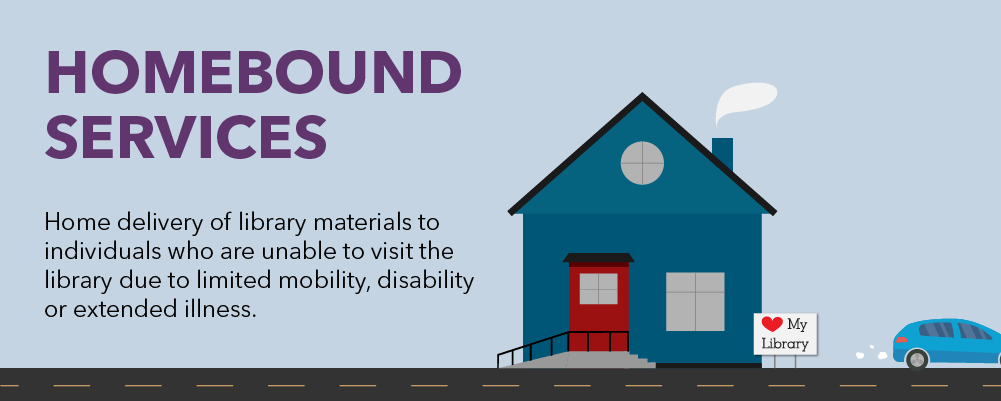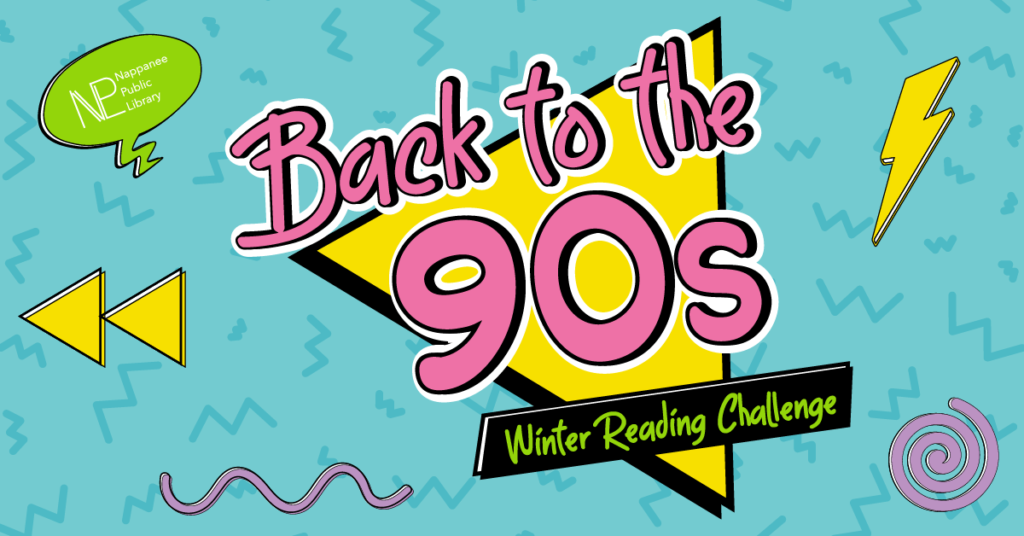 Winter Reading Challenge
Back to the 90s – February 1 – February 28
This totally rad challenge is made up of 12 reading tasks and a lot of retro 90s-inspired programs! Join the challenge to earn cool rewards and a chance to win prizes.
The Challenge is open to current Nappanee Resident, Fee, Student, PLAC, and Reciprocal Cardholders only. Get a Library Card
01/30/23 @ 3:00pm – 01/30/23 @ 7:00pm Cube Nappanee Public […]

01/31/23 @ 4:00pm – 01/31/23 @ 6:00pm Cube Nappanee Public […]

02/01/23 @ 10:00am – 02/01/23 @ 10:45am Kids Storytelling Area […]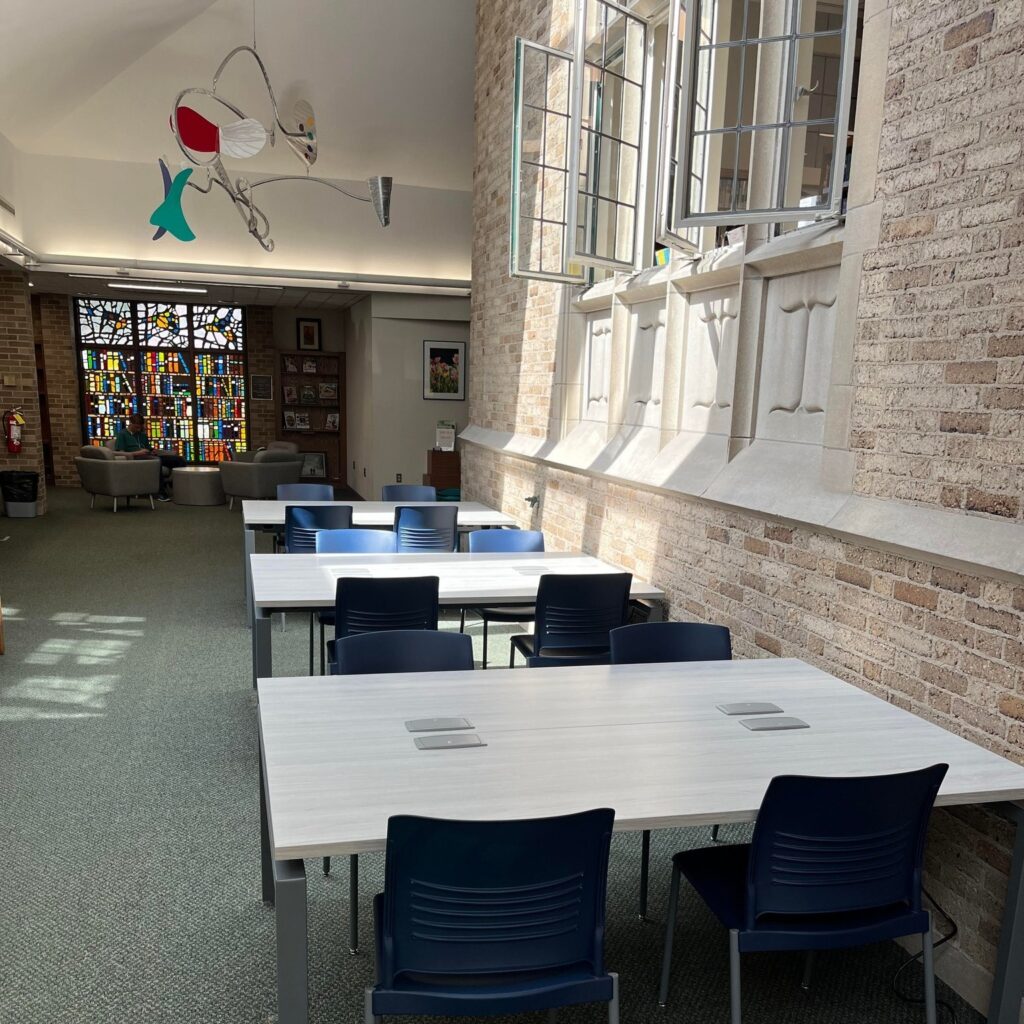 Tell us what you think!
Take the NPL Survey
Please take a moment to answer this survey about the library. We've designed the survey so that it should take no more than five minutes to complete. Your responses will help us be more responsive to the needs of our community.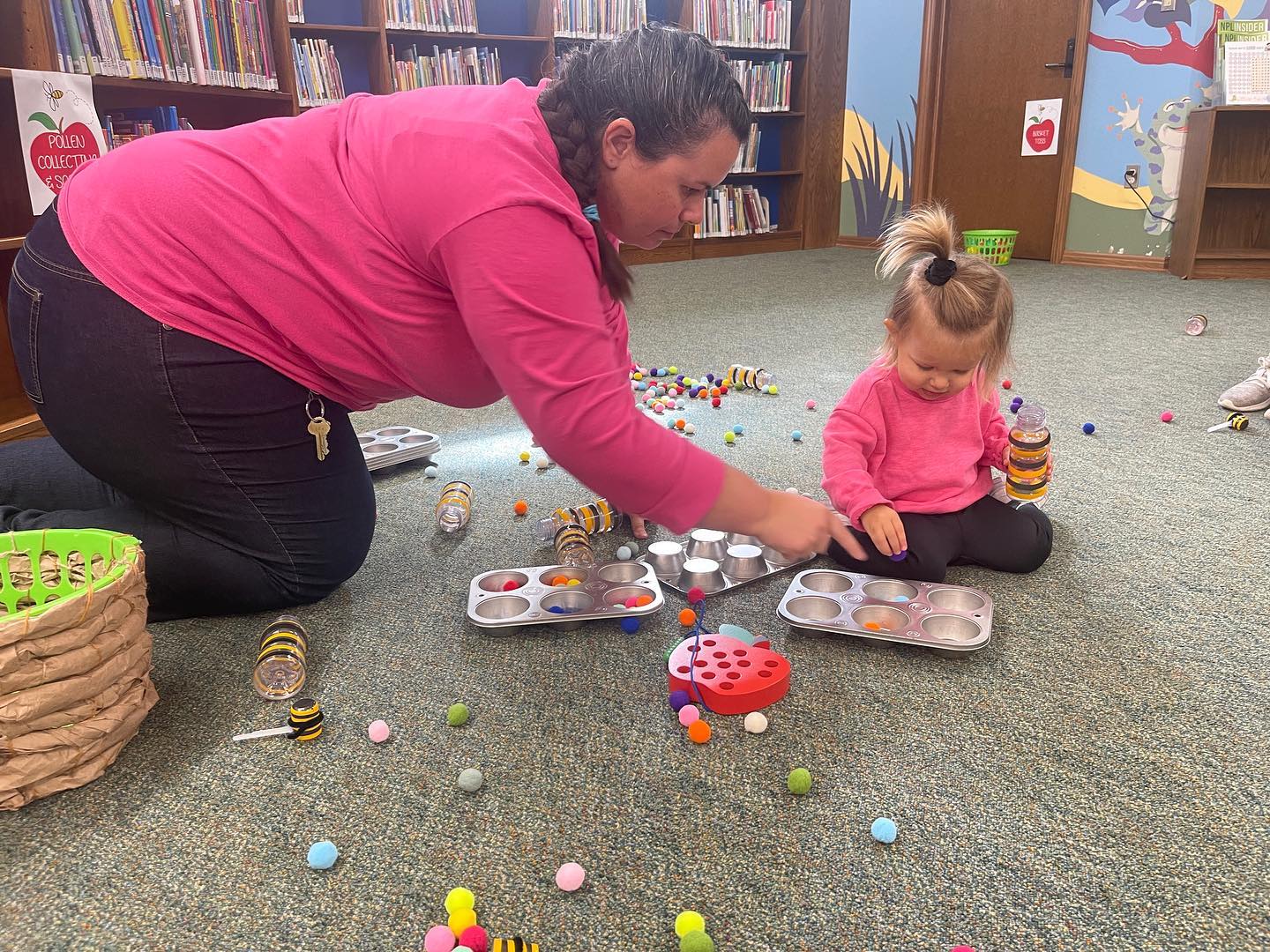 KIDS
Programs and services for kids and their parents!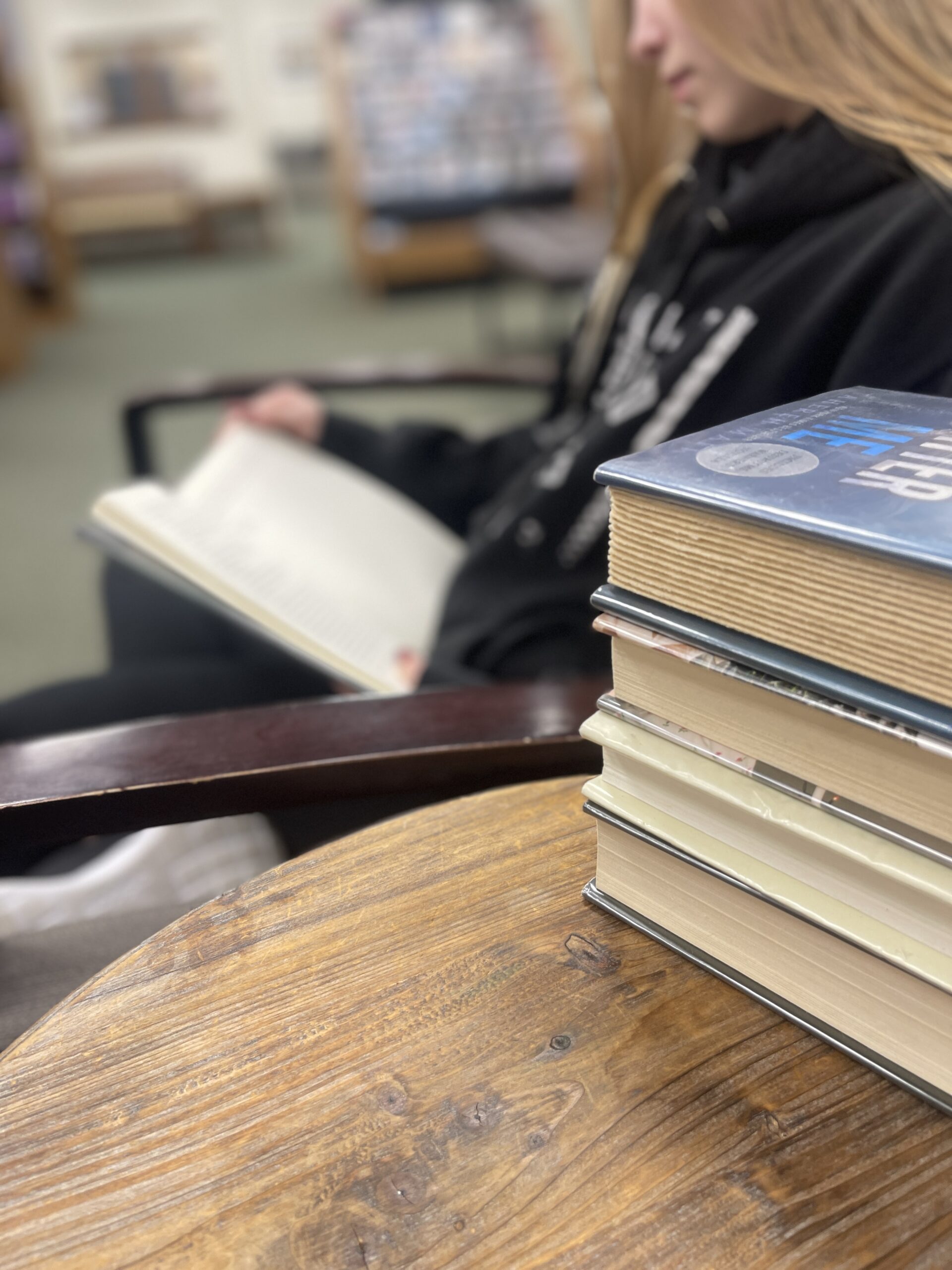 TEENS
Upcoming programs, clubs, services, and resoucres for teens.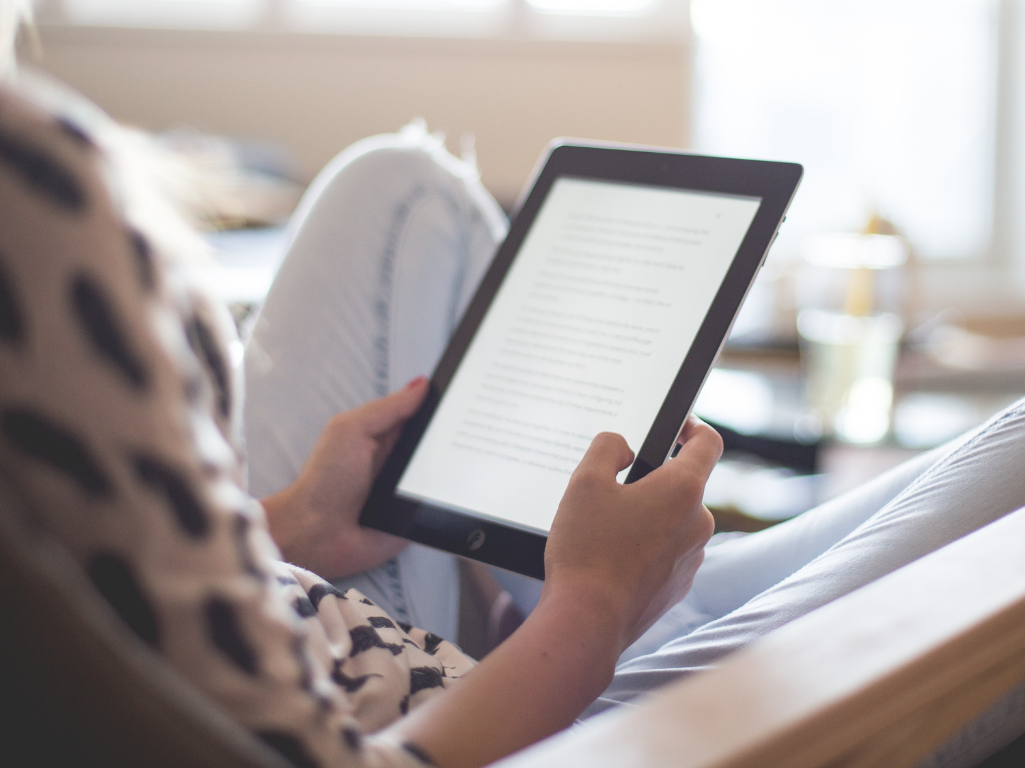 ADULTS
View our many resources and programs geared toward adults.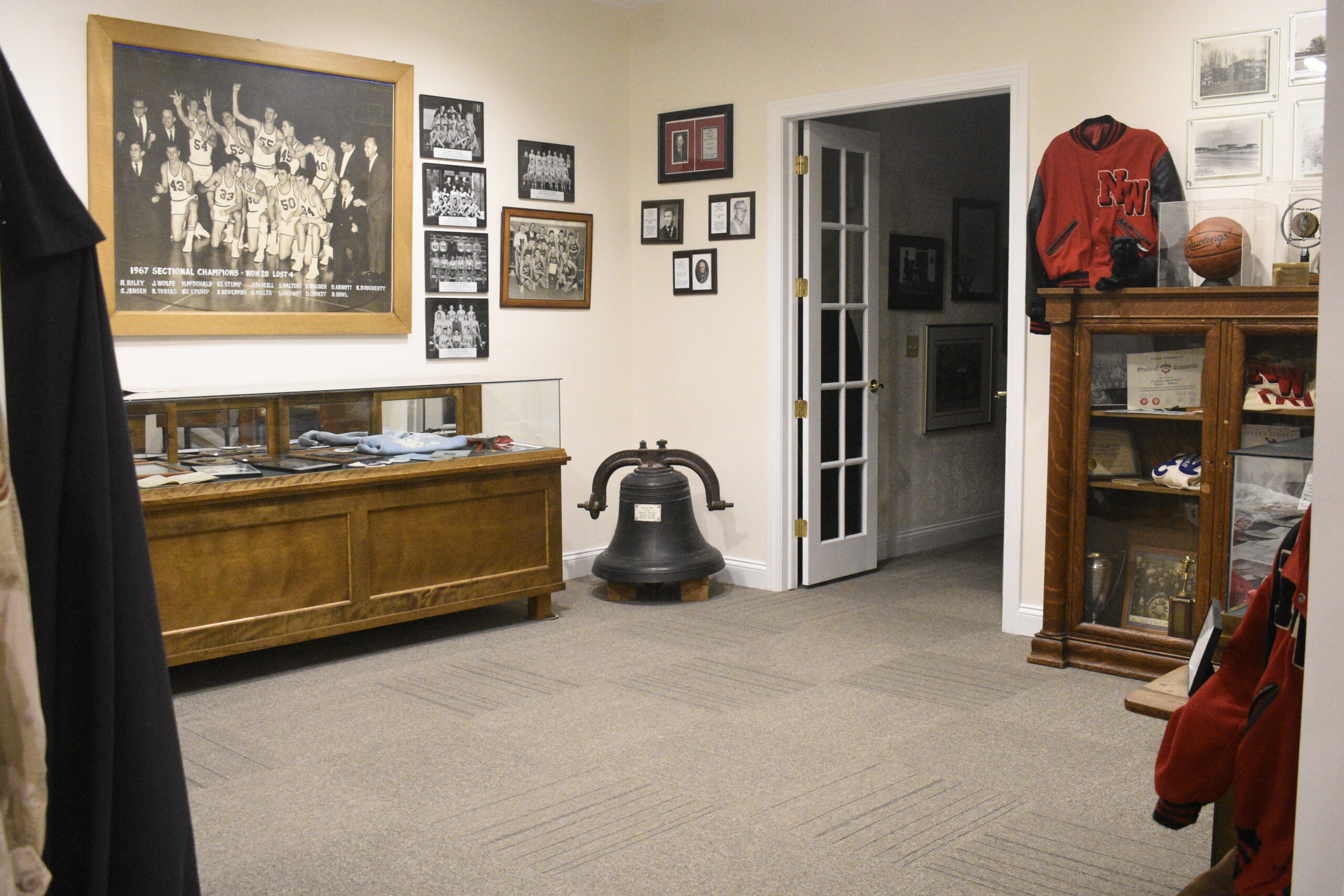 HERITAGE COLLECTION
The Heritage Collection tells Nappanee's story through displays and rotating exhibits.
Looking For Something New? Start Here