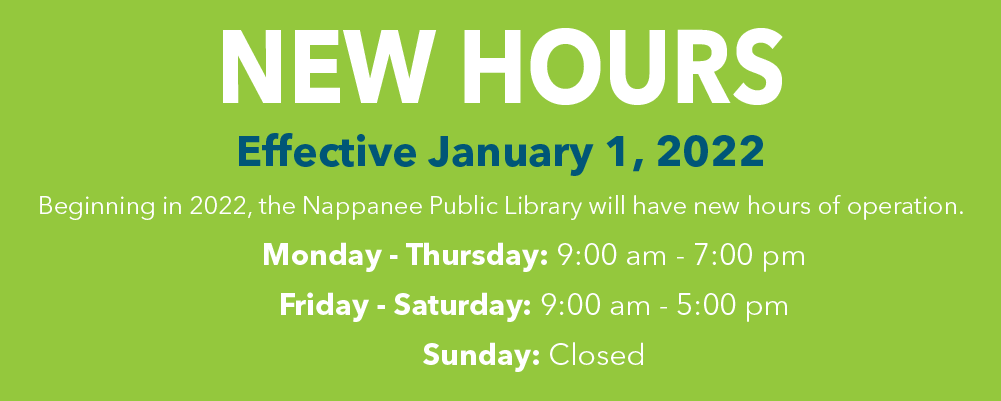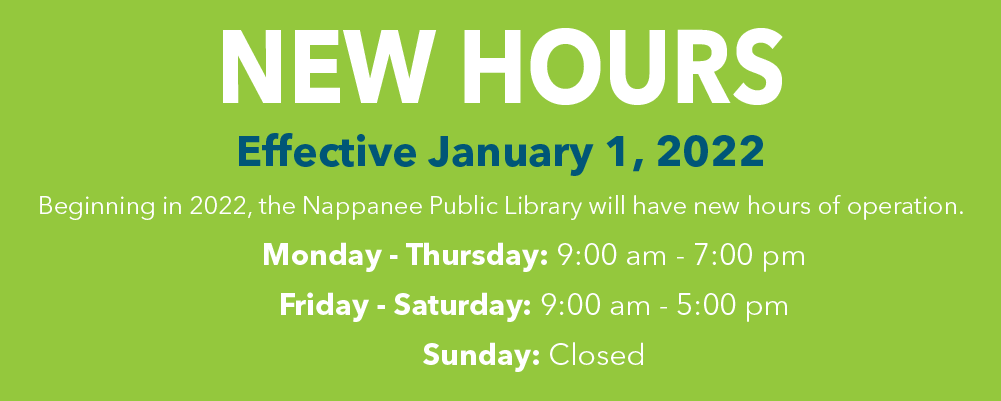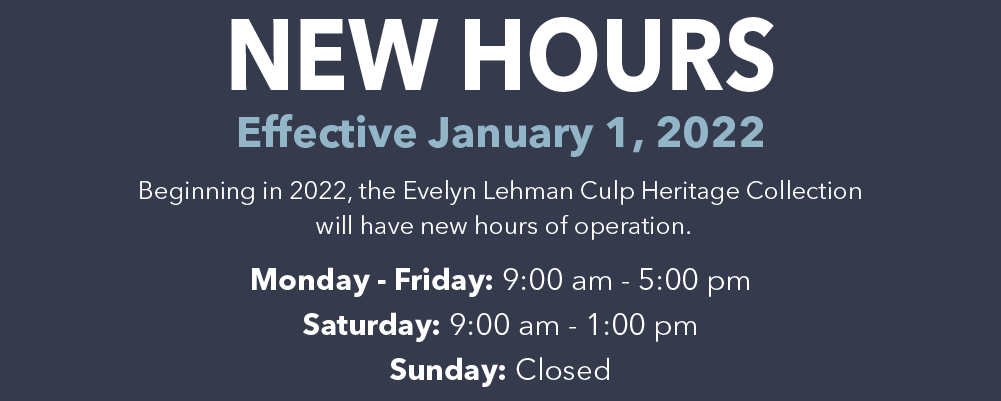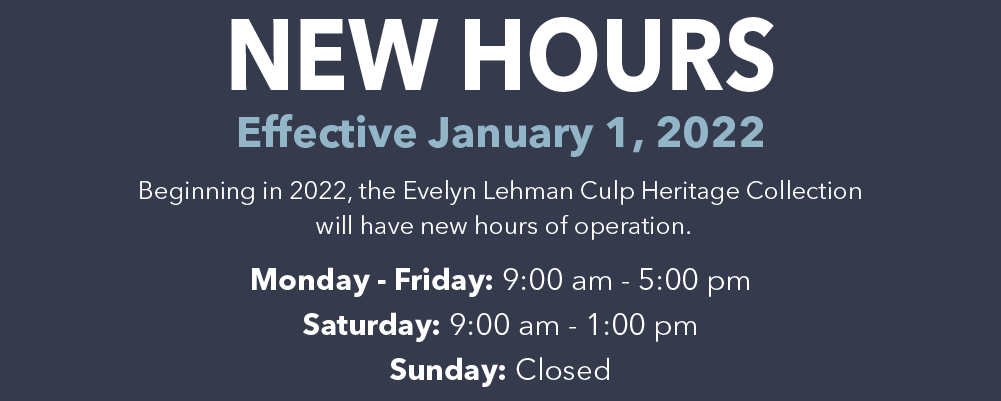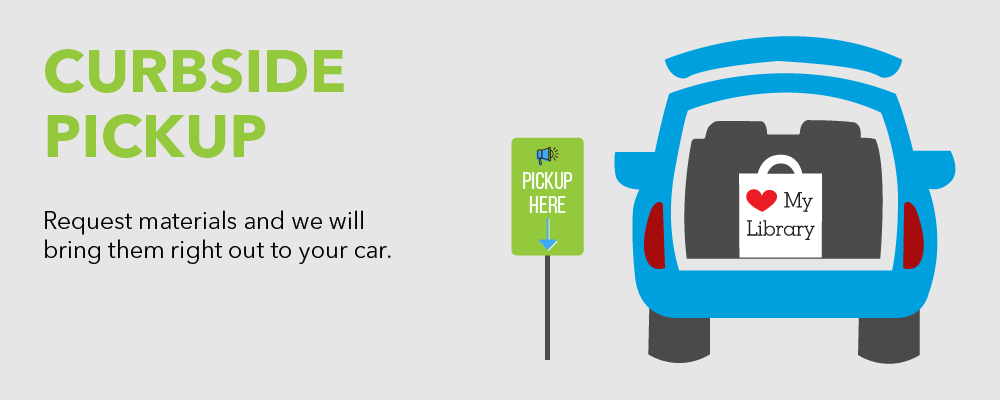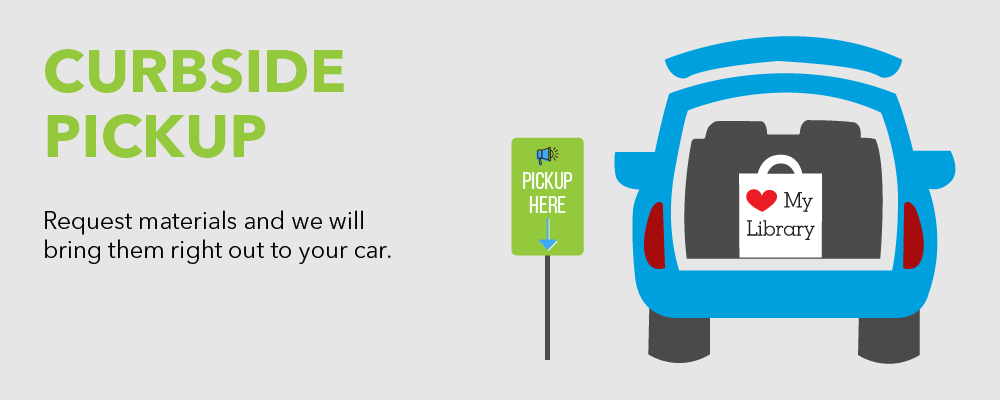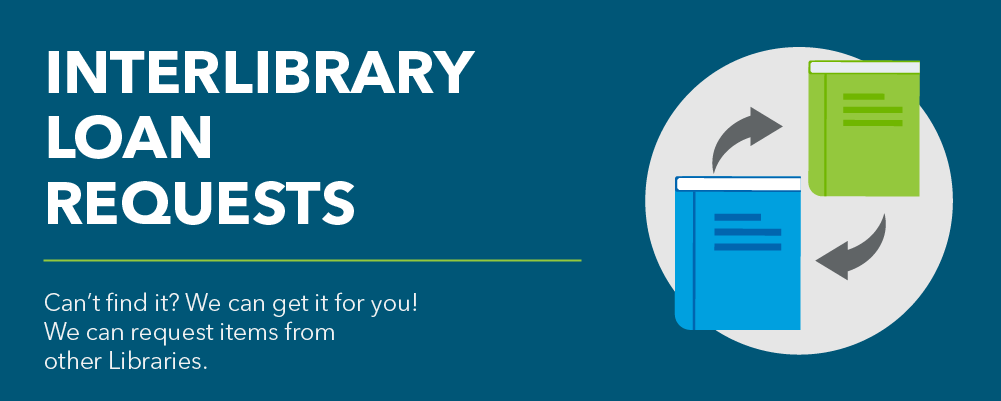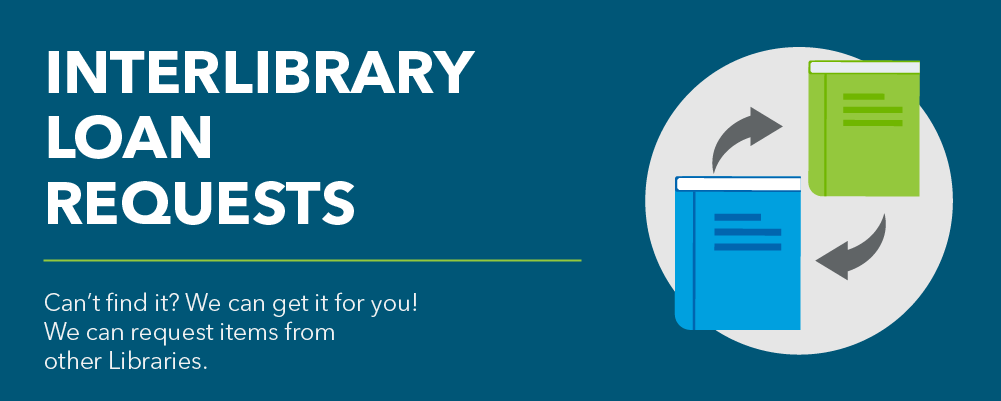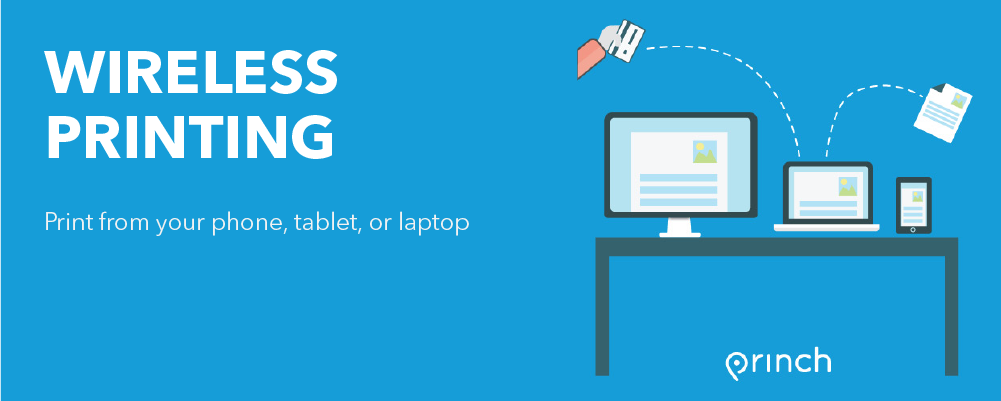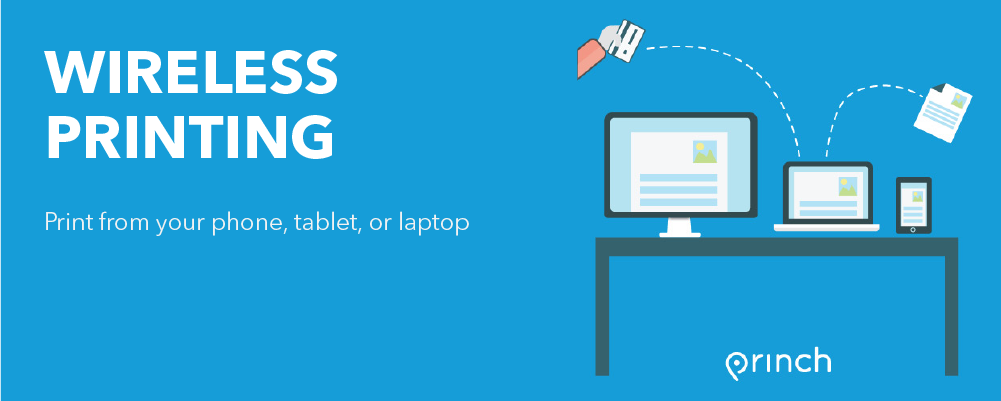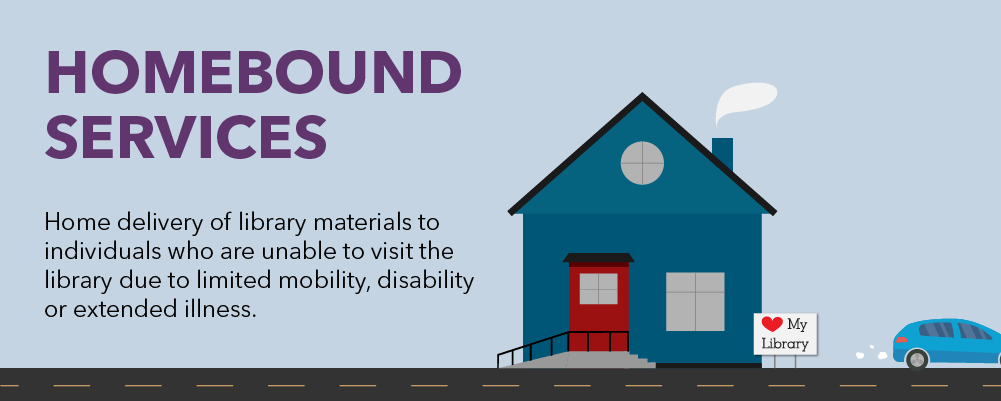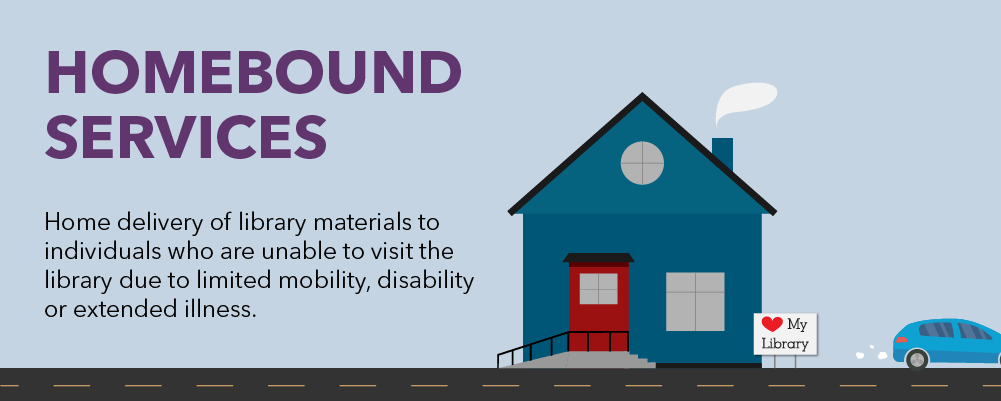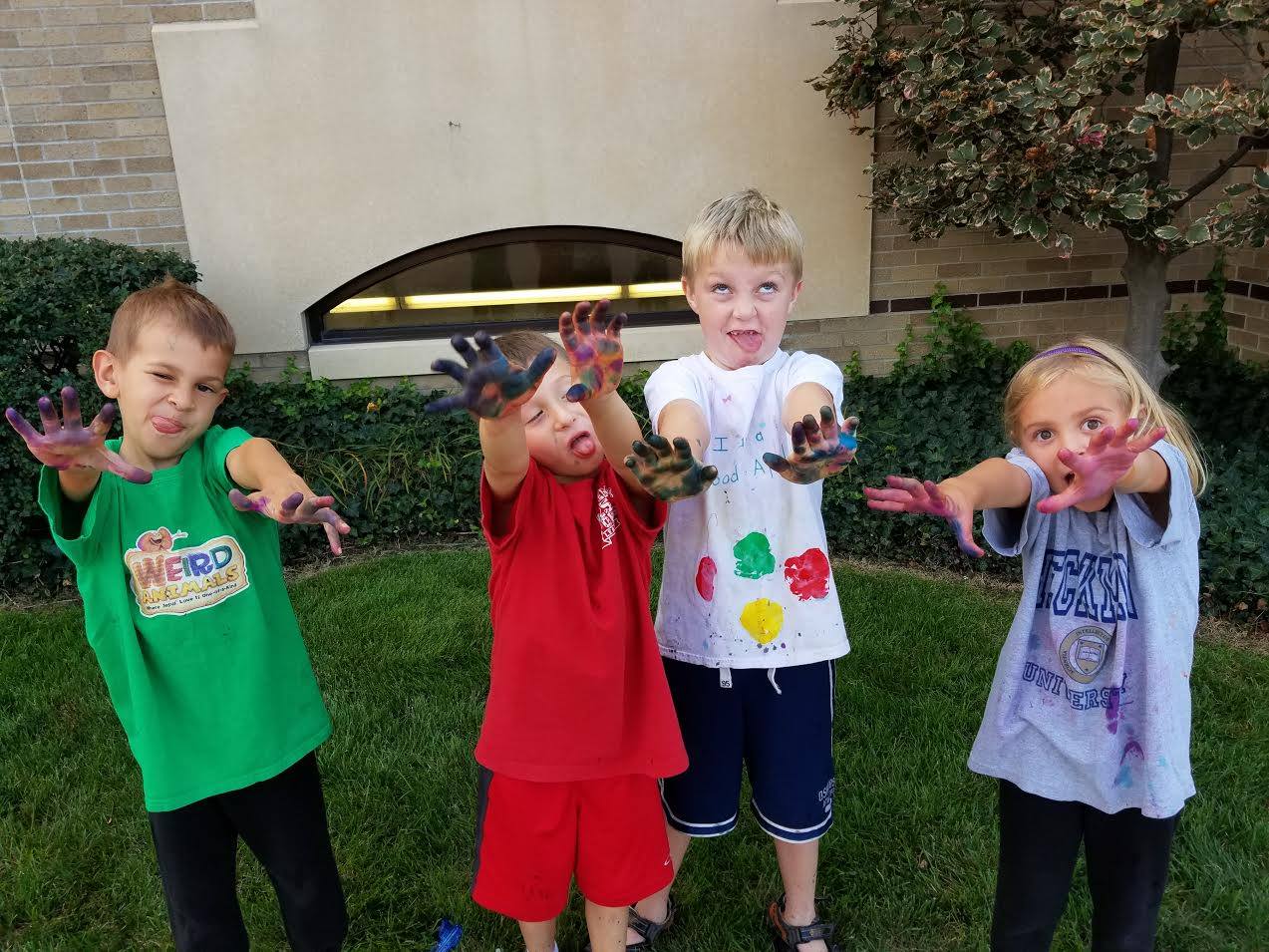 KIDS
Check out the programs that we're offering designed to engage and enlighten your kids!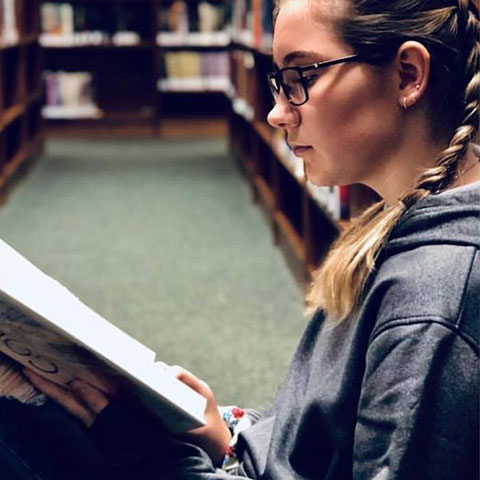 TEENS
Click below to see the schedule for our upcoming programs, clubs, and events created especially for teens.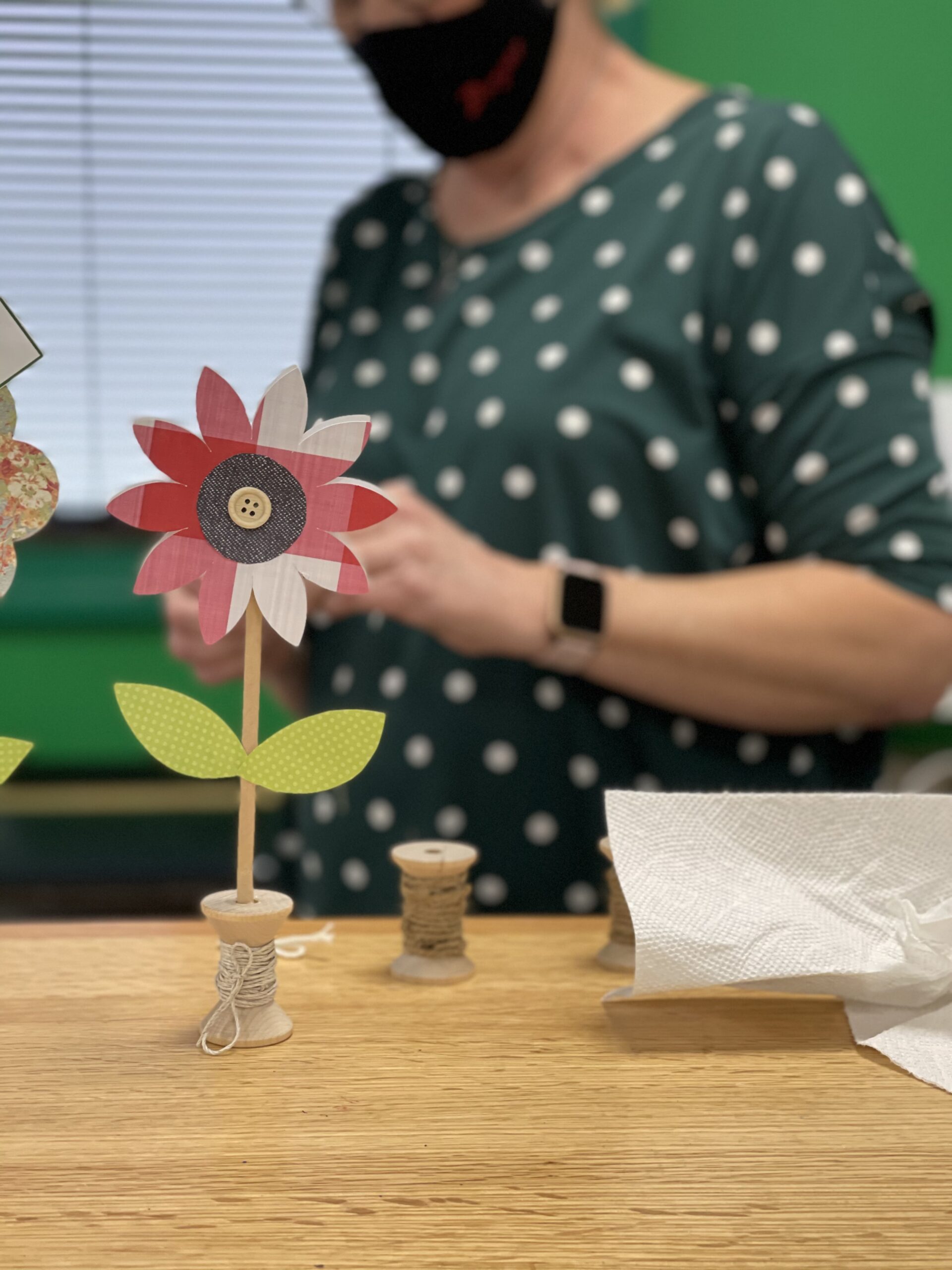 ADULTS
View our many programs geared toward adults. Sign up for any program that suits you through the link below.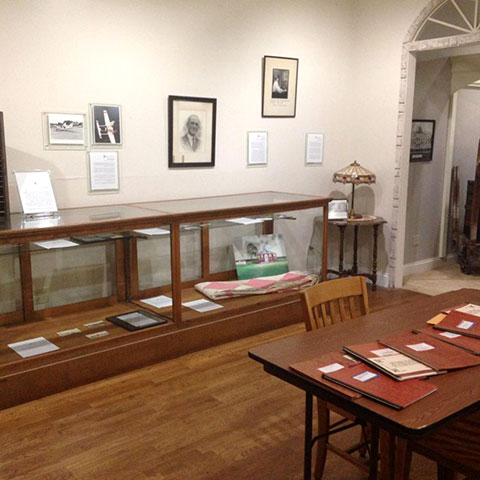 HERITAGE COLLECTION
The Evelyn Lehman Culp Heritage Collection tells Nappanee's story through displays and rotating exhibits.
Looking For Something New? Start Here