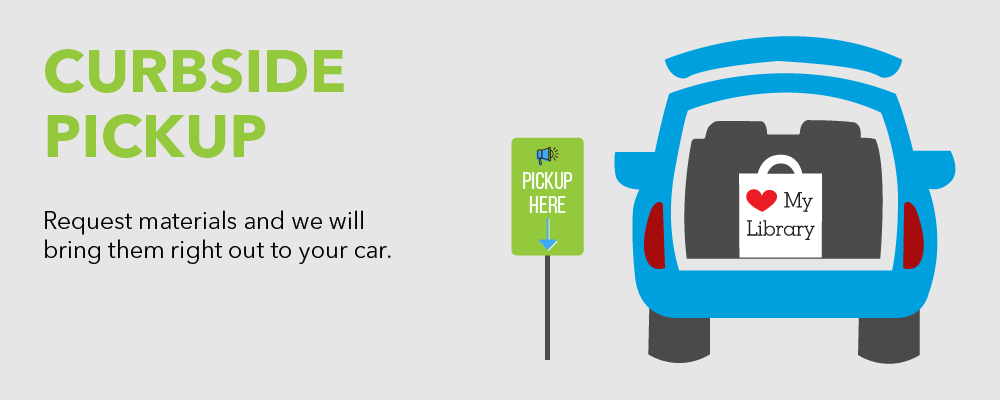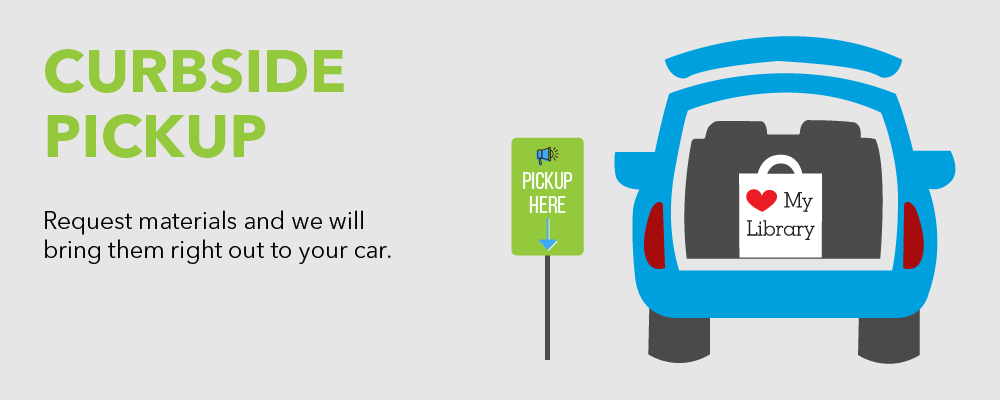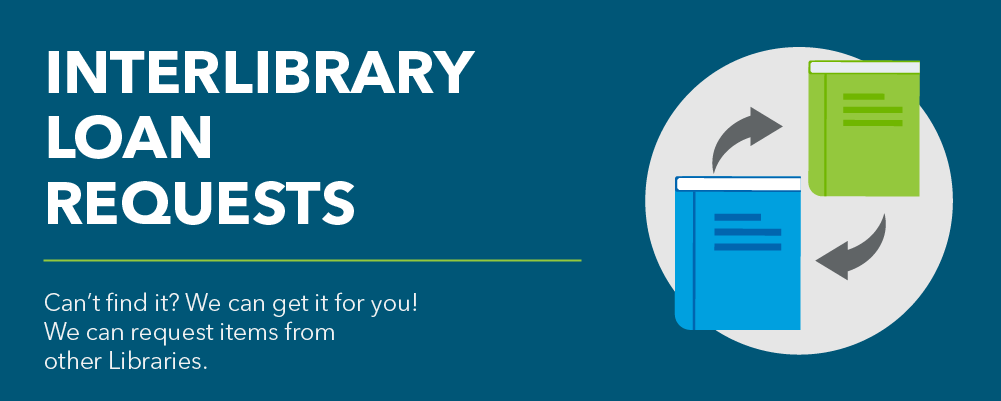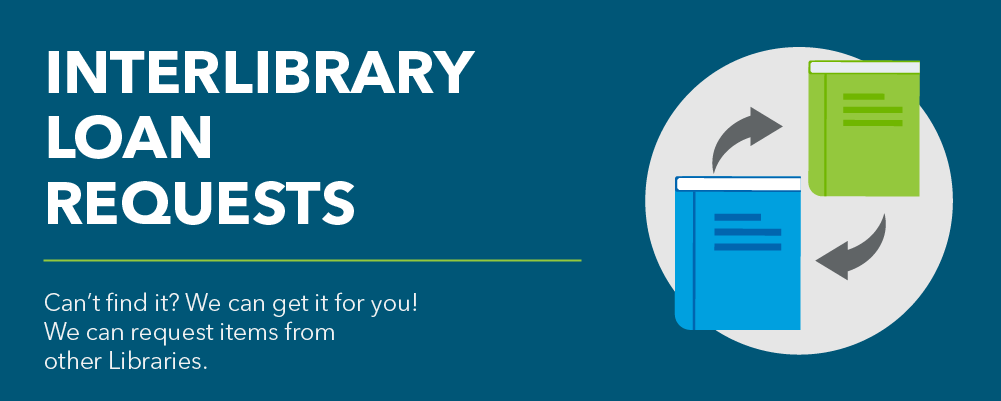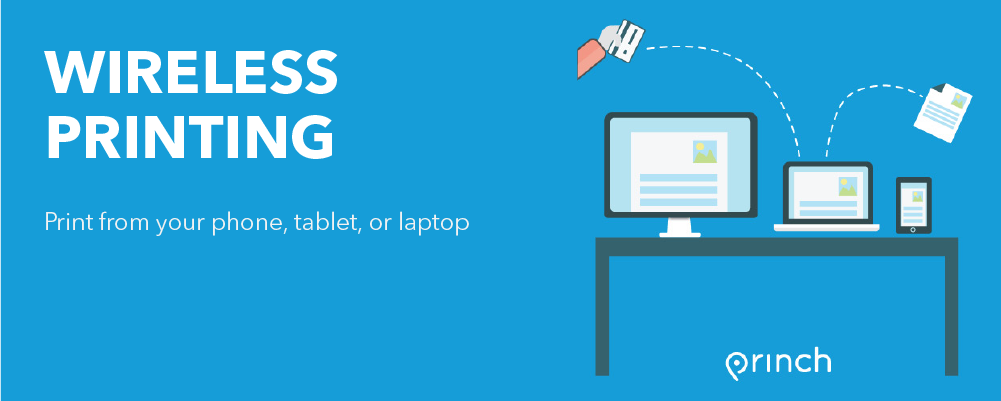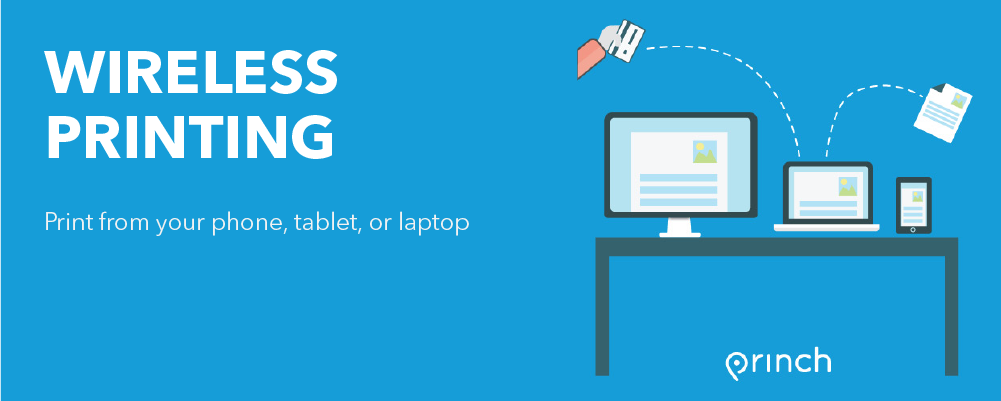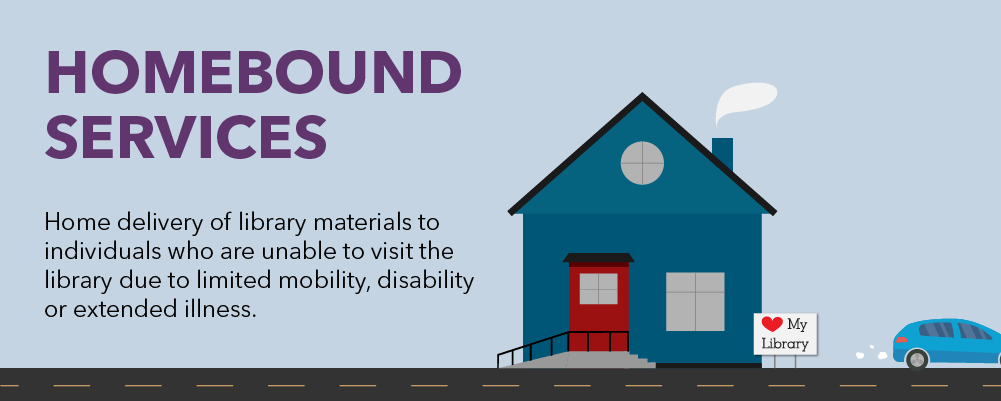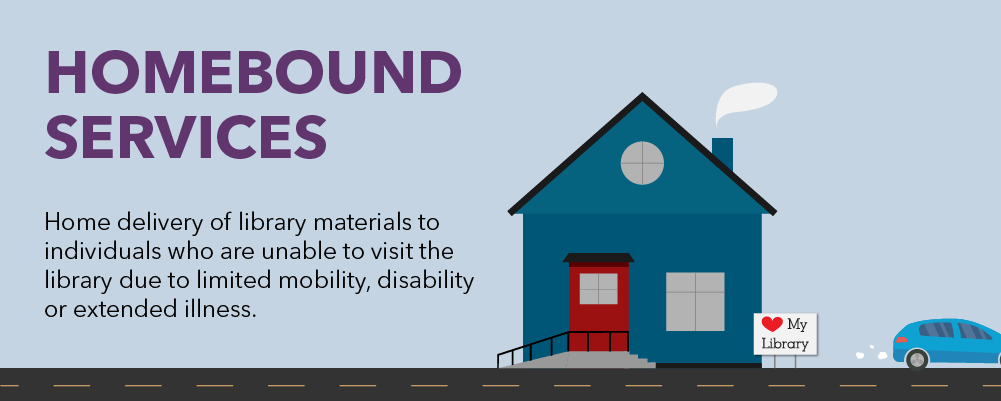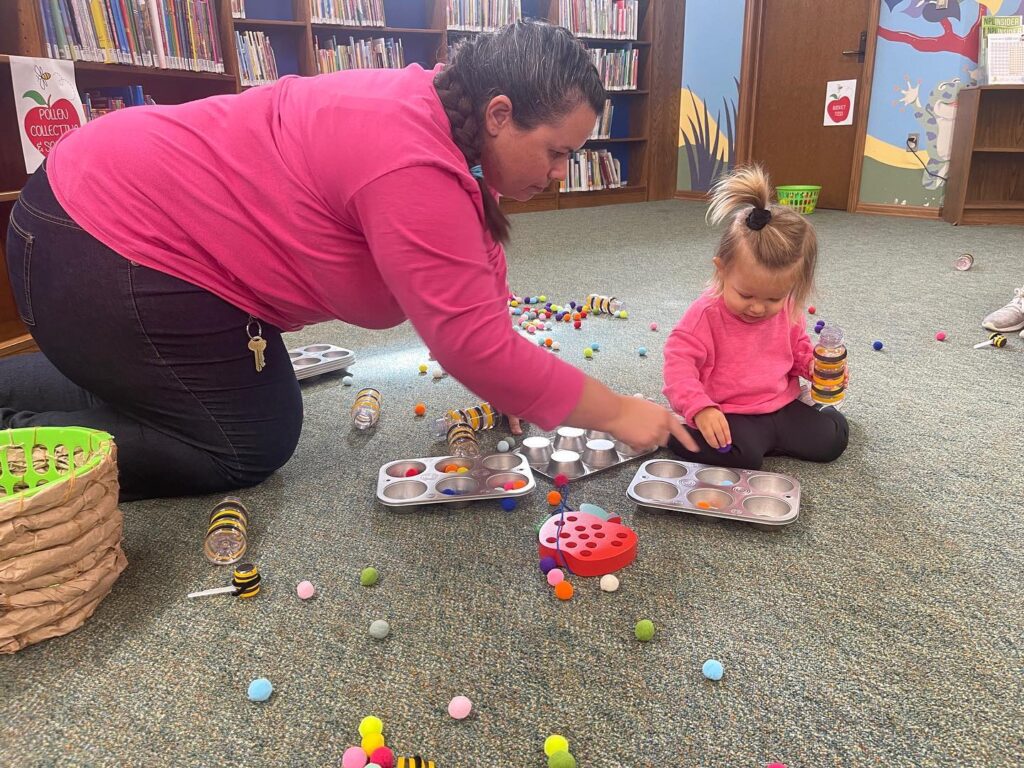 NPL is excited to share the highlights from our 2022 Library Annual Report!
Thanks to a great group of staff and an awesome community we had another awesome year!
03/28/23 @ 4:00pm – 03/28/23 @ 5:00pm Kids Storytelling Area and Craft Room Nappanee Public […]

03/28/23 @ 4:00pm – 03/28/23 @ 6:00pm Meeting Room 2 Nappanee Public Library Learn the […]

03/29/23 Podcast Platform Nappanee Public Library Evie's History bytes Podcast | Last Wednesday, Monthly The […]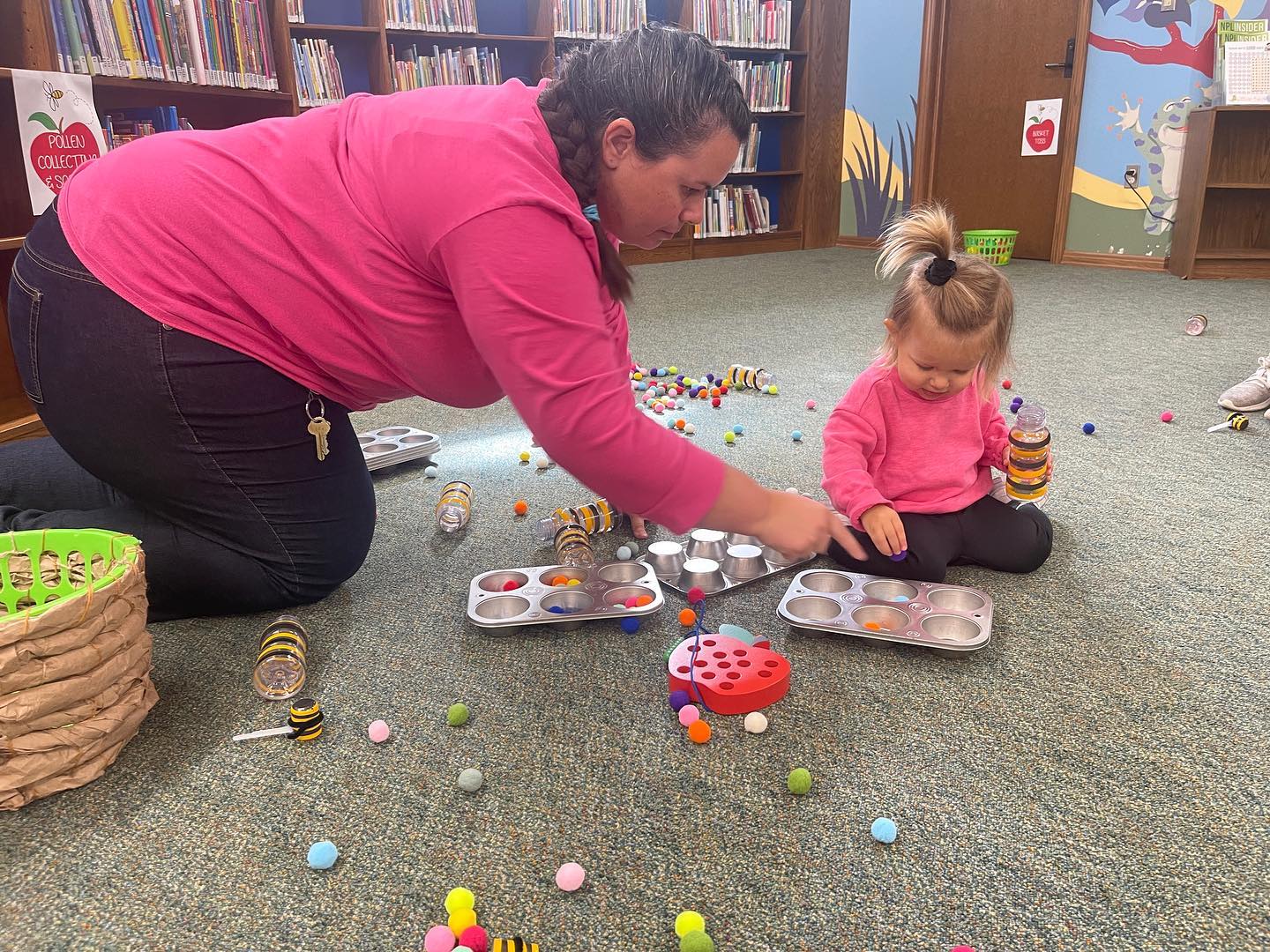 KIDS
Programs and services for kids and their parents!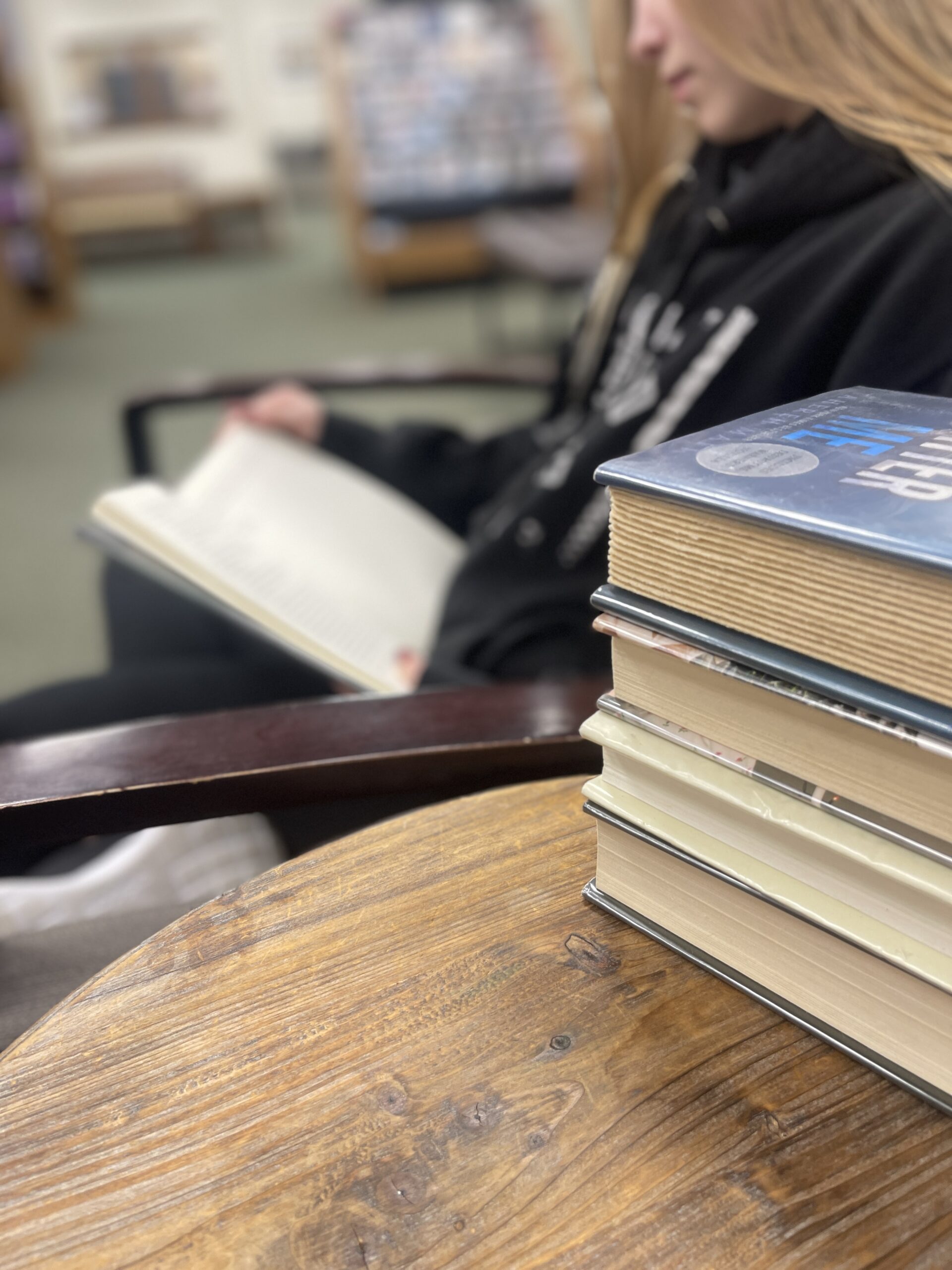 TEENS
Upcoming programs, clubs, services, and resoucres for teens.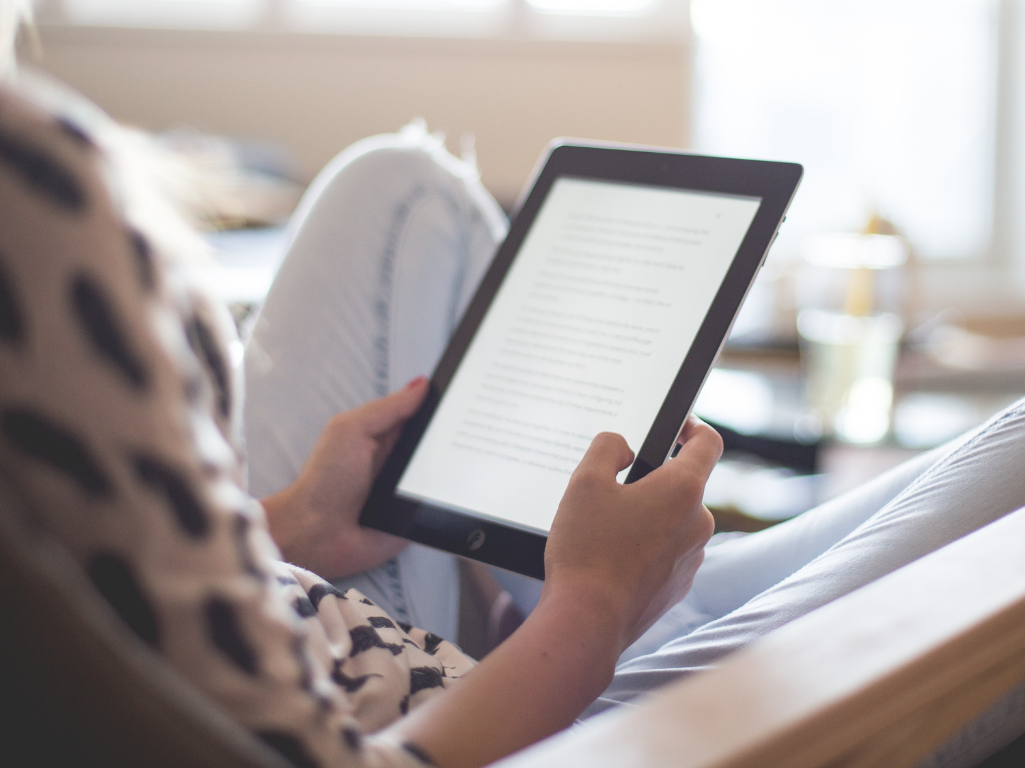 ADULTS
View our many resources and programs geared toward adults.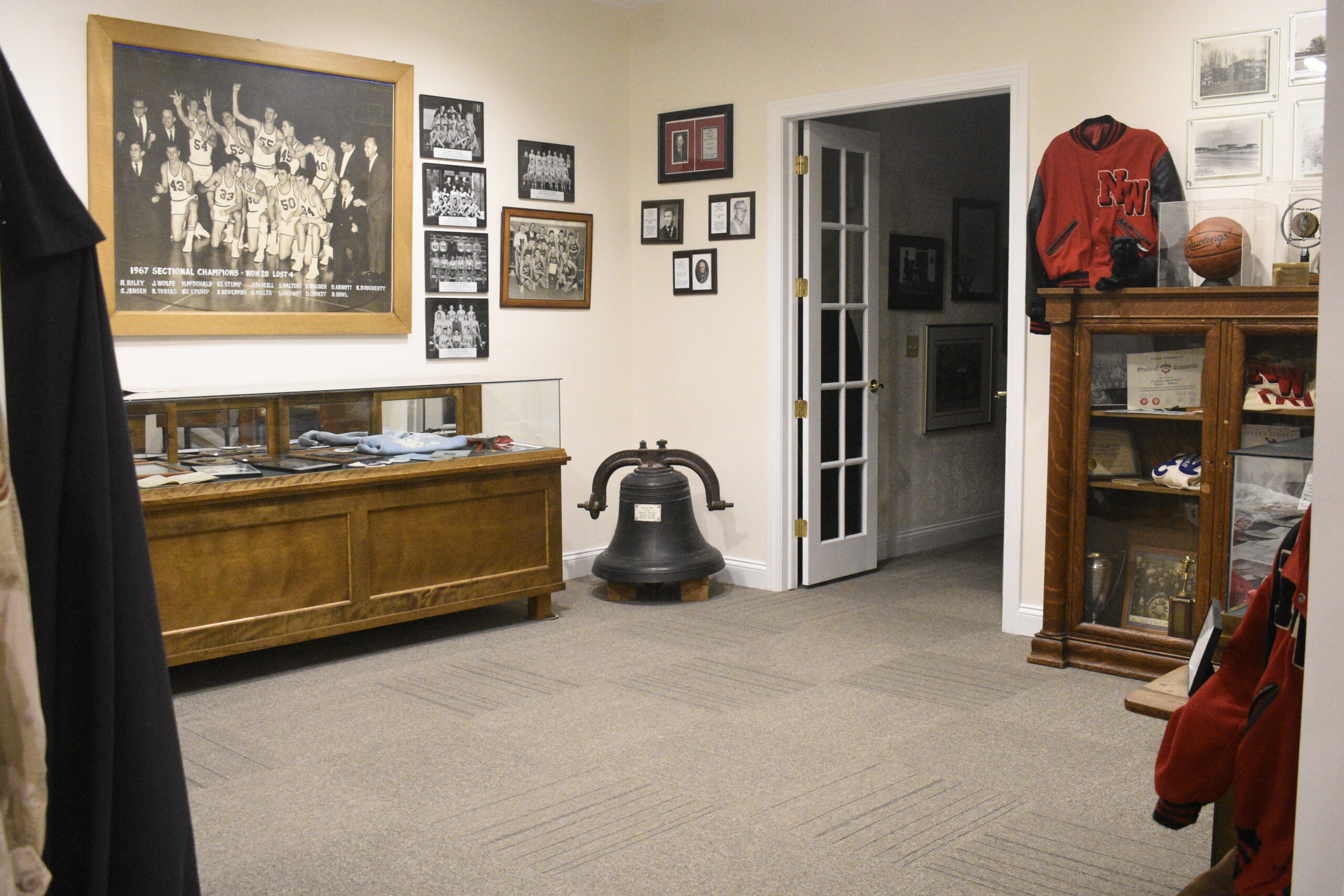 HERITAGE COLLECTION
The Heritage Collection tells Nappanee's story through displays and rotating exhibits.
Looking For Something New? Start Here