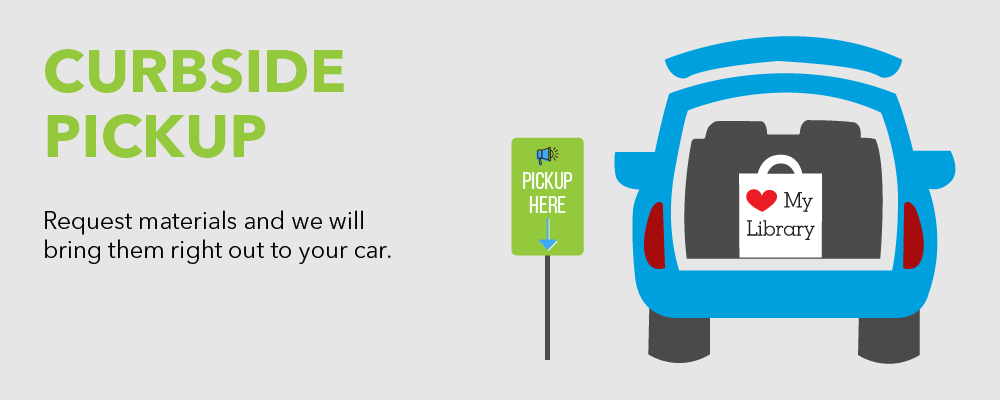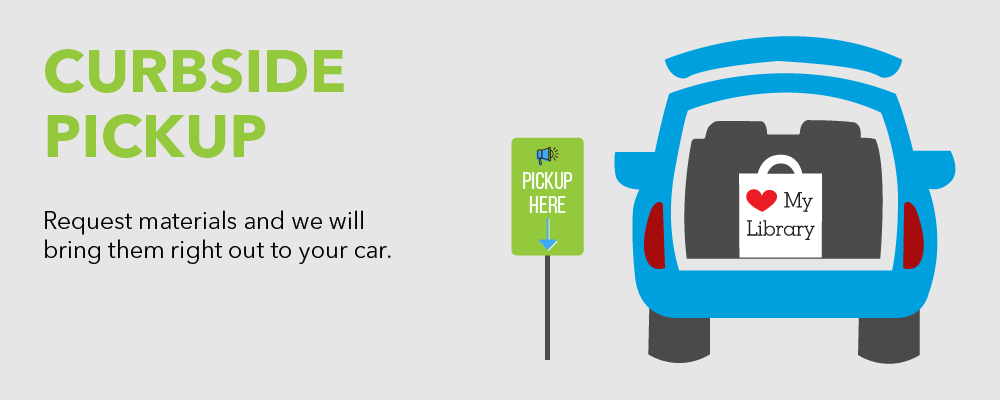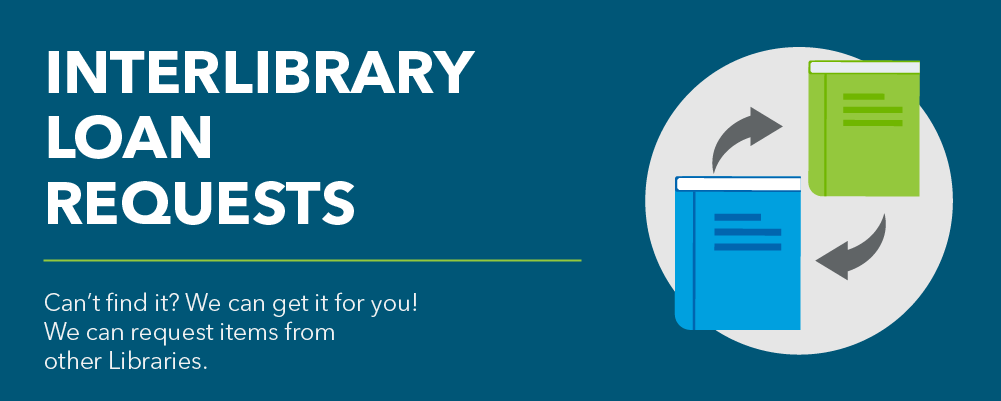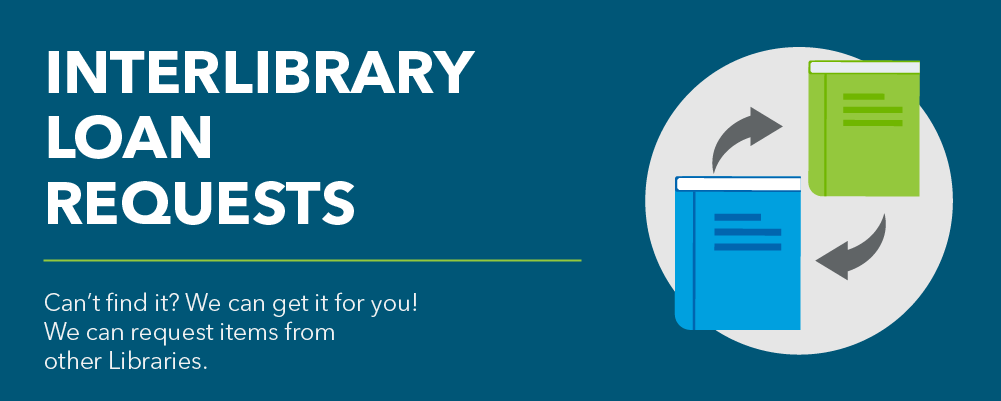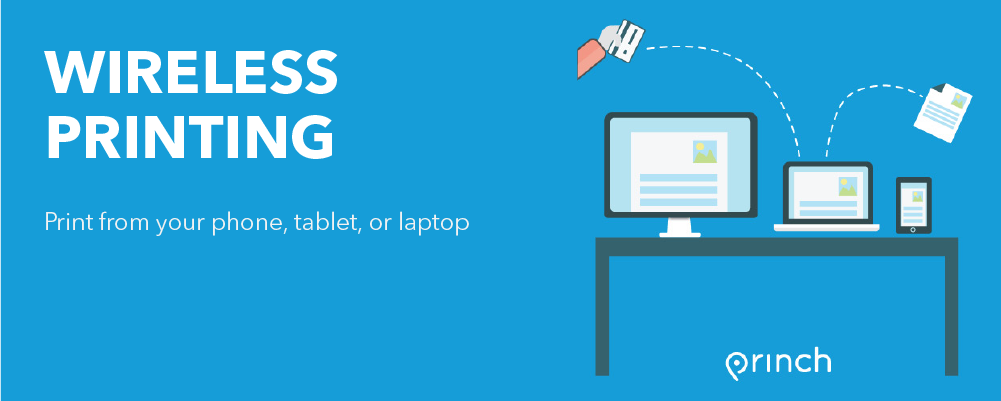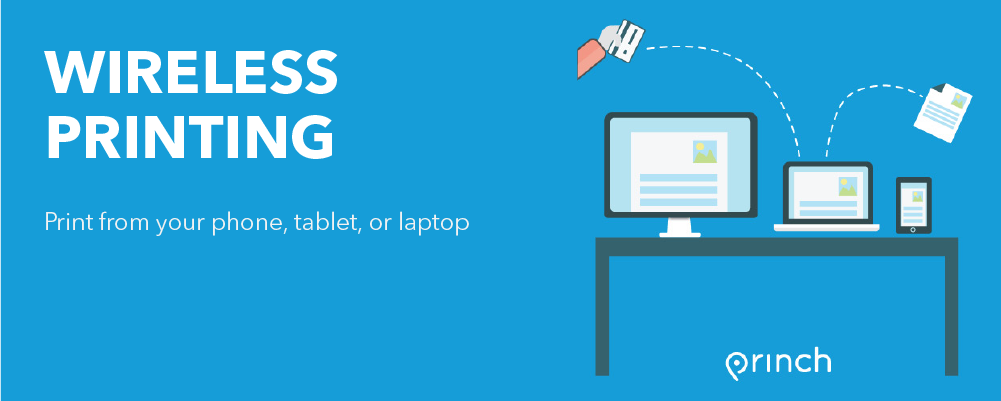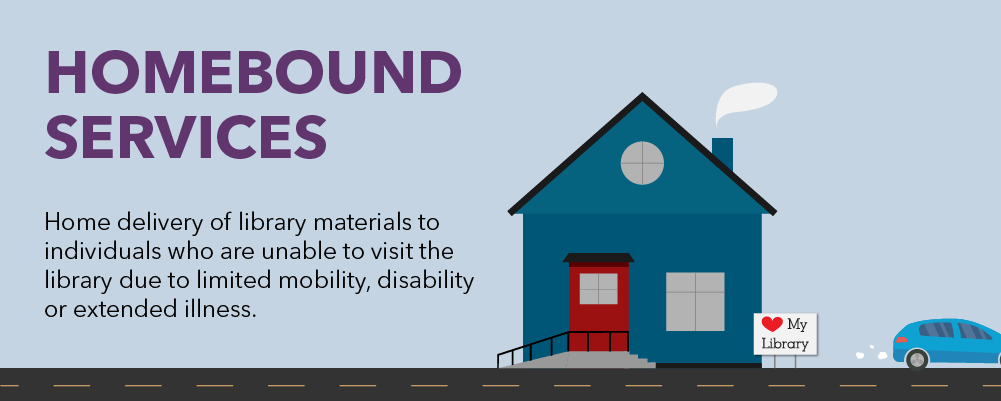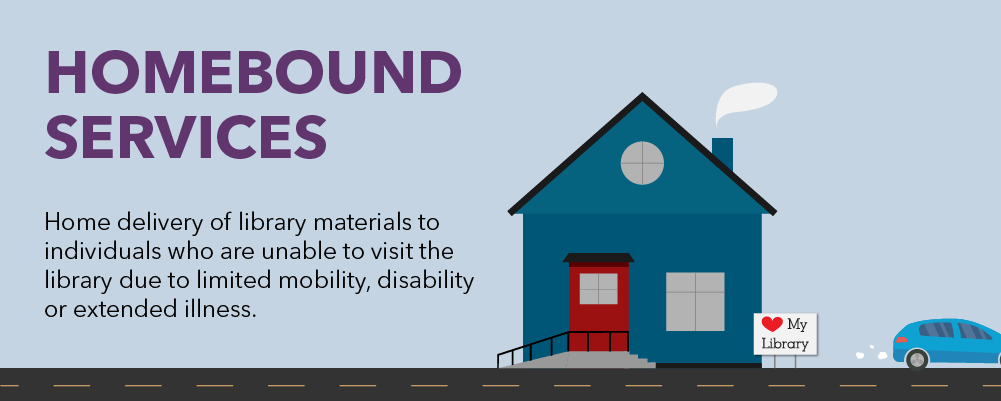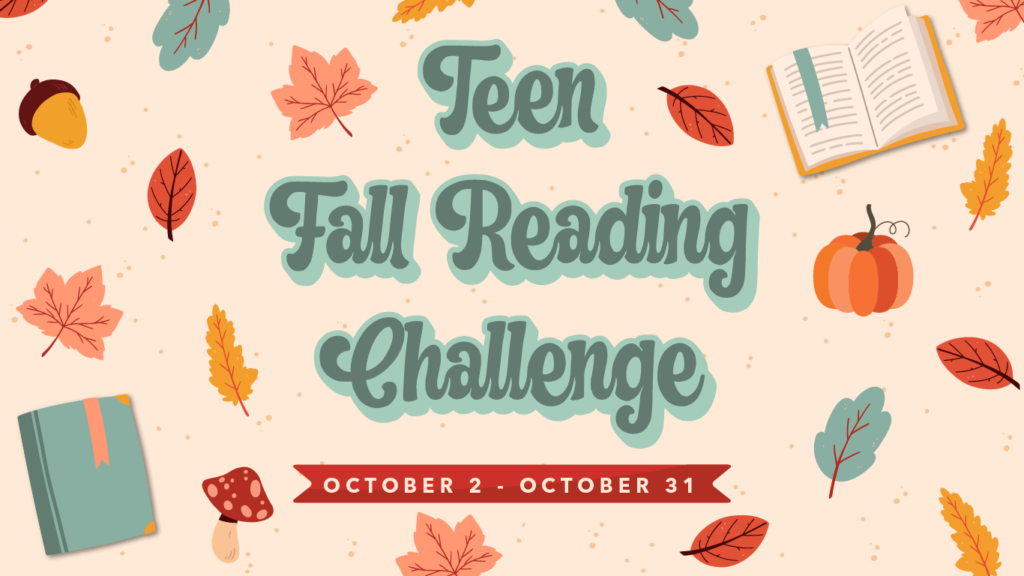 October 2 – October 31 | Age 12 – 18
Earn mini prizes for each hour you read and enter to win Apple Airpods when you read 5 hours. Complete bonus challenges for extra rewards.
To begin, visit the library to receive a challenge card.
Upcoming Programs
10/04/23 @ 10:00am – 10/04/23 @ 10:45am Kids Storytelling Area and Craft Room Nappanee Public Library Registration is required. Registration starts: 06/15/2023 @ 12:01am Registration end: 10/04/2023 @ 10:00am We […]

10/04/23 @ 3:00pm – 10/04/23 @ 7:00pm Cube Nappanee Public Library Join other adults as you work towards getting your High School Equivalency (HSE) Diploma. Contact Lena to register 574-367-0381 […]

10/05/23 @ 2:00pm – 10/05/23 @ 3:00pm Meeting Room 1 Nappanee Public Library Registration is required. Join us for a program about how to identify primary components of food labels, […]

10/06/23 @ 10:00am – 10/06/23 @ 11:00am Podcast Platform Nappanee Public Library Join Maggie each month as she highlights books on a certain topic.  Listen now on Apple podcasts, Google […]

10/06/23 @ 10:00am – 10/06/23 @ 12:00pm Outside Nappanee Public Library Members of the community can bring in documents for safe and secure shredding by a representative of Shred-It.  What […]

10/06/23 @ 1:00pm – 10/06/23 @ 2:00pm Meeting Room 1 & 2 Nappanee Public Library Join us for a fun-filled hour of BINGO! Participants can win prizes including baked goods, […]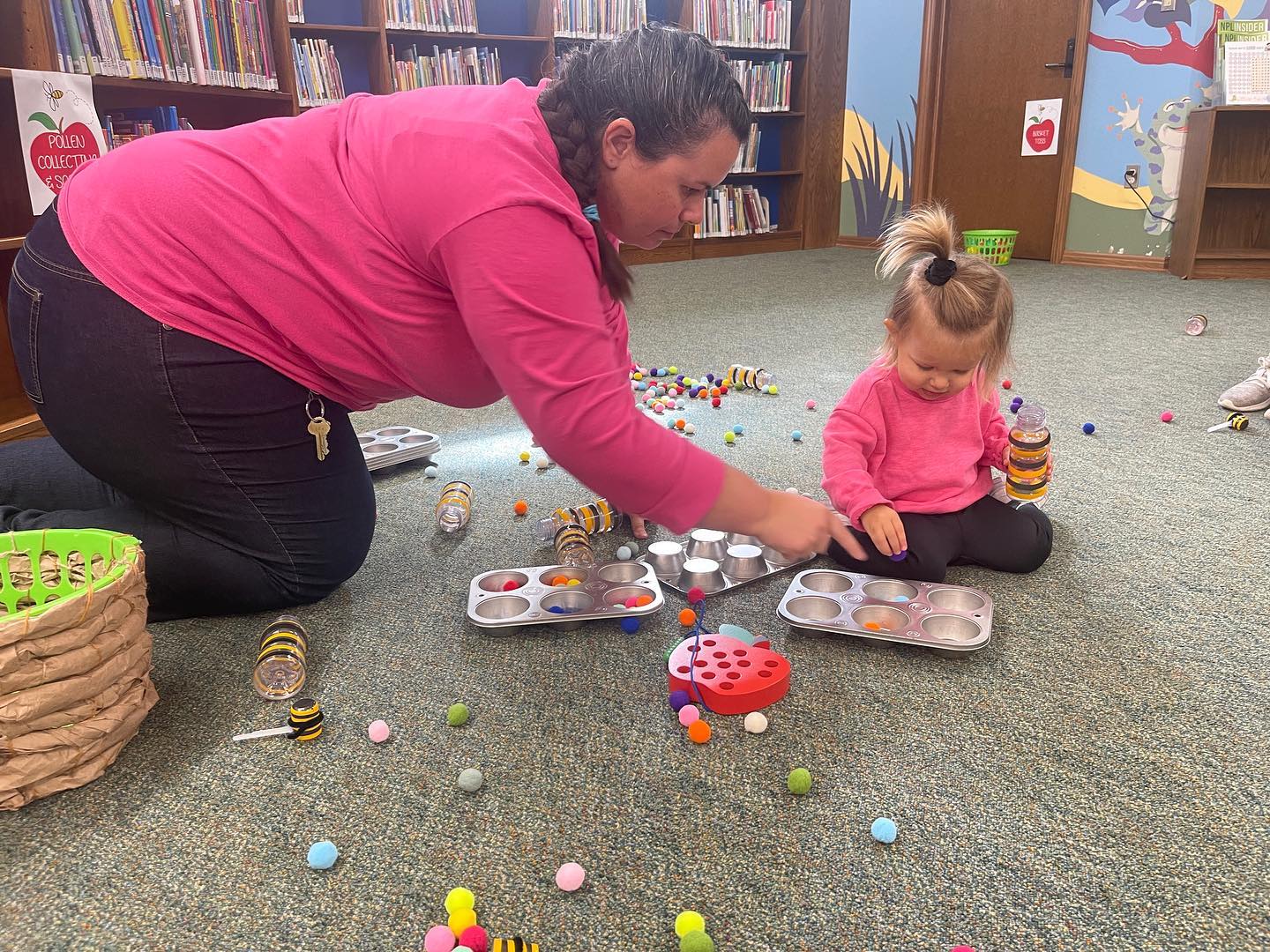 KIDS
Programs and services for kids and their parents!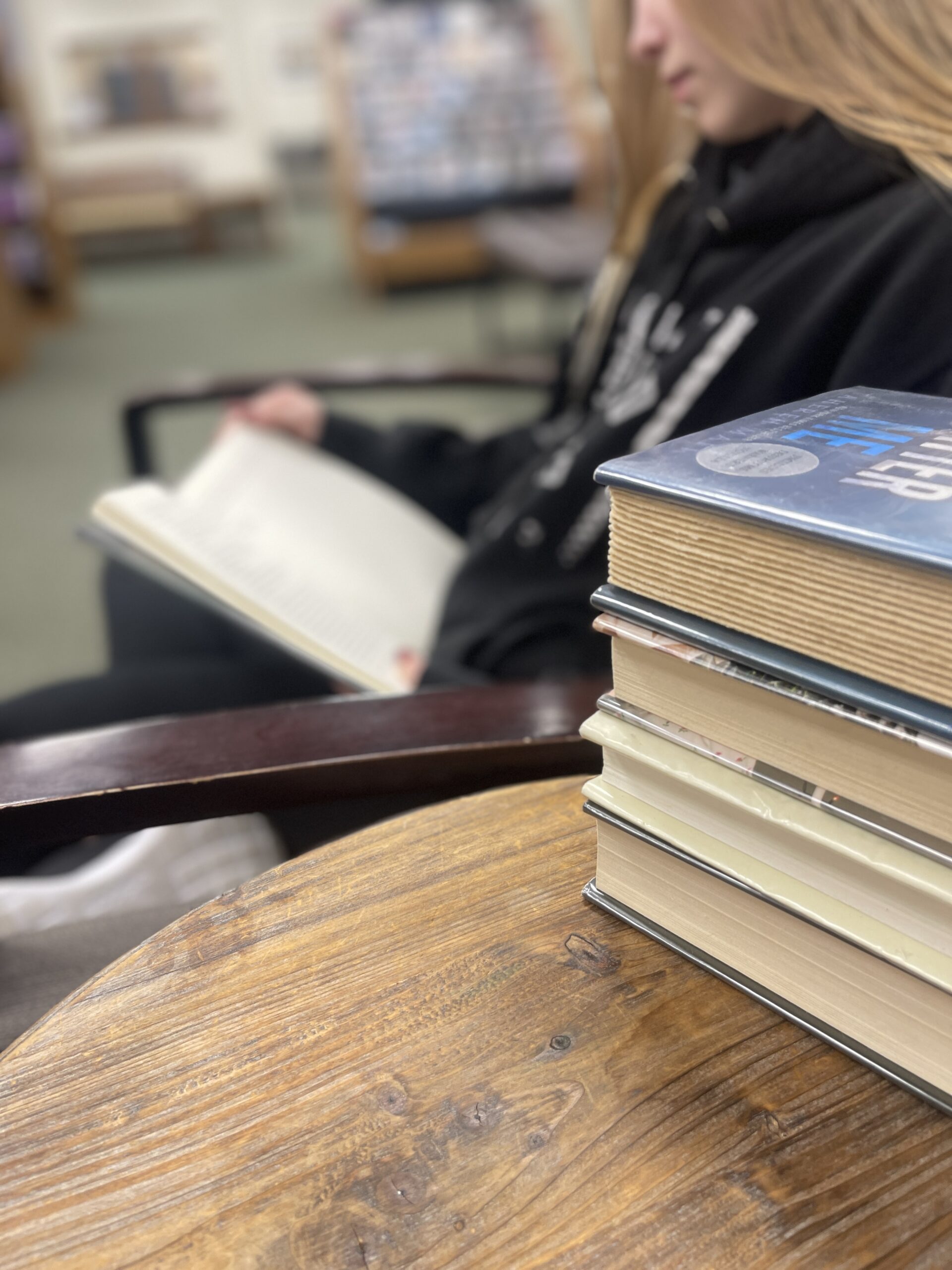 TEENS
Upcoming programs, clubs, services, and resoucres for teens.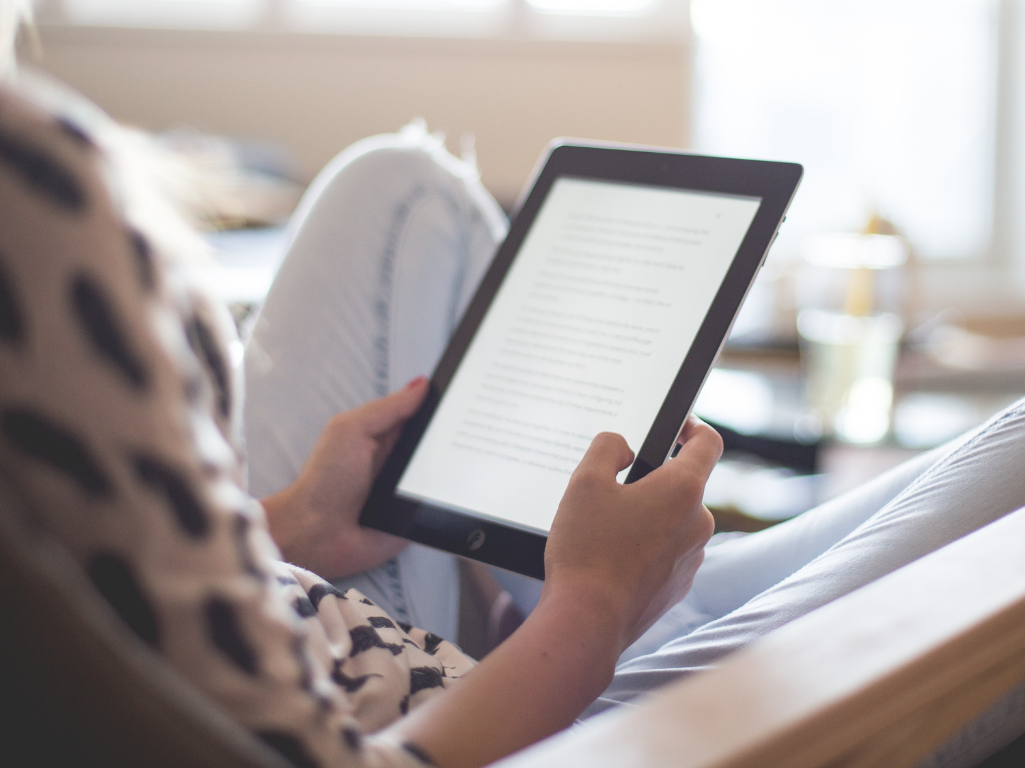 ADULTS
View our many resources and programs geared toward adults.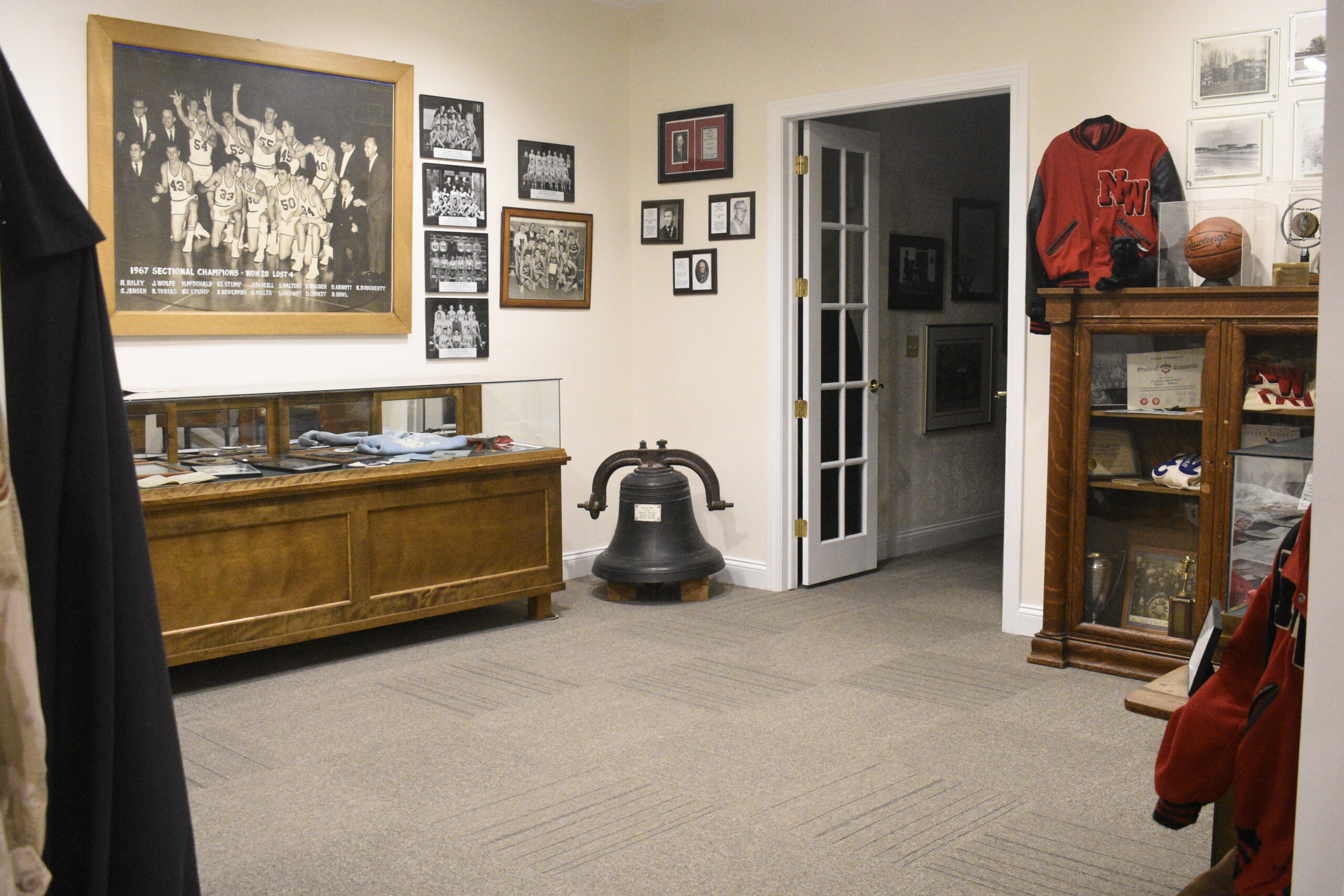 HERITAGE COLLECTION
The Heritage Collection tells Nappanee's story through displays and rotating exhibits.
Looking For Something New? Start Here
---
Teen Fall Reading Challenge

Join our fall reading challenge for teens! (Age 12 – 18). October 2 – October 31

2023 Family History Month

Celebrate Family History Month October 1 – October 31 Whether you're just beginning or putting the final touches on your family tree, there are plenty of ways to celebrate Family History Month. Here are a few: Visit the Evelyn Lehman …

Read more

Score BIG with your Library Card

In September, we are celebrating all the ways you can score big with a library card at NPL! Get your library card and join the celebration. We will have fun events, special offers, and cool giveaways all month long.