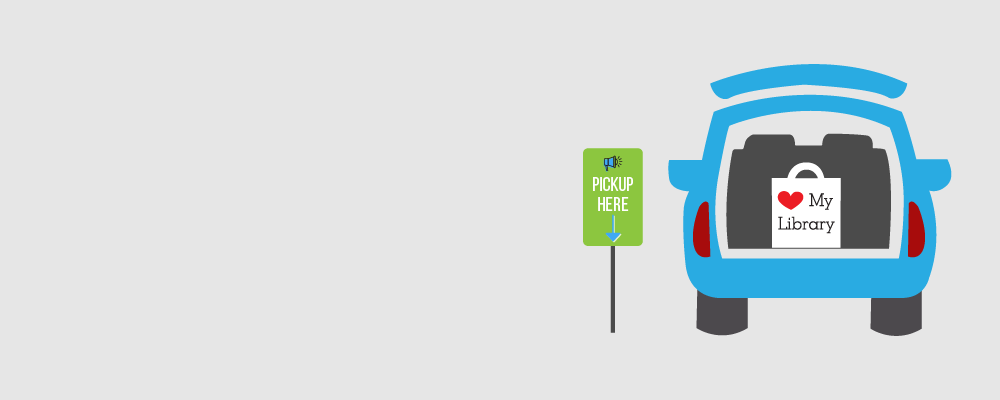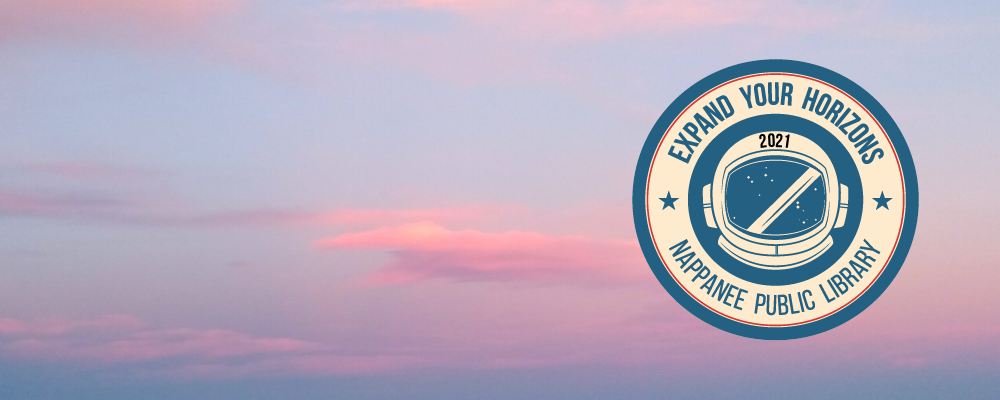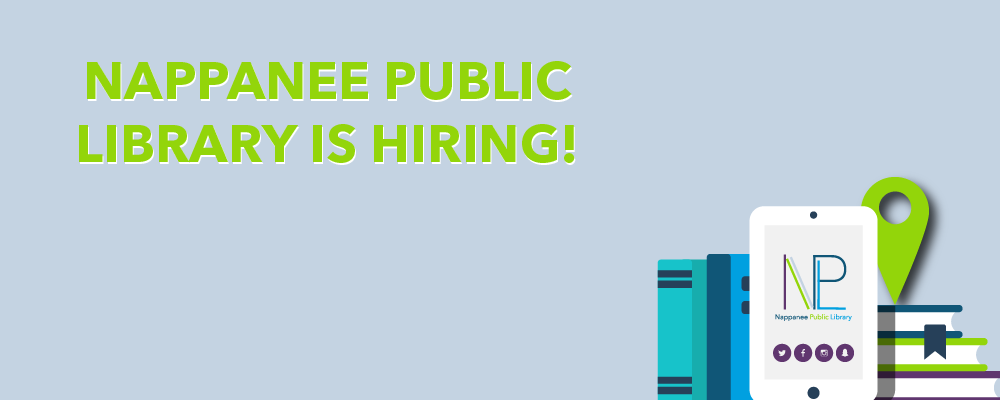 Curbside Pickup - Web 3
We can pull your requested
items and bring them right out to your car!
Expand Your Horizons - Web
NPL is giving you various tasks that will expand your horizons by introducing you to new authors, new genres, new places, and new things!
NPL Hiring - Web
Part-Time Public Service Specialist
We are seeking a friendly, energetic team member for our public service desks!
See any Public Service Desk for an application.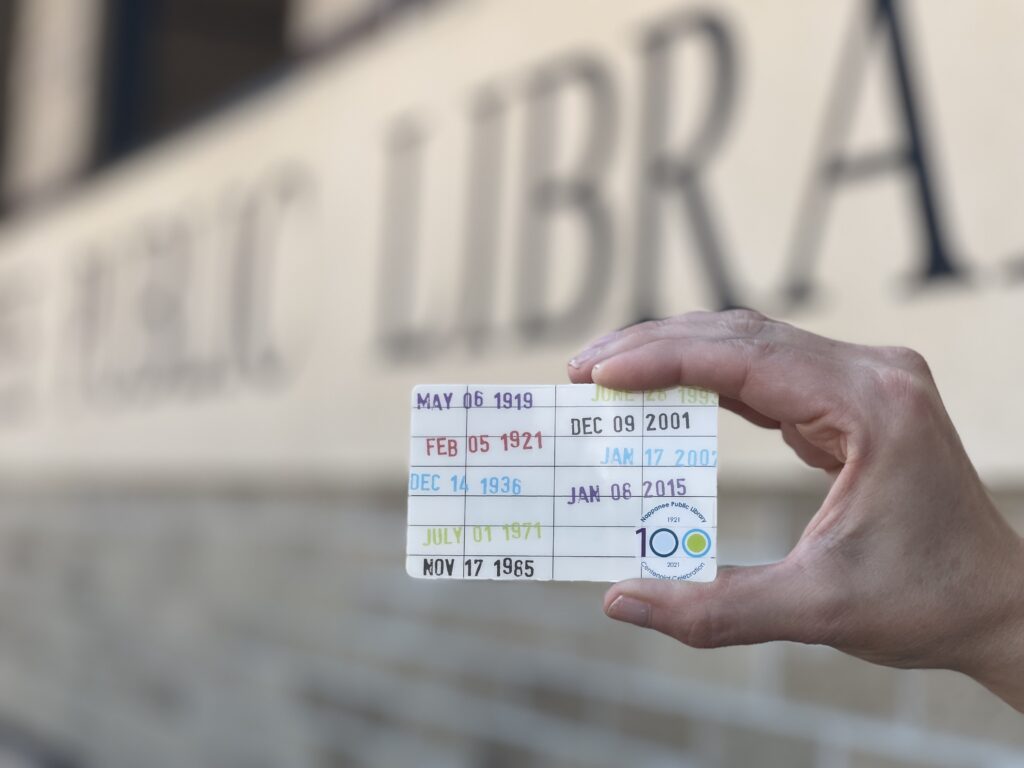 Library Card Sign-Up Month
Get a limited edition Centennial Card!
NPL will offer a special edition centennial card that will only be available for a limited time, while supplies last.
Sign up or renew your NPL library card in September to be entered to win a $10 gift card to Rocket Science Ice Cream.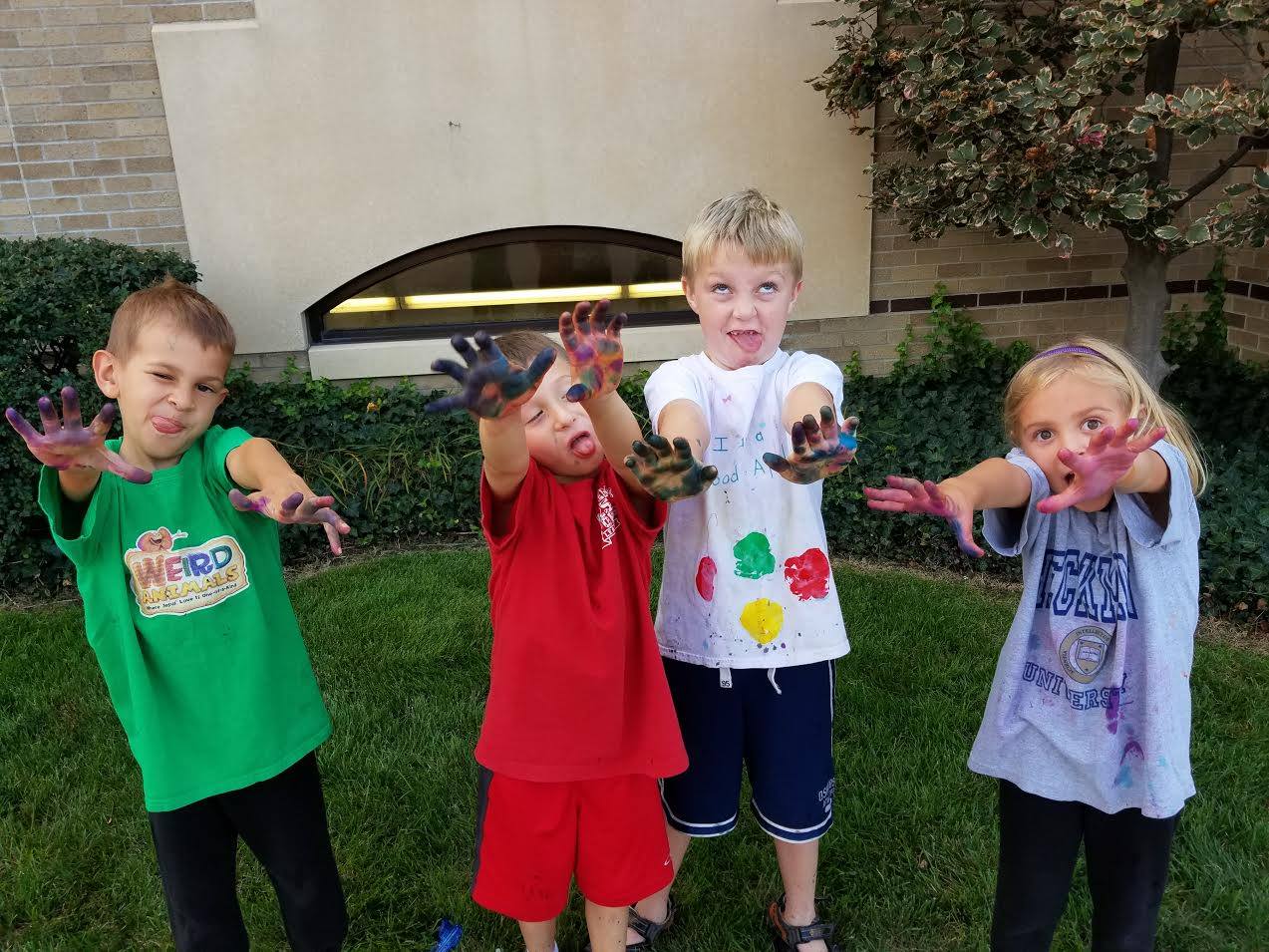 KIDS
Check out the programs that we're offering designed to engage and enlighten your kids!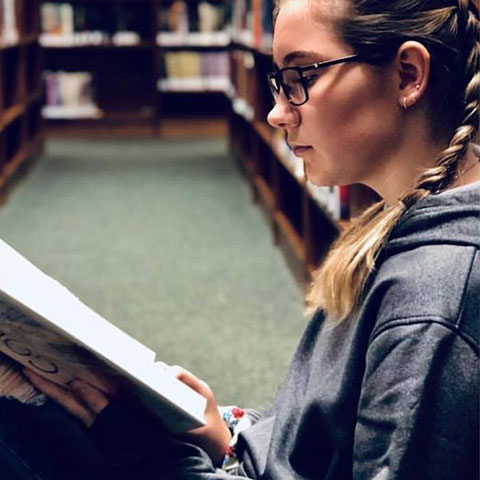 TEENS
Click below to see the schedule for our upcoming programs, clubs, and events created especially for teens.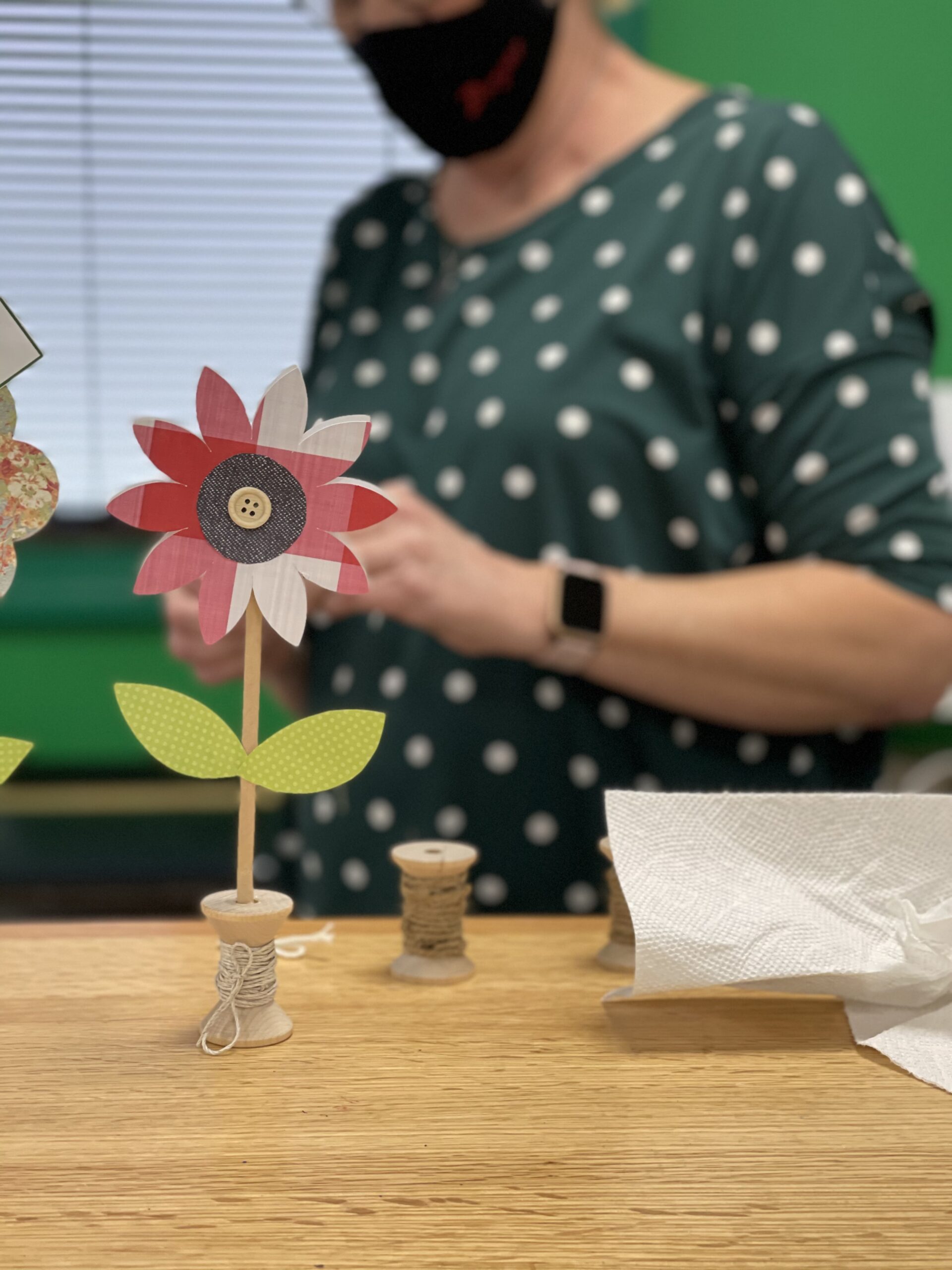 ADULTS
View our many programs geared toward adults. Sign up for any program that suits you through the link below.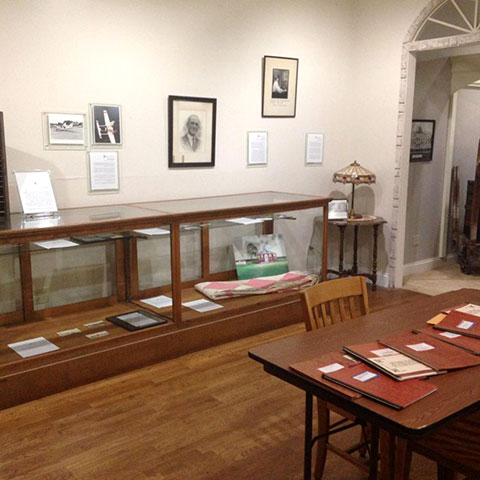 ELCHC
The Evelyn Lehman Culp Heritage Collection tells Nappanee's story through displays and rotating exhibits.
Looking For Something New? Start Here