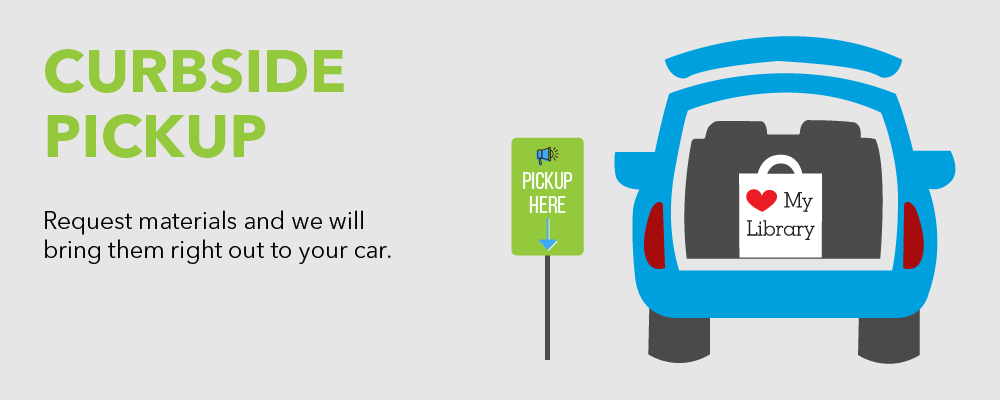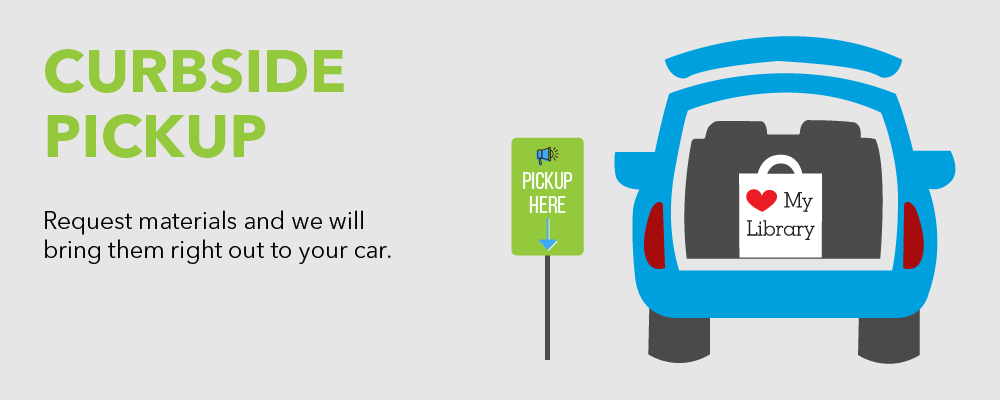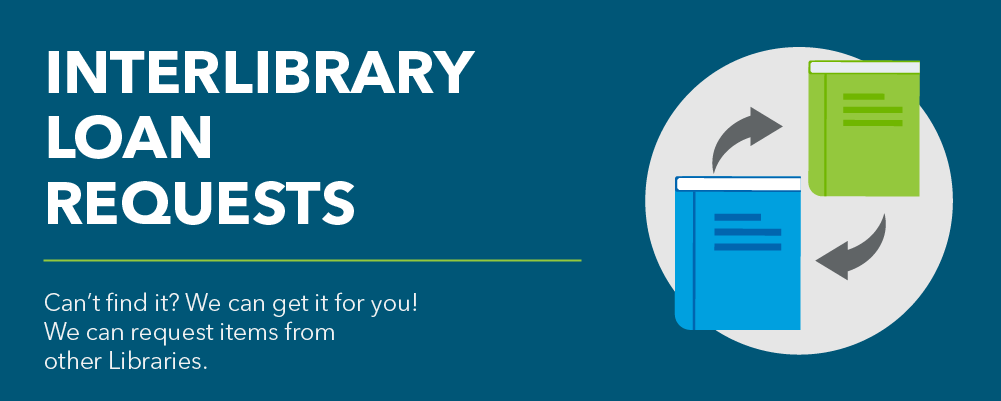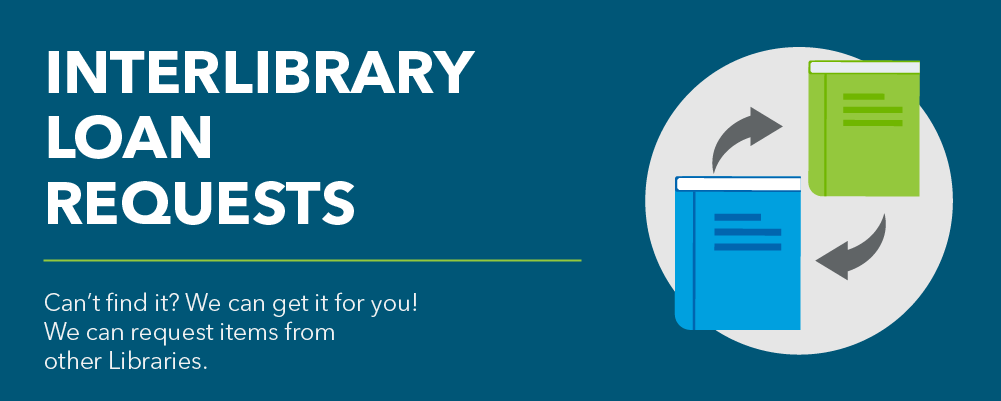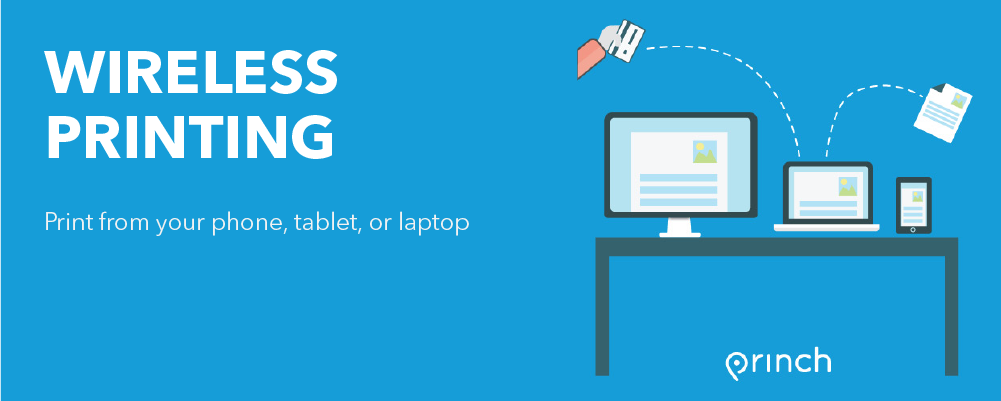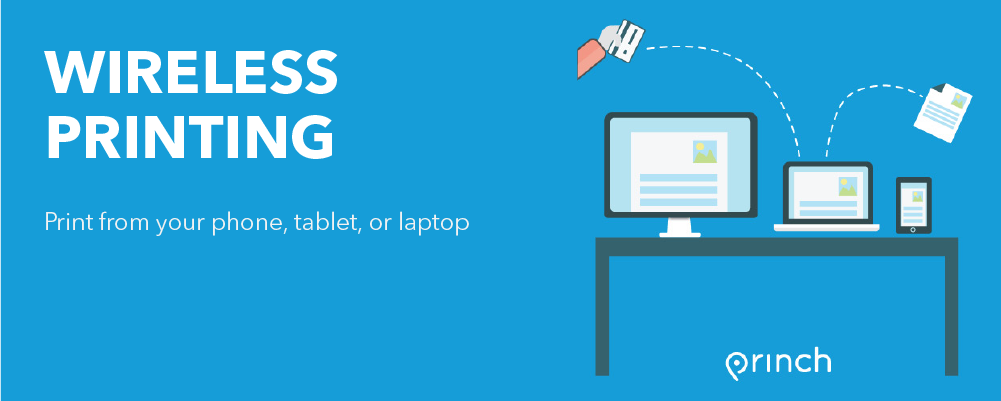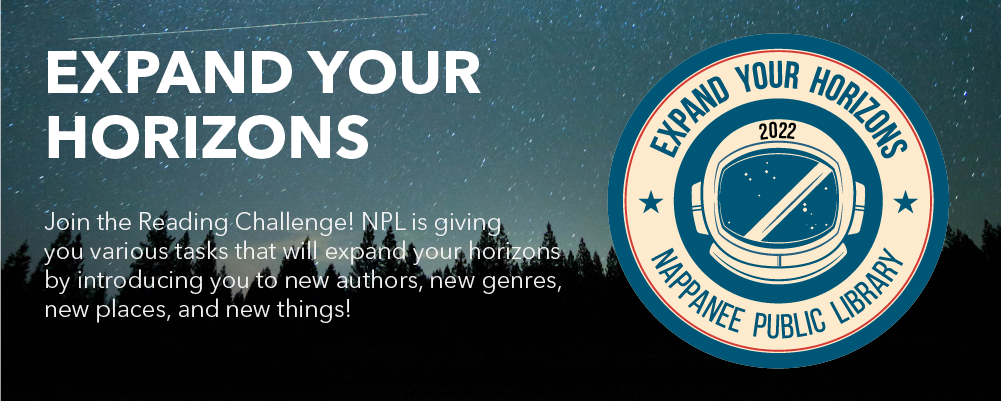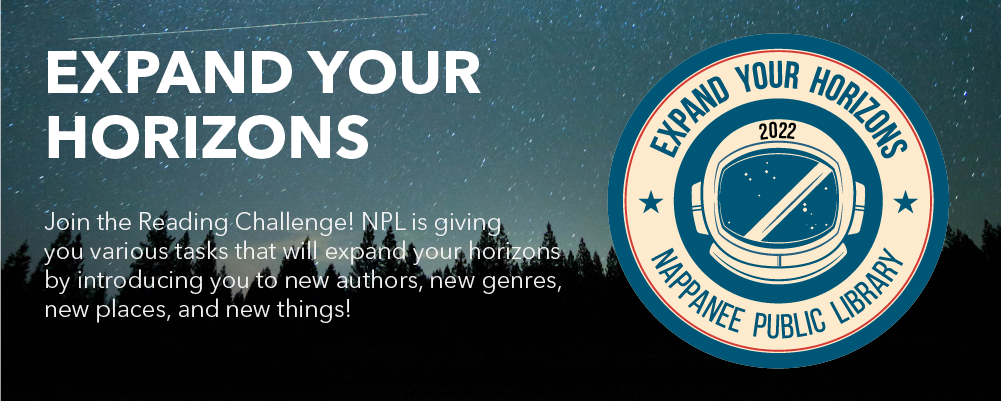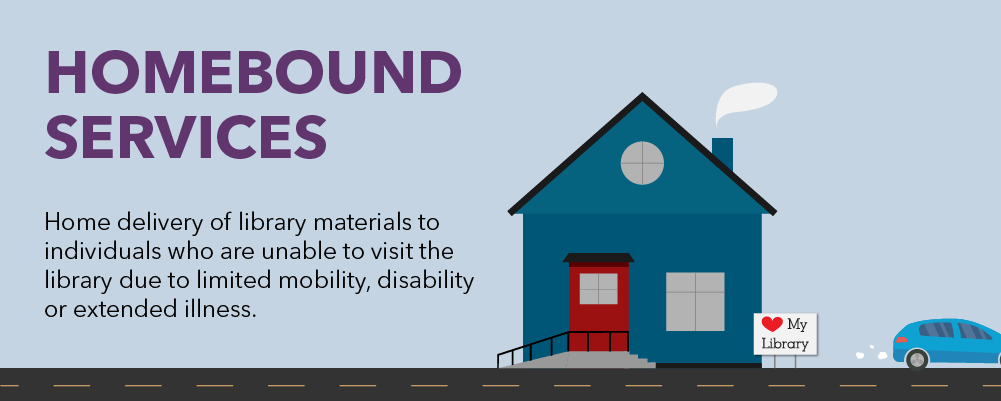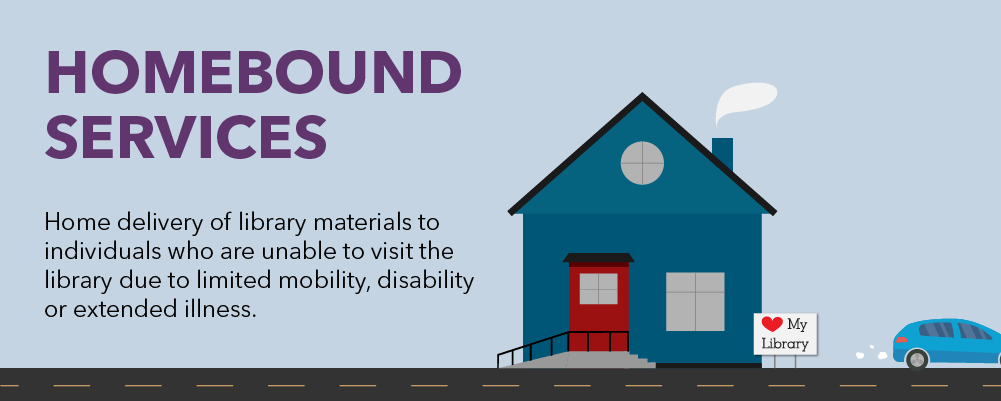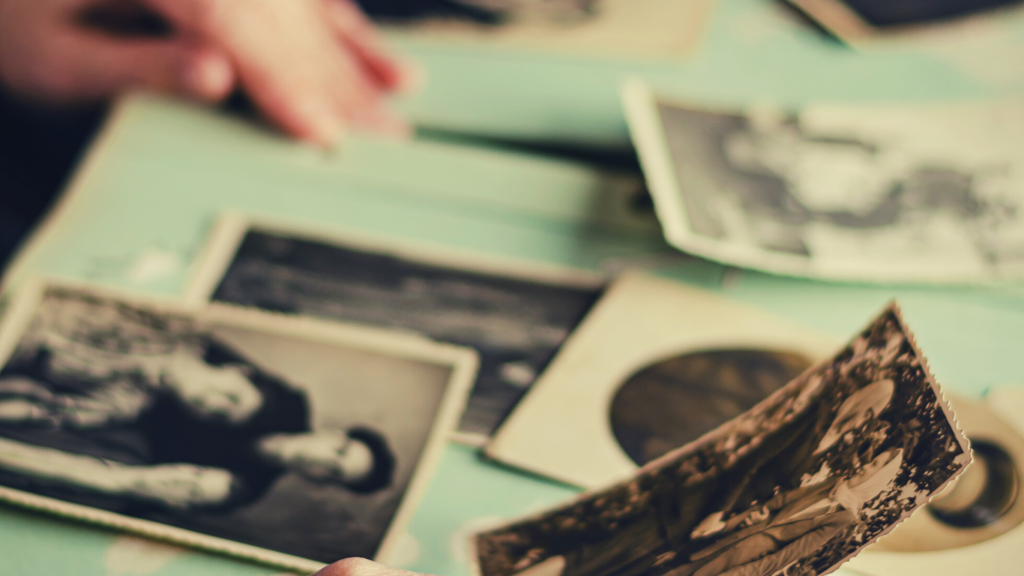 October 1 – October 31
Whether you're just beginning or putting the final touches on your family tree, there are plenty of ways to celebrate Family History Month in October.
09/27/22 @ 4:00pm – 09/27/22 @ 6:00pm Meeting Room 1 […]

09/27/22 @ 5:30pm – 09/27/22 @ 6:30pm Kids Craft Room […]

09/27/22 @ 6:00pm – 09/27/22 @ 7:00pm Meeting Room 2 […]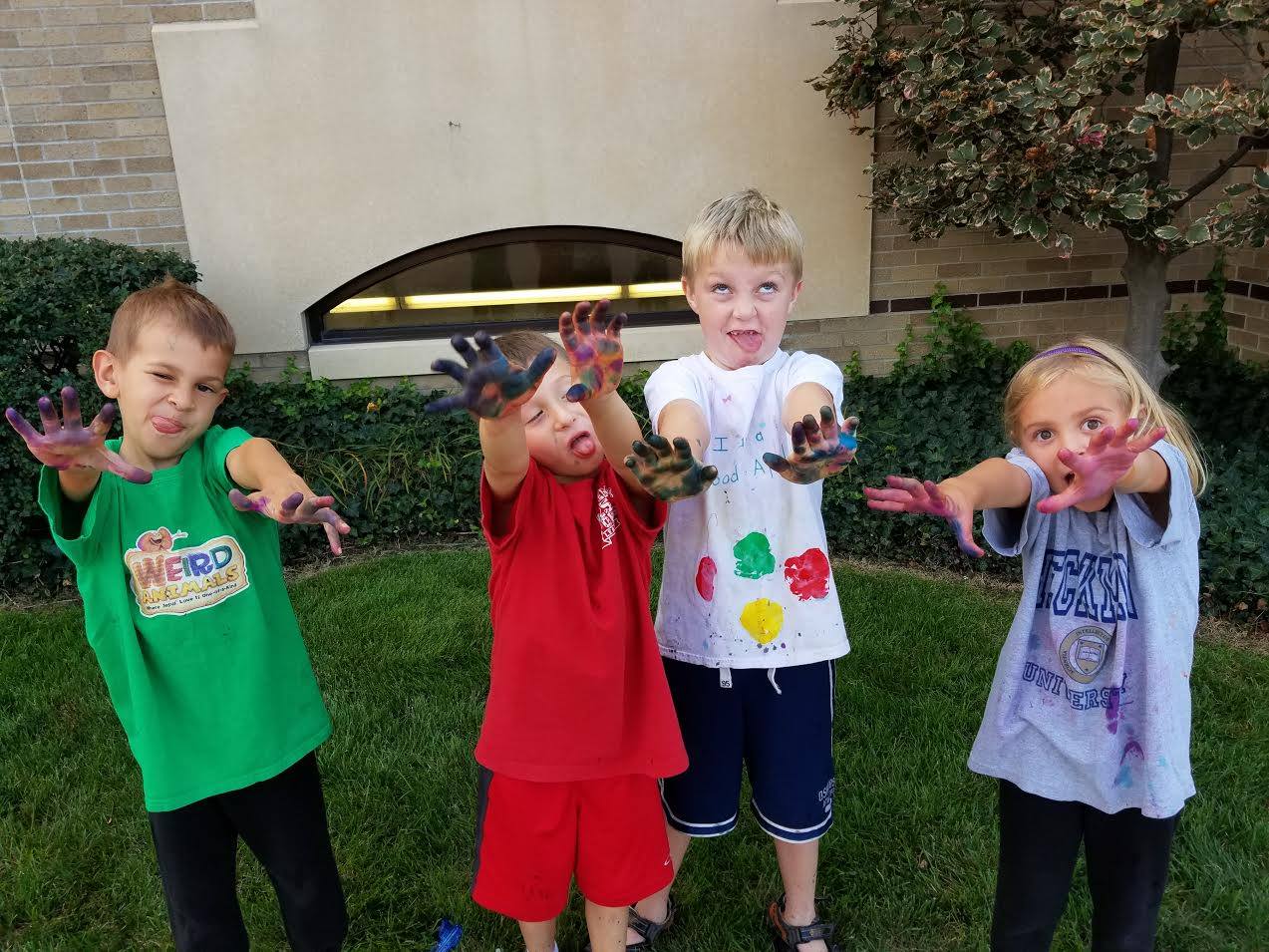 KIDS
Check out the programs that we're offering designed to engage and enlighten your kids!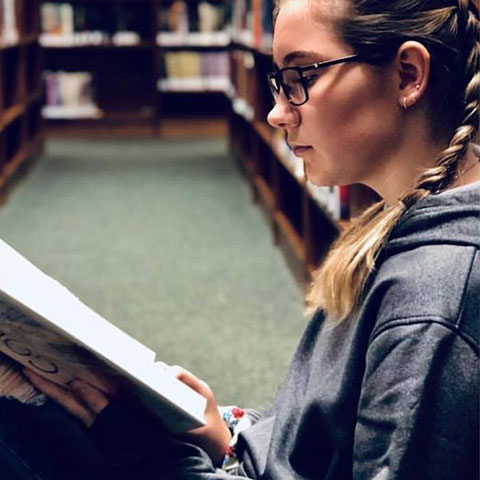 TEENS
Click below to see the schedule for our upcoming programs, clubs, and events created especially for teens.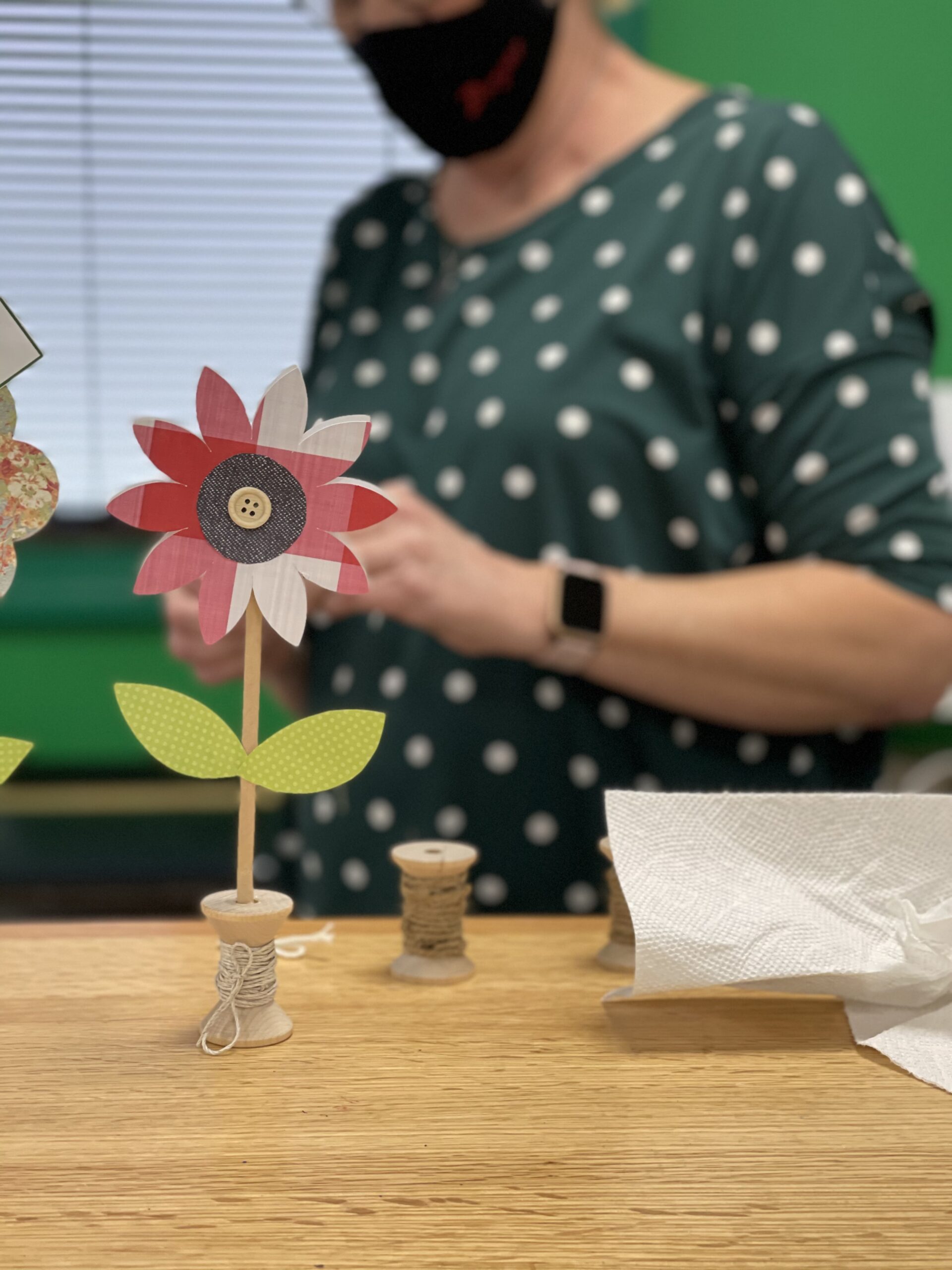 ADULTS
View our many programs geared toward adults. Sign up for any program that suits you through the link below.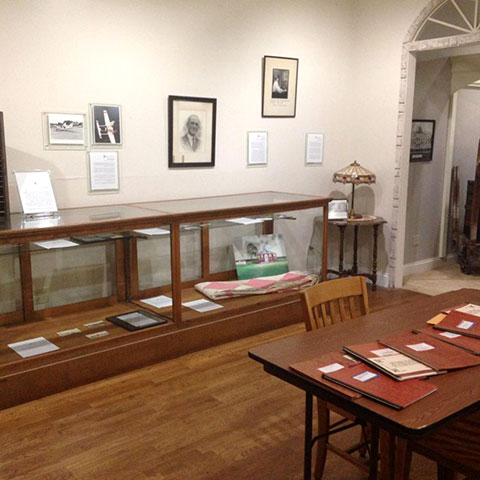 HERITAGE COLLECTION
The Evelyn Lehman Culp Heritage Collection tells Nappanee's story through displays and rotating exhibits.
Looking For Something New? Start Here