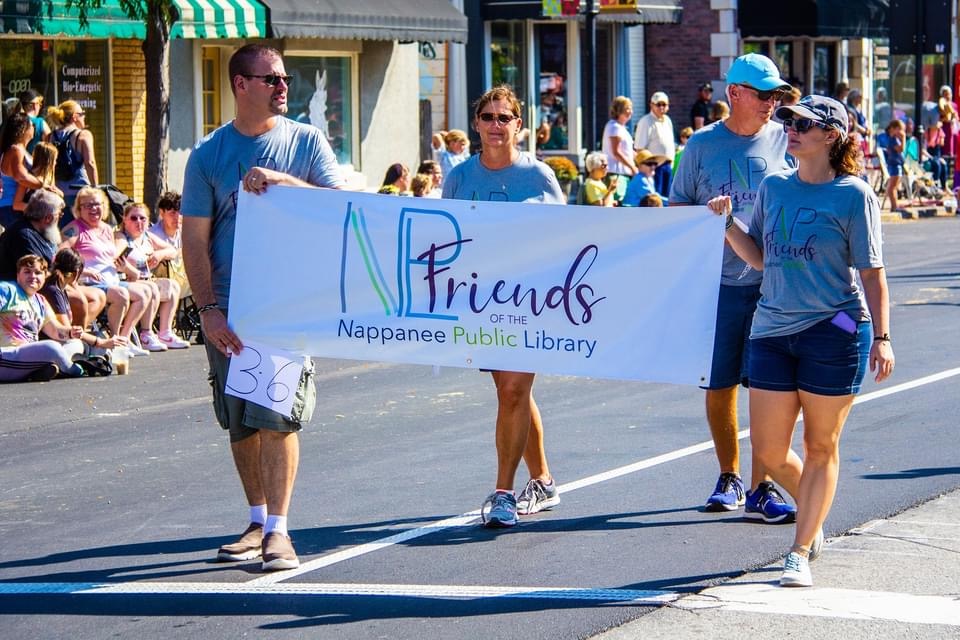 Friends of the Nappanee Public Library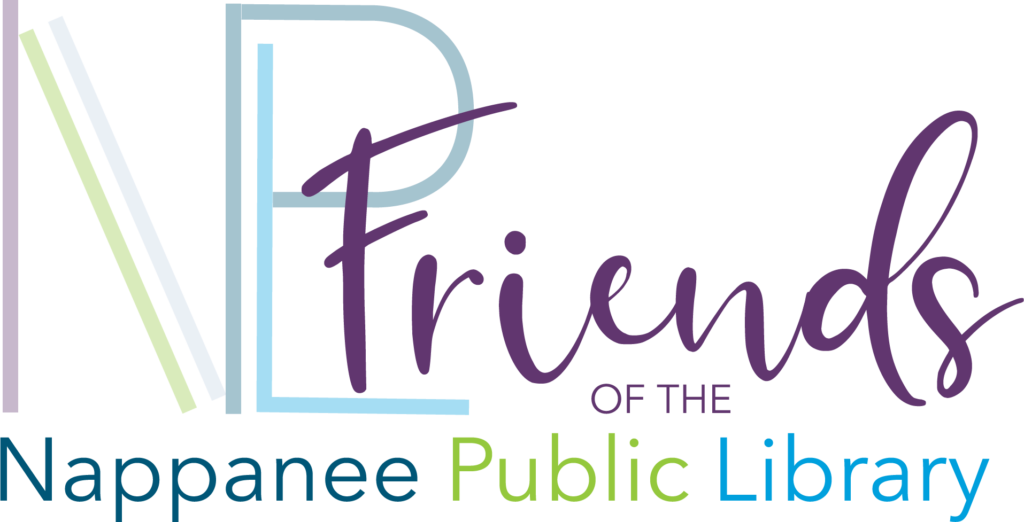 Friend Your Library
The Friends of the Nappanee Public Library is a group of dedicated library advocates who support and sponsor many of the Library's programs, services, and events. The Friends make NPL even better by helping it to promote literacy and increase community access to information, innovation, and inspiration.
The Friends of the Nappanee Public Library is a nonprofit, community membership organization dedicated to supporting the Nappanee Public Library. Since, 1985, the Friends of the Nappanee Public Library have donated over $220,000 to purchase library supplies and sponsor programs such as the Book Sale, the Winter Reading Challenge, and the Summer Reading Challenge.
Officers
Audrey Mather, President
Nanette Fredericks, Vice President
Diana Mann, Secretary
Larry Fredericks, Treasurer
Committees
Pam Culp, Book Sale Committee Chair
Annual dues for an individual are $5 and a benefactor membership is $50. All new members are welcome and appreciated.
Please complete a Friends of the Library Membership application to join. The completed form and dues can be dropped off at the Library during regular business hours.