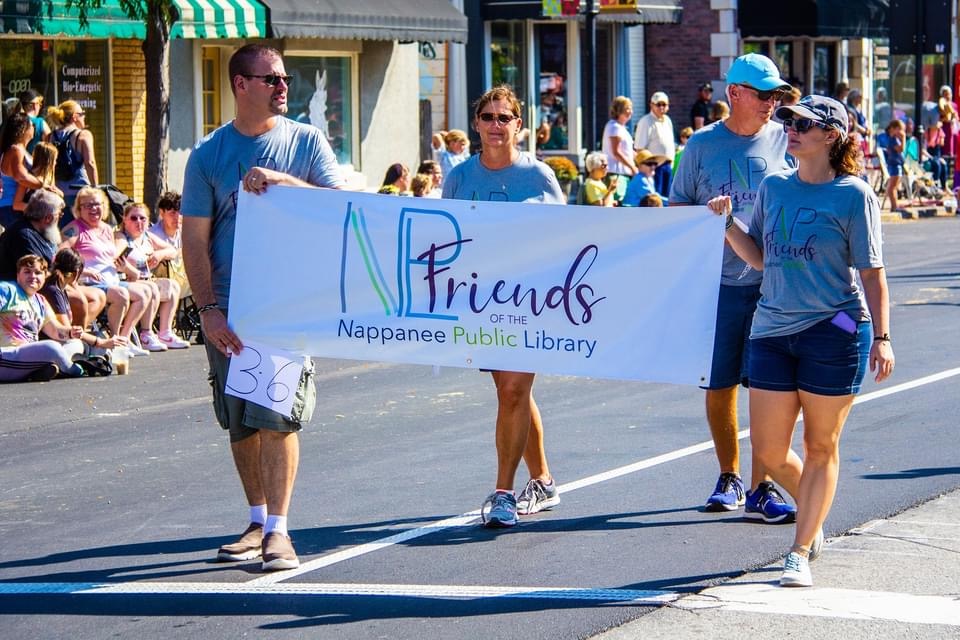 Friends of the Nappanee Public Library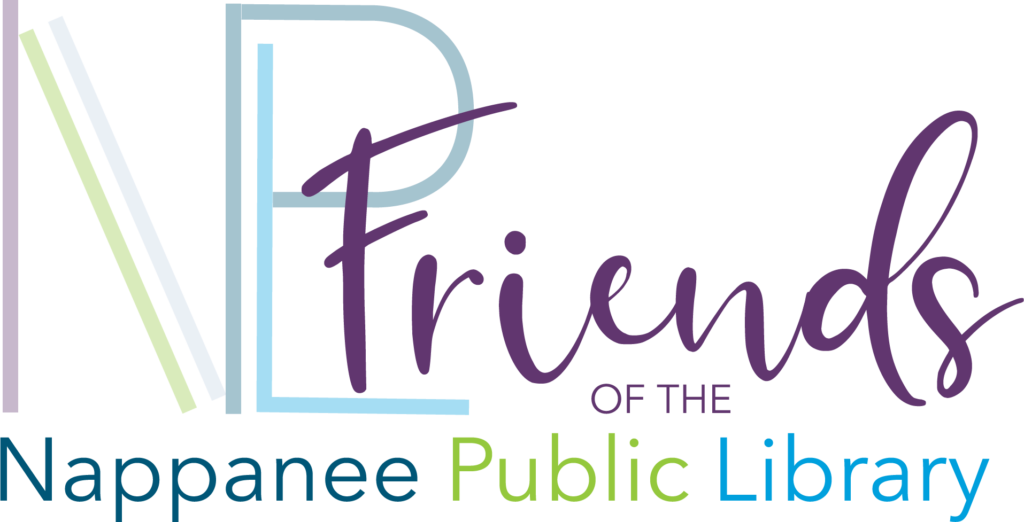 Friend Your Library
The Friends of the Nappanee Public Library is a group of dedicated library advocates who support and sponsor many of the Library's programs, services, and events. The Friends make NPL even better by helping it to promote literacy and increase community access to information, innovation, and inspiration.
Officers
Audrey Mather, President
Nanette Fredericks, Vice President
Diana Mann, Secretary
Larry Fredericks, Treasurer
Committees
Pam Culp, Book Sale Committee Chair
---
Friend your Library!
Love your Library and all of the great programs they offer? Did you know the Friends help pay for Library programs and prizes?
That's where the Friends come in!
We provide extra support to make our Nappanee Library extraordinary!
Become a Friend and enjoy the satisfaction of knowing that you are helping improve services to Library users and making your wonderful Library an even greater asset to the Nappanee community!
Join the Friends
Annual dues for an individual are $5 and a benefactor membership is $50.
All new members are welcome and appreciated.
Meetings will be scheduled as needed with one annual meeting in the first quarter.
More than 30 Years of Gifts
The Friends of the Nappanee Public Library is a nonprofit, community membership organization dedicated to supporting the Nappanee Public Library. Since our origination began in 1985, the Library Friends have donated over $220,000 to purchase basics and extras that have served to collectively make this Library a special destination for all ages.
Why Join?
Bring the Library to life for you and the Nappanee community. Your donation will help sponsor programs and services that respond to a wide range of community needs. Past donations have helped sponsor programs such as
Book Sale
Movies in the Park
Bus trips
Mini golf in the Library
Spring into Art
Summer/Winter Reading programs
Please complete a Friends of the Library Membership application to join. The completed form and dues can be dropped off at the Library during regular business hours.
Friends of the Library Application