If we don't have it, there is a good chance another library in Indiana does.
SRCS is the fastest and easiest way to get what you are looking for.
To access the SRCS catalog, customers must first come into the Library to sign up for the service. Once you are signed up, you will be able to access the database from from any computer or mobile device 24/7. This service is available to all resident Nappanee Public Library Cardholders with an active record in good standing.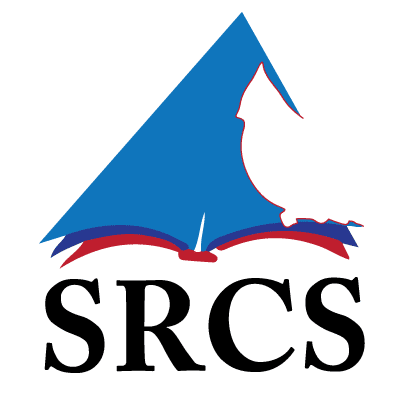 Purchase Requests
Looking for something that came out recently or is not available just yet? Most libraries do not loan new materials through SRCS. If you are looking for something that was published within the last year, this is your best option.
Request an item, and we'll consider purchasing it. All suggestions are subject to the Library's Collection Development Policy. If we opt not to add the requested item to the collection, we will attempt to fill your request via SRCS.
How to Make a Request:
Call or visit the Library.

Email info@nappaneelibrary.org