Teen Services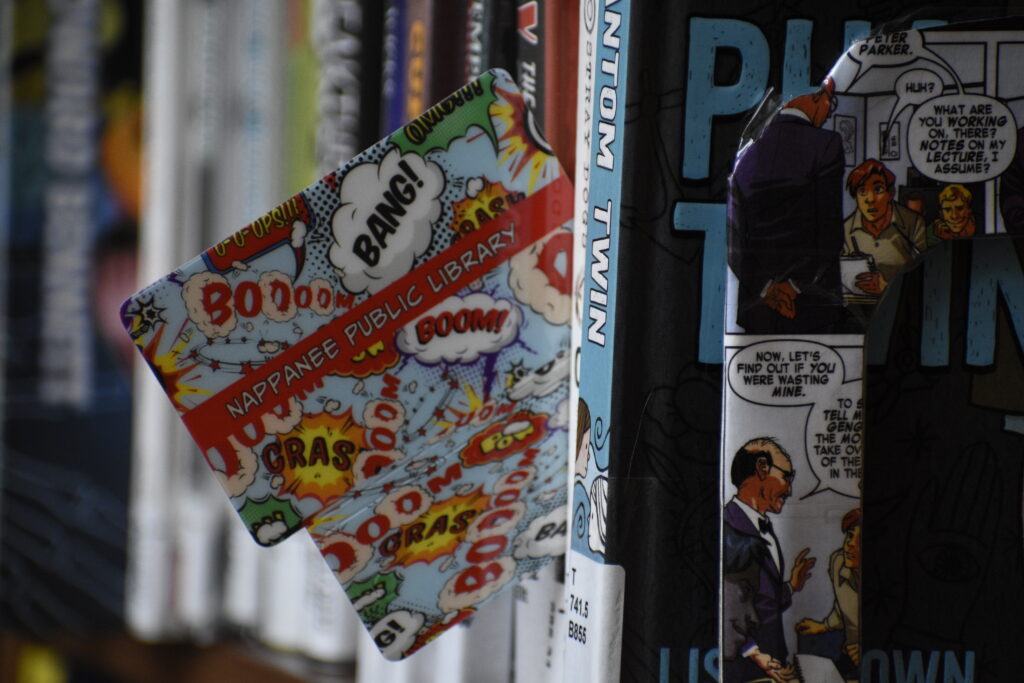 Use your library card to borrow books, movies, and more! Teens (with or without a library card) are always invited to drop by to participate in events and hang out with their friends.
Student Cards are available for all enrolled students, age 5 – 18 years old, living in an area without library service within the Wa-Nee School District. This includes students at nonpublic schools within that area.*Parent/Guardian signature is required.
Upcoming Programs
11/29/23 Podcast Platform Nappanee Public Library Martha is joined by Craig Wallin as they talk baseball and the Elkhart County […]

12/01/23 @ 10:00am – 12/01/23 @ 11:00am Podcast Platform Nappanee Public Library Join Maggie each month as she highlights books […]

12/01/23 @ 1:00pm – 12/01/23 @ 2:00pm Meeting Room 1 & 2 Nappanee Public Library Join us for a fun-filled […]

12/05/23 @ 4:00pm – 12/05/23 @ 5:00pm Conference Room & Meeting Room 2 Nappanee Public Library Registration is required. Save […]
---
Book Clubs & Reading Challenges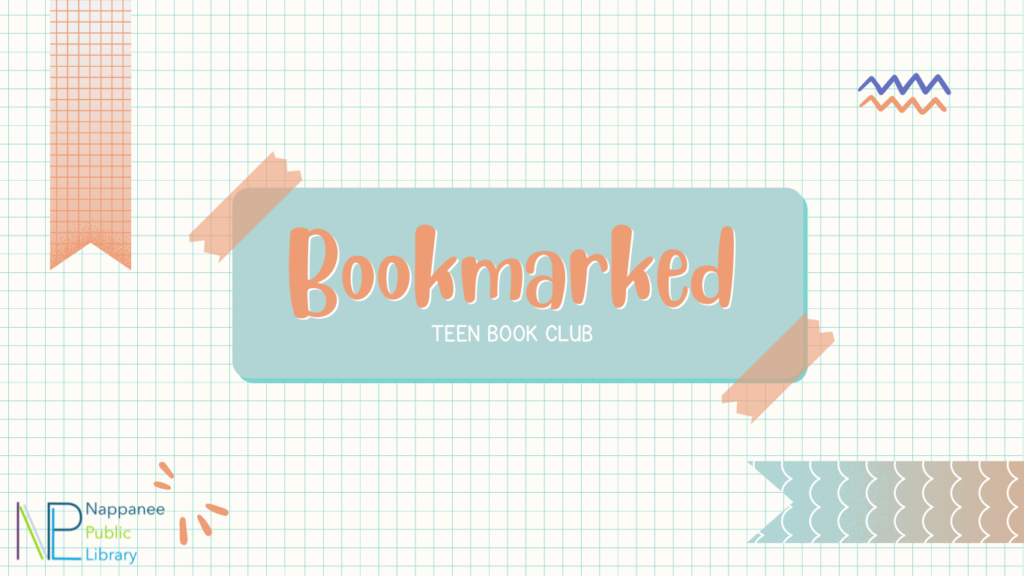 Bookmarked
Every Other Month, 4 – 5 pm, Teens (13 – 18)
Bookmarked is our YA book club, just for teens! The club meets every other month and free copies of the books will be available while supplies last.
New Items
>
Resources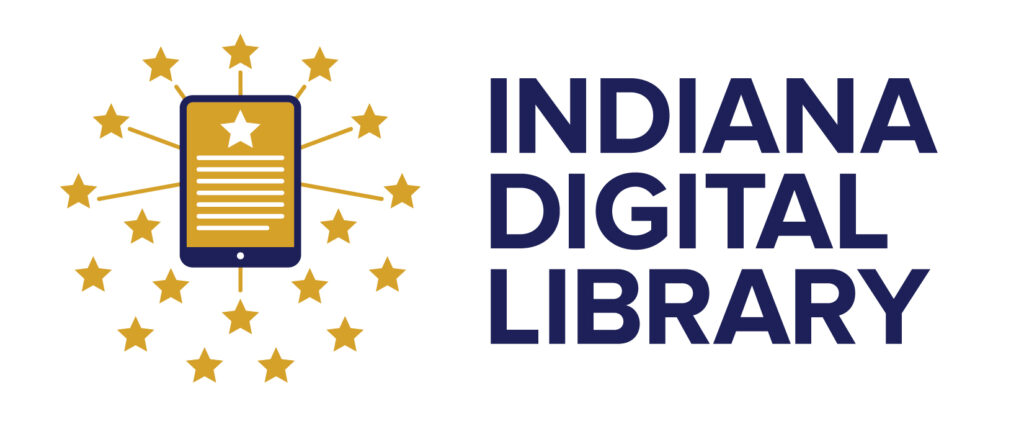 Provides access to eBooks and eAudio on a wide variety of portable devices and e-readers.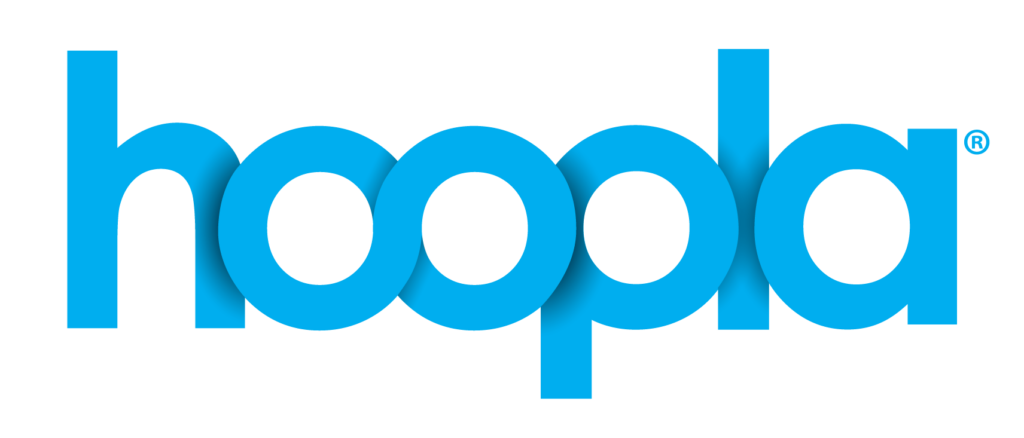 Hoopla allows you to borrow movies, music, audiobooks, ebooks, comics, and TV shows to enjoy on your computer, tablet, or phone – and even your TV!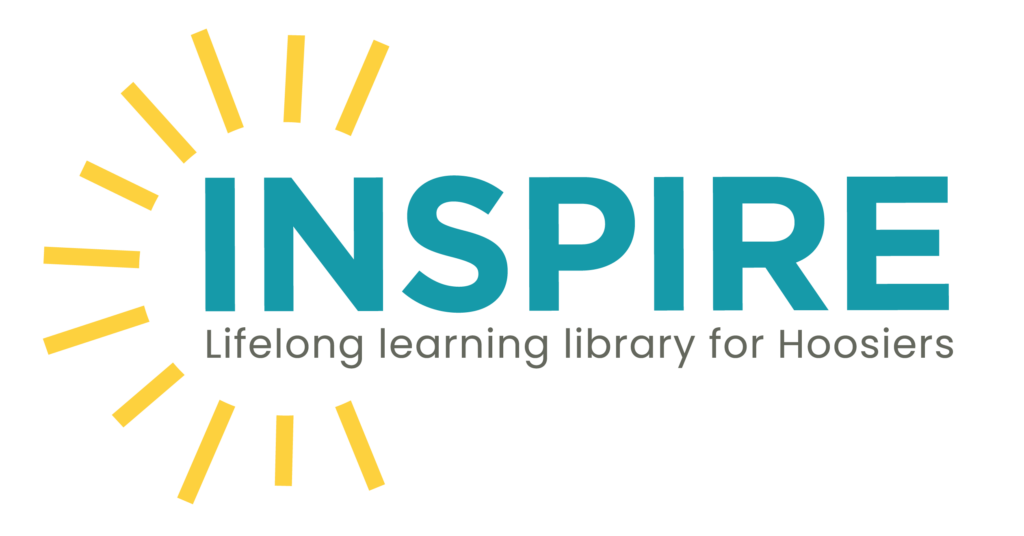 Indiana's Virtual Library, a collection of commercial databases and other information resources that can be accessed by Indiana residents.

Find new books based on books you've read or topics in which you are interested.
Provides over 35,000 full-text book reviews and annotations.
---