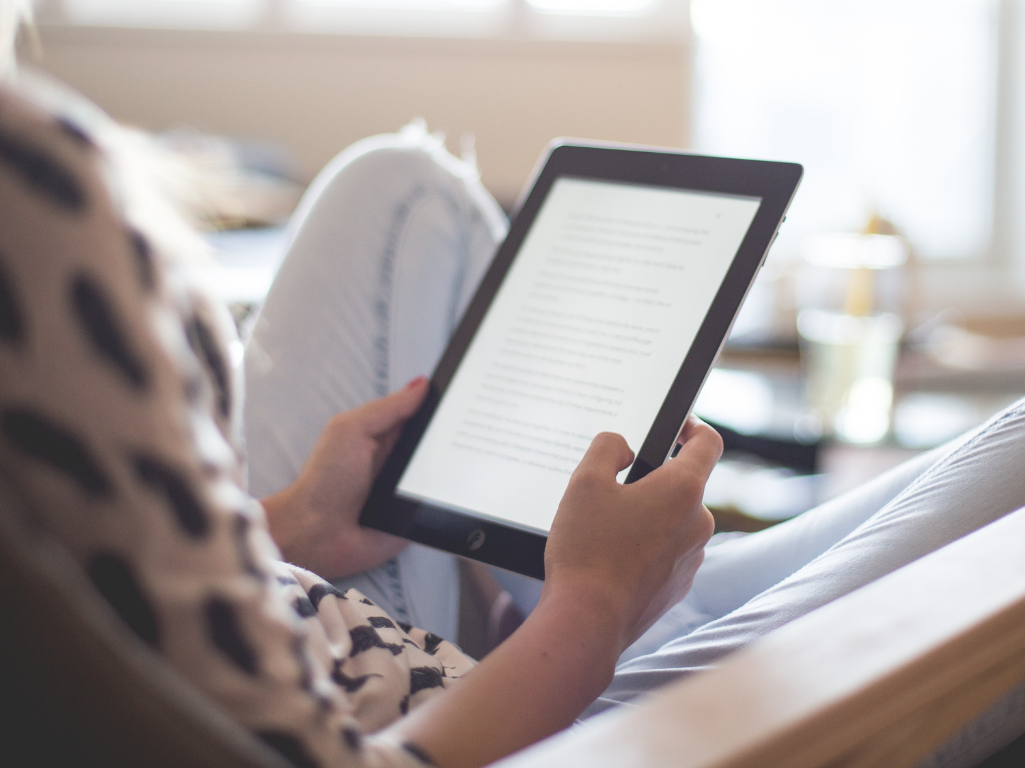 Adult Services
Whether you simply want to enjoy a comfy chair near the fireplace area or need to use one of our computers to browse the internet or print we have you covered.
Take time to browse our collection including the latest books, DVDs, and magazines and don't forget to check out our online materials. Sign up for programs, like Creative Canvas or Button Club, or join a book club.
Upcoming Programs
01/30/23 @ 3:00pm – 01/30/23 @ 7:00pm Cube Nappanee Public Library Join other adults as you work towards getting your […]

01/31/23 @ 4:00pm – 01/31/23 @ 6:00pm Cube Nappanee Public Library Learn the basics and play D&D at the library! […]

02/01/23 @ 10:00am – 02/01/23 @ 10:45am Kids Storytelling Area and Craft Room Nappanee Public Library Registration is required. Registration […]
---
Book Clubs & Reading Challenges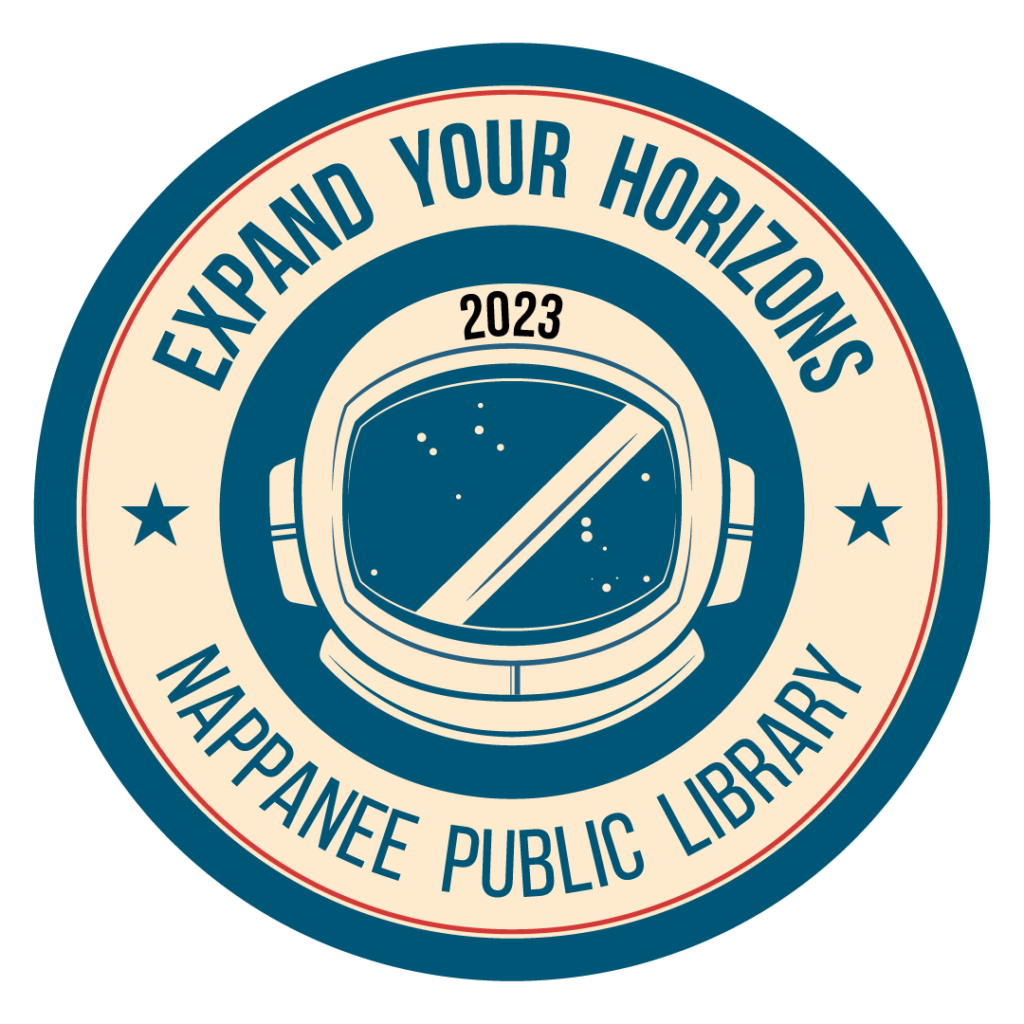 Expand Your Horizons
Adult Reading Challenge
February 1, 2023- January 31, 2024
Join our annual reading challenge! NPL is challenging you to various tasks that will expand your horizons by introducing you to new authors, new genres, new places, and new things!
Complete all the tasks and receive a $10 gift certificate to Bella's Books!
New Items
eMedia
Resources
---
Meet the Team
Library News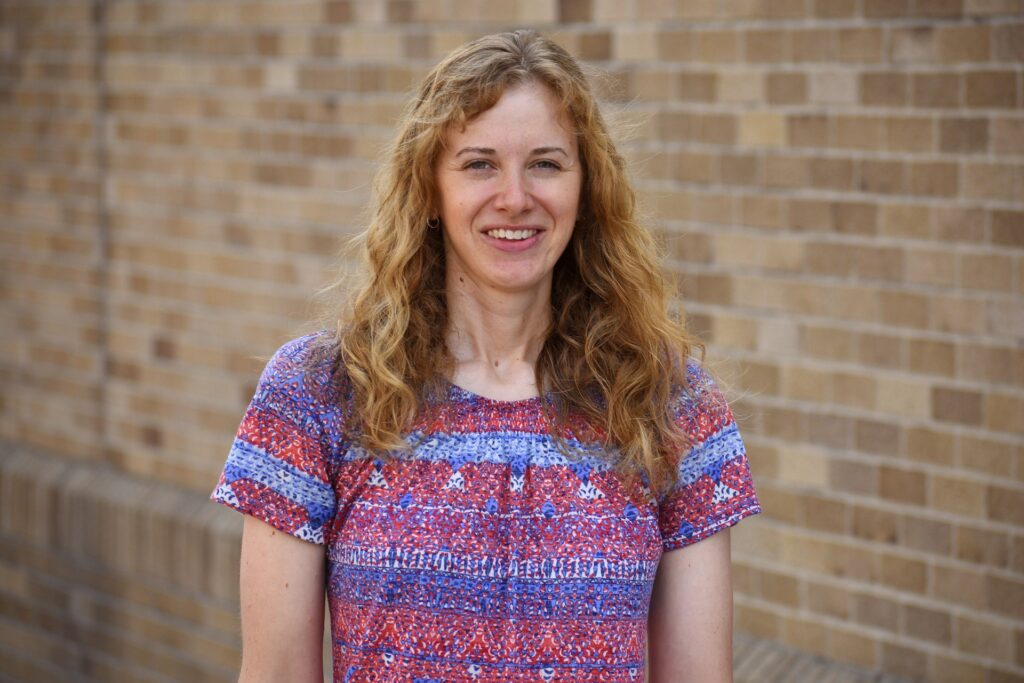 Brittney
Adult Services Manager
---