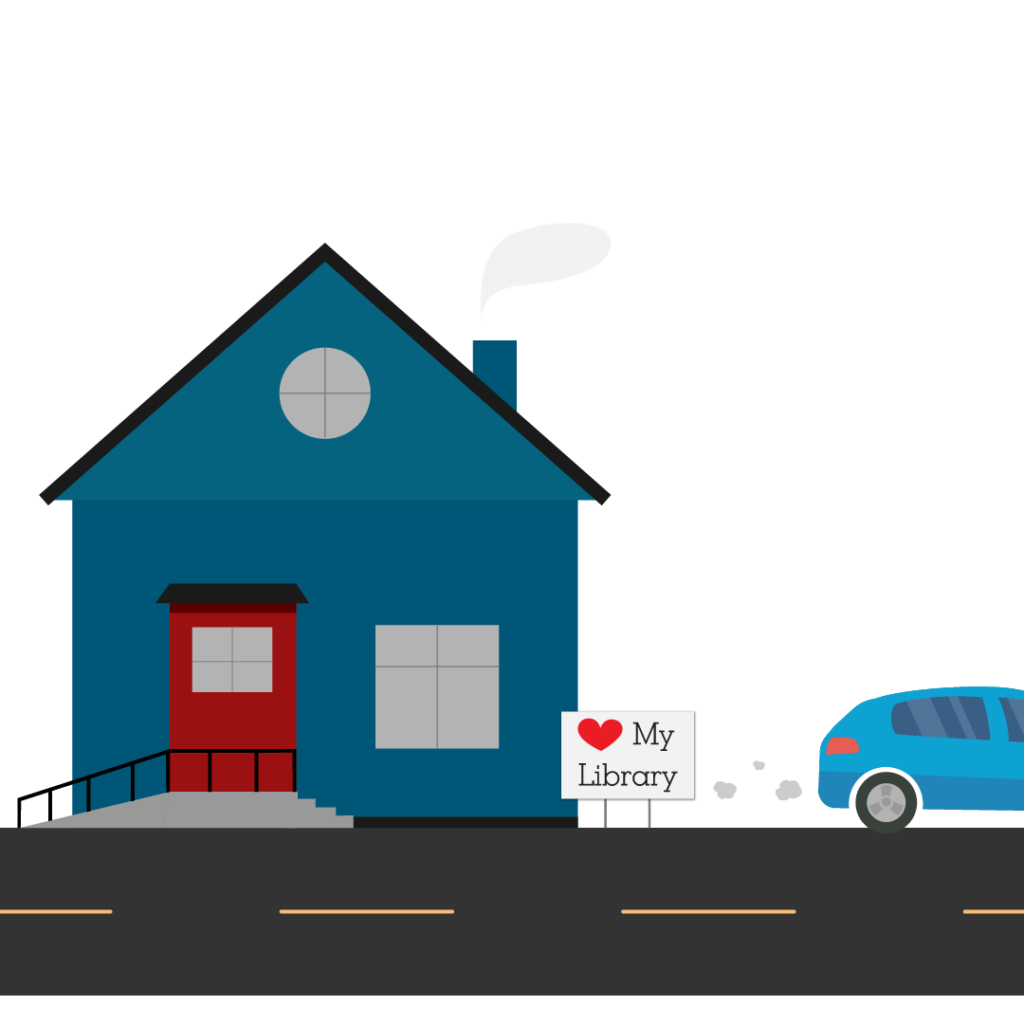 Homebound Cards
Homebound cards allow for home delivery of library materials to individuals who are unable to visit the library due to limited mobility, disability or extended illness. Library materials checked out to homebound borrows may have an extended loan period. Please note that equipment, including hotspots, cannot be delivered through this service.
Who Qualifies?
You must be a resident within the City of Nappanee, Union and West Jefferson Townships.
You must be eligible for a NPL Resident Library Card; If a current cardholder, you must be in good standing.
How it Works
Request materials by signing in to our online catalog, email homebound@nappaneelibrary.org, call 574.773.7919, or send us a DM.
Let us know you need home delivery.
A staff member will contact you with an approximate delivery time.
What we Deliver
Staff Picks
Not sure what to read next? Our staff can help you find your next great book or movie with personal recommendations and picks. Just ask for help when placing your next order!
Online resources to find read-a-likes and other recommendations can be found under Electronic Resources.