Celebrate Family History Month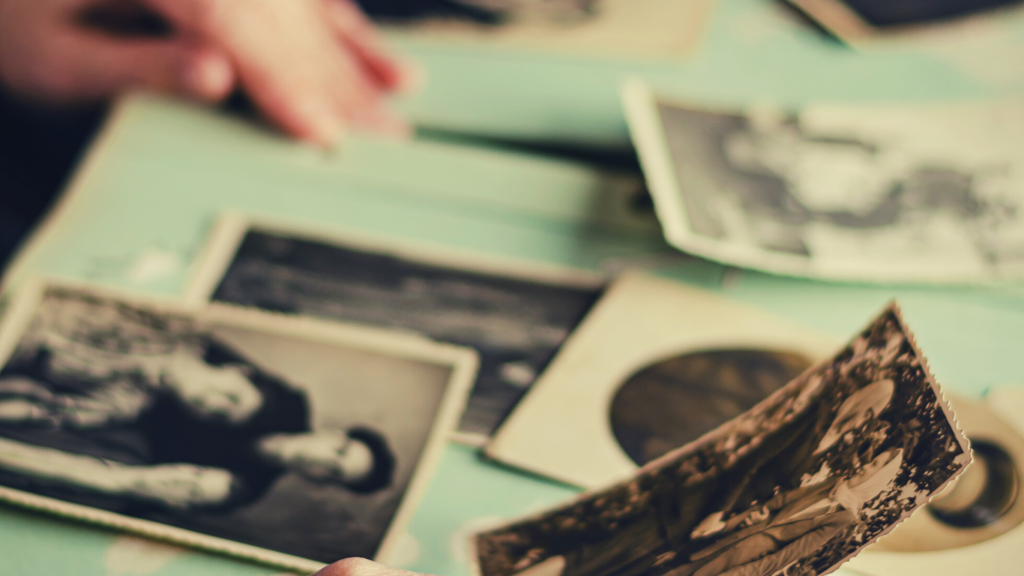 October 1 – October 31
Whether you're just beginning or putting the final touches on your family tree, there are plenty of ways to celebrate Family History Month. Here are a few:
Visit the Evelyn Lehman Culp Heritage Collection at the Nappanee Center
302 W Market St. Nappanee, IN
The Evelyn Lehman Culp Heritage Collection, managed by the Nappanee Public Library, tells Nappanee's story through displays and rotating exhibits inside the Nappanee Center. Main attractions include "Hoosier" cabinets, a tribute to six nationally-known cartoonists, the Doug Grant Family Gallery, featuring Emma Schrock paintings, an Air Force One display, and the John Hartman House.
Use Free Online Genealogy Resources to Start Your Research
Join Genealogy Club
November 14, 5:30 – 7 pm
Use genealogy resources and get hands-on assistance while you discover your family history. No registration is necessary.
October 7, 10 – 11 am | At the Nappanee Center | Registration Requested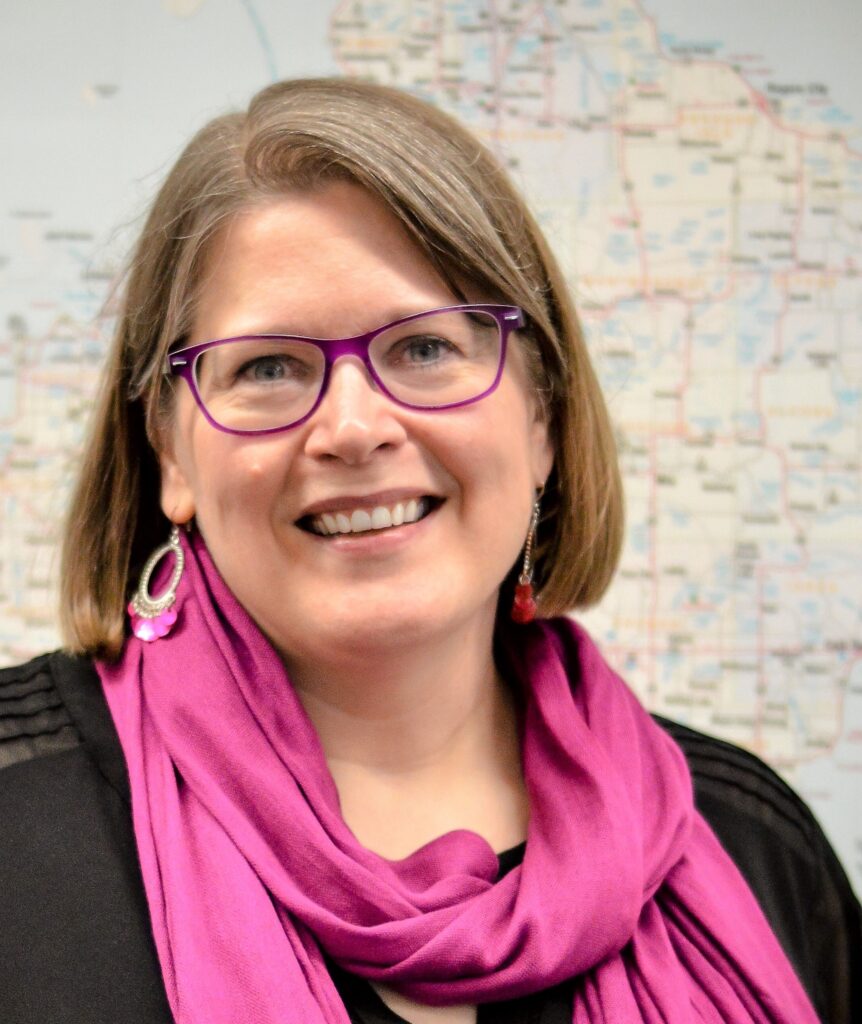 In this 1-hour webinar presentation, we will explore ideas for organizing our genealogical material, and discuss a variety of options for sharing that material with others. There will also be a brief discussion about various genealogy software options.  The presentation will conclude with Q&A time for audience members' specific questions.