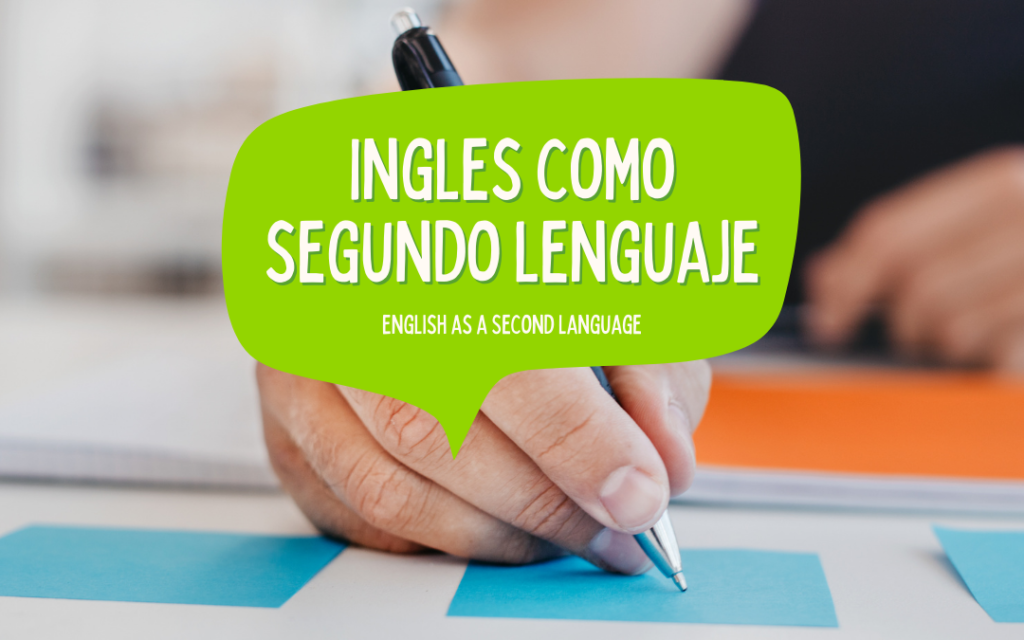 Curso de Inglés como Segundo Idioma
¿Quieres aprender inglés? La Biblioteca Pública de Nappanee está interesada en asociarse con Goshen College y Horizon Education Alliance para ofrecer un curso de Inglés como Nuevo Lenguaje para adultos en el otoño del 2023.
El curso de 16 semanas consistirá de 3 clases por semana (martes-jueves) y ofrecerá diferentes niveles de aprendizaje basados en una evaluación.
El costo es de $200.
Se proporcionará un certificado de finalización para aquellos que completen los requisitos para cada curso.
Si usted está interesado en este curso, por favor complete la encuesta.
ENGLISH AS A SECOND LANGUAGE 16-WEEK COURSE
Do you want to learn English? The Nappanee Public Library is interested in partnering with Goshen College and Horizon Education Alliance to offer an English as a New Language course in the fall of 2023.
The 16-week course will consist of 3 classes per week (Tuesday-Thursday) and will offer multiple different levels of learning based on evaluation.
The cost is $200.
A certificate of completion will be provided for those who complete the requirements for each class.
If you are interested in the course please complete the online survey.