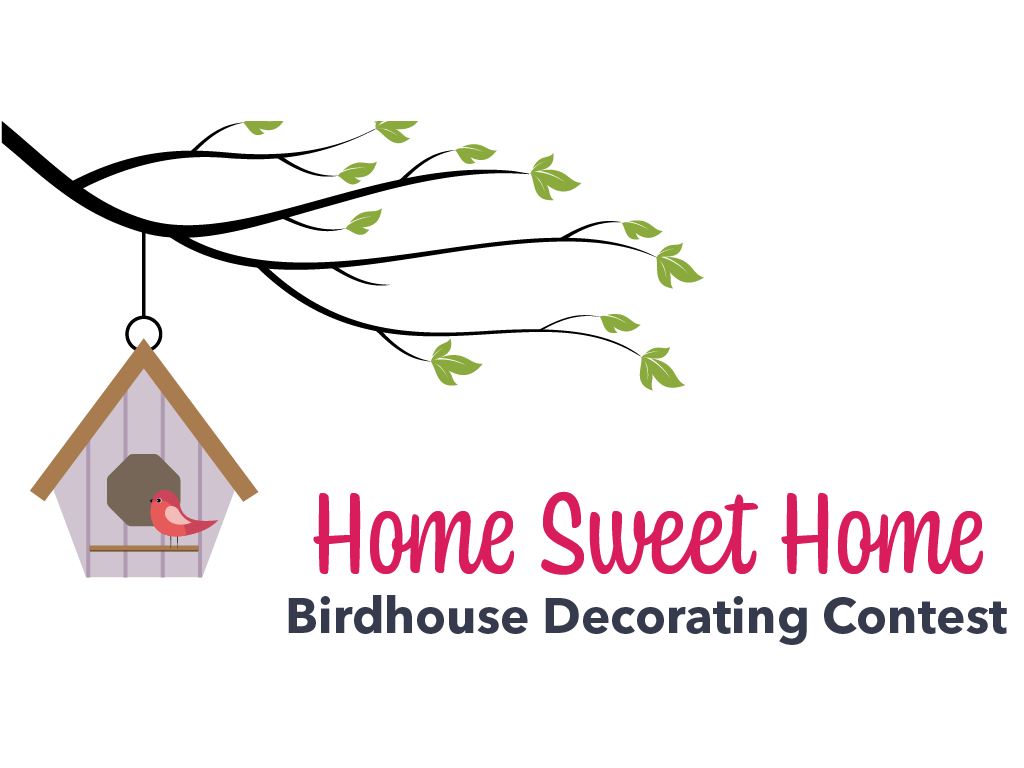 Home Sweet Home Birdhouse Decorating Contest
Winners: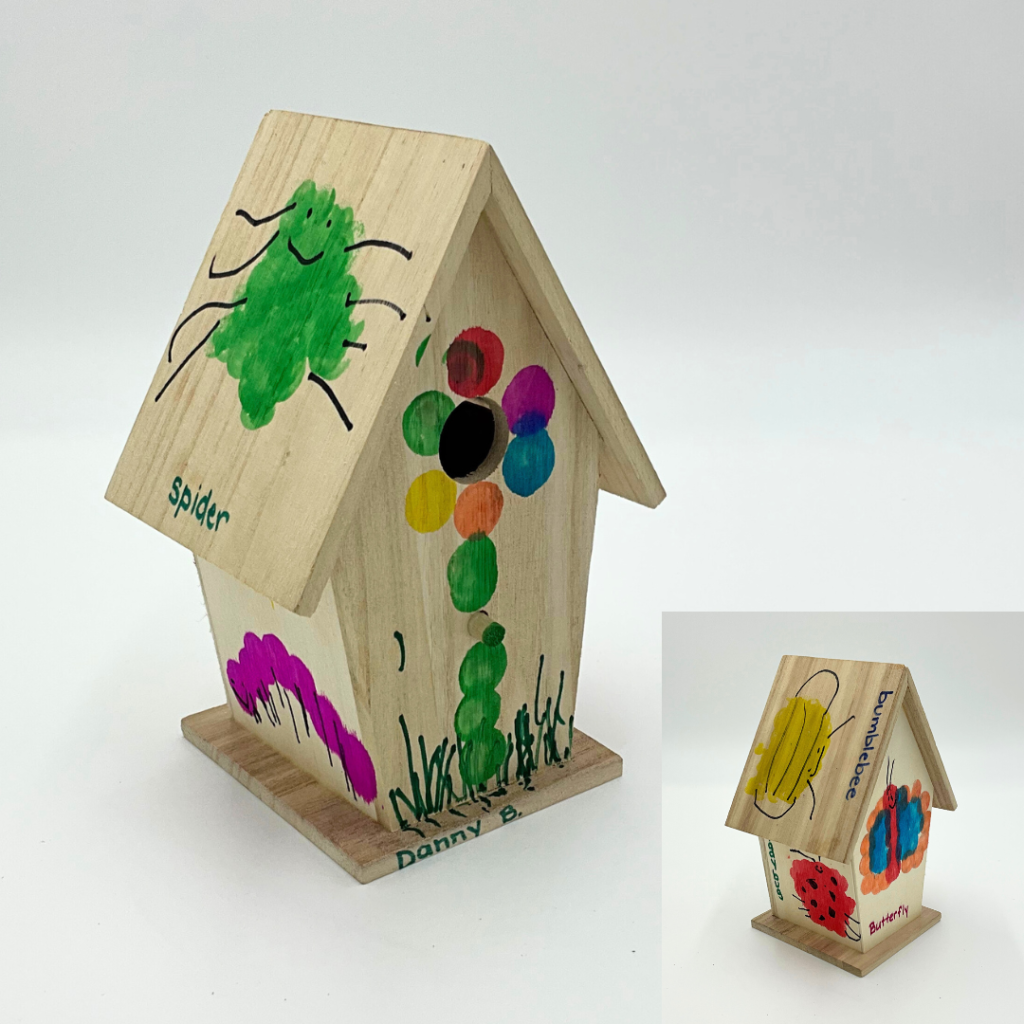 Age Group: 0 – 5
Daniel B.
Age: 3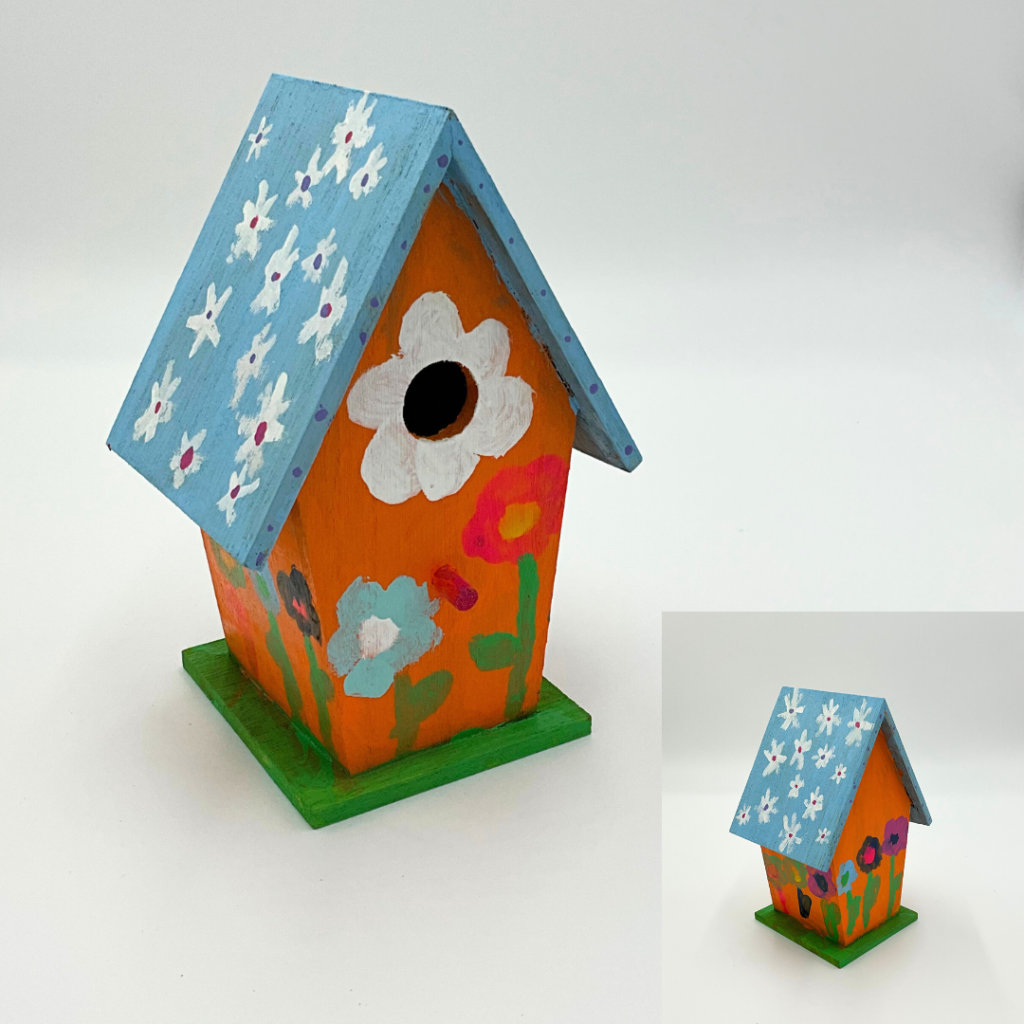 Age Group: 6 – 10
Rylee M.
Age: 8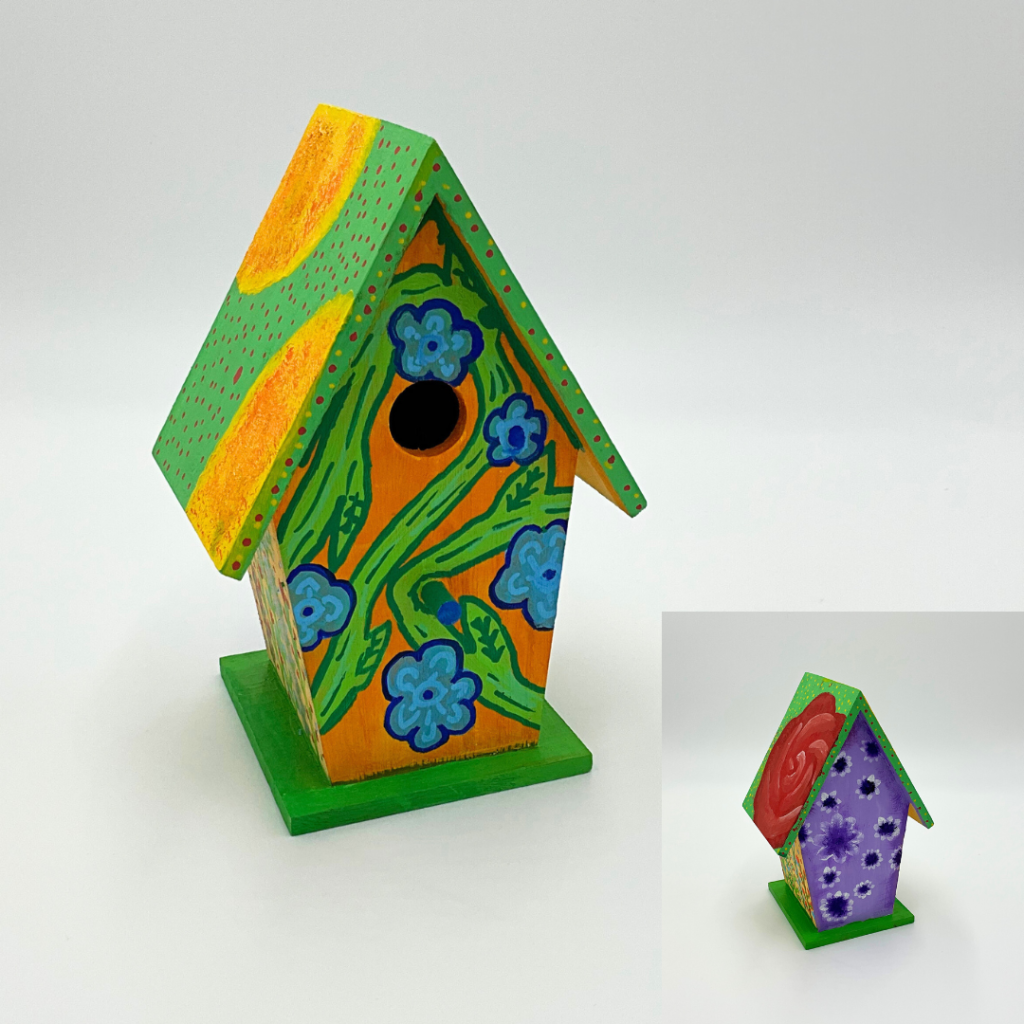 Age Group: 11 – 17
Madelyn B.
Age: 14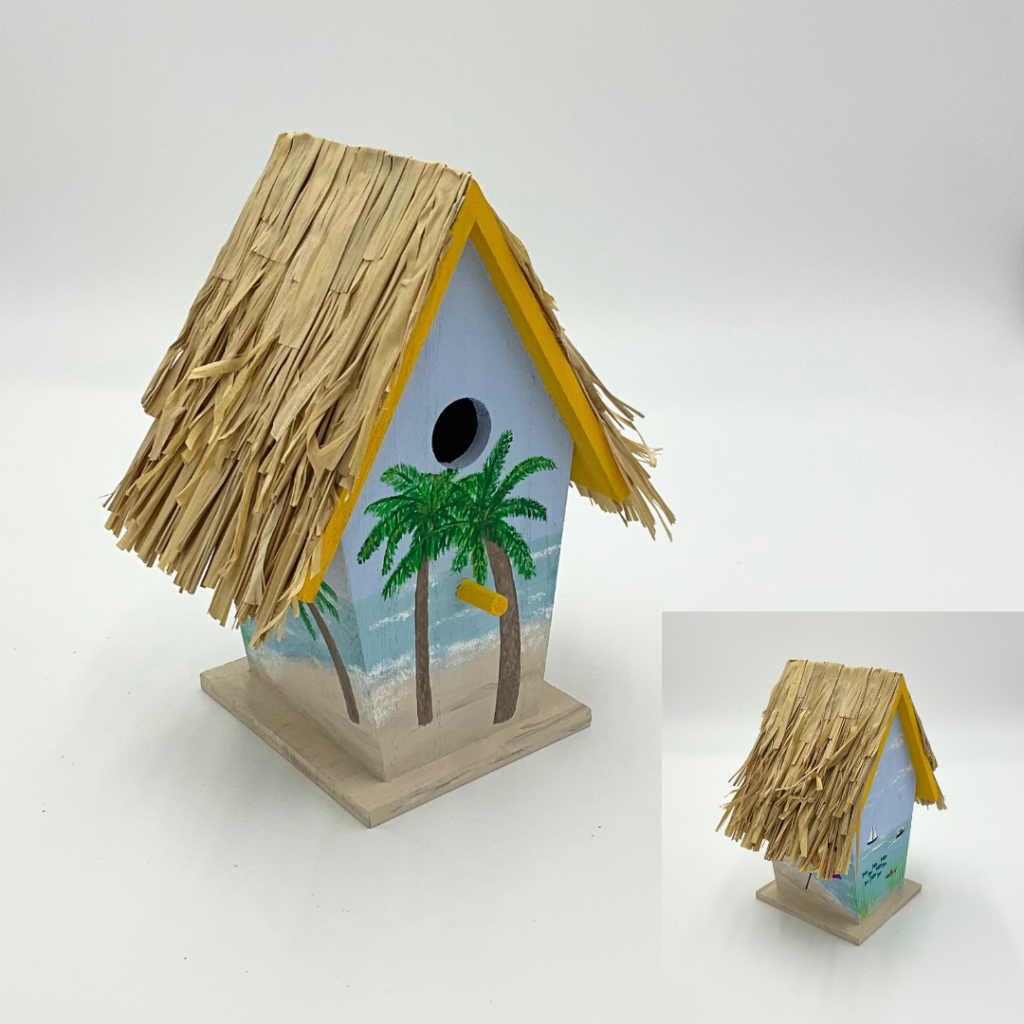 Age Group: Adult
Jana B.
Age: Adult
---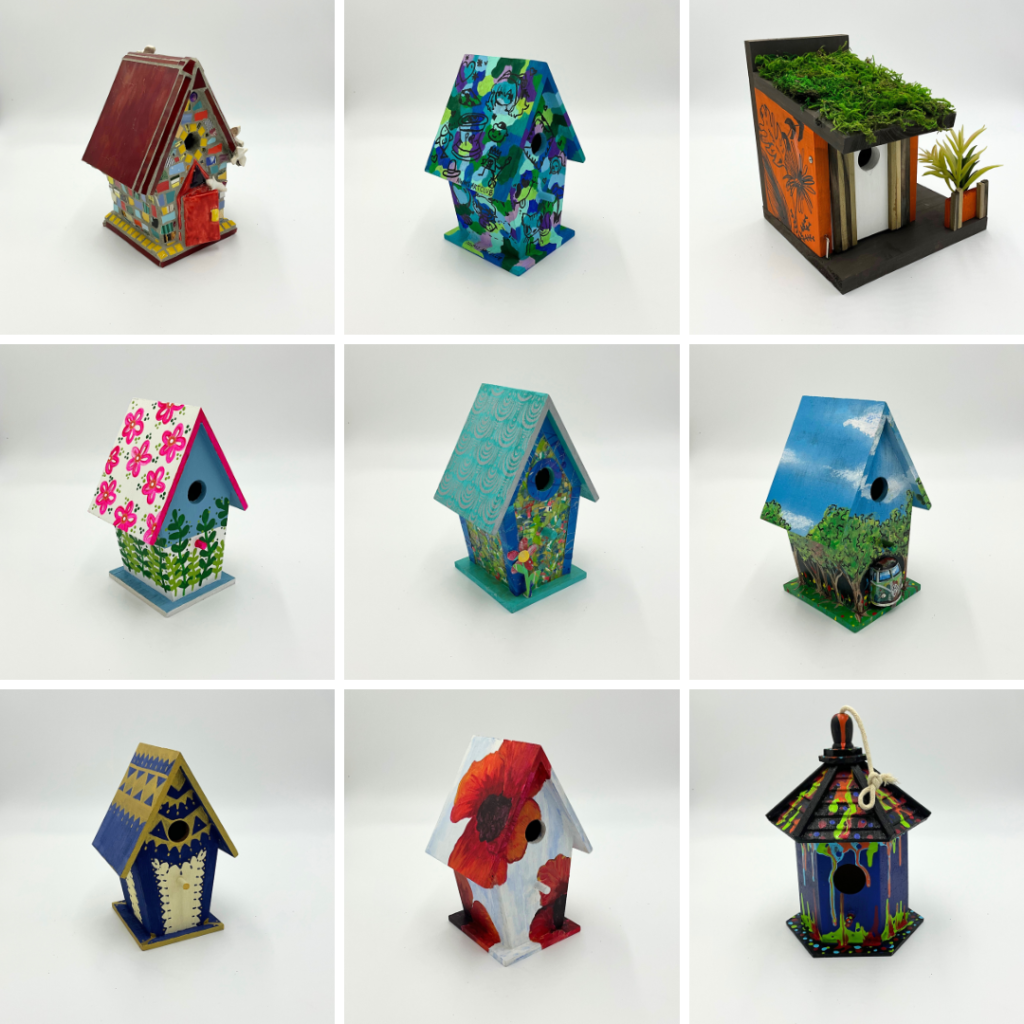 Nappanee Arts Center
Completed birdhouses will be sealed and displayed outside at the Nappanee Center Quilt Garden from June 1 – September 15th
This program is sponsored in part by the Friends of the Nappanee Public Library.