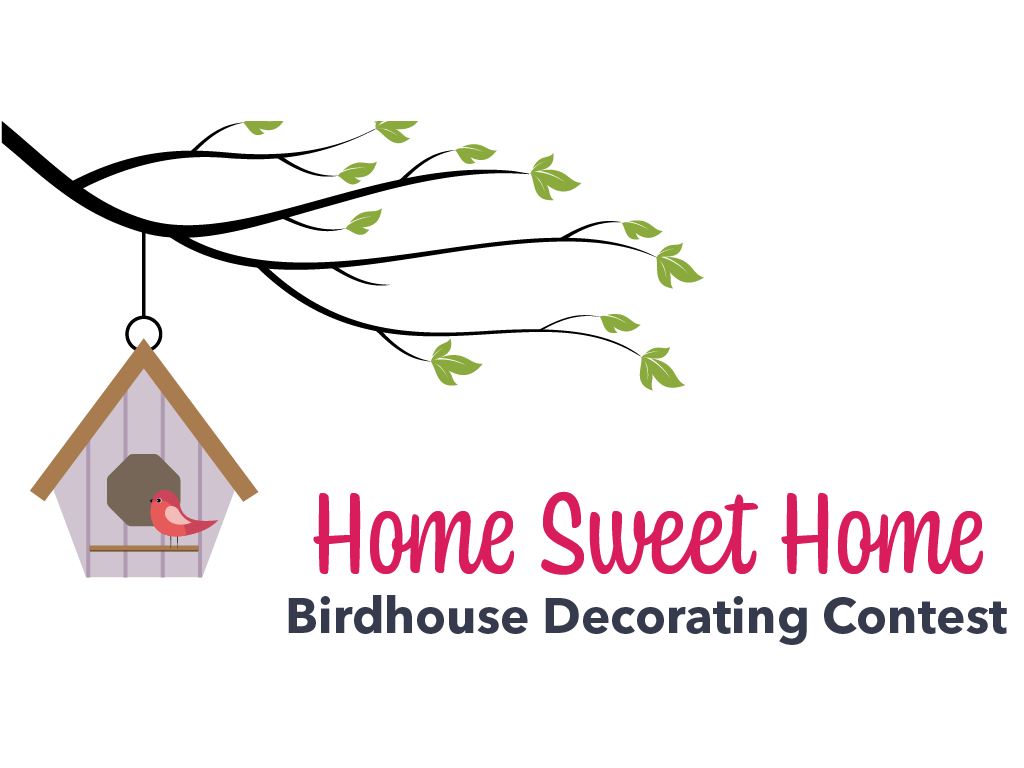 Home Sweet Home Birdhouse Decorating Contest
April 1 – May 5
Spring is here! Celebrate the Nappanee Center Quilt Garden with a fun and creative birdhouse decorating contest!
The contest is open to all ages and skill levels and provides an opportunity for you to showcase your imagination and artistic talents.
Beginning April 1, grab supplies from the Nappanee Public Library and start decorating – the sky's the limit when it comes to decorating your birdhouse.
Completed birdhouses must be returned to the library by May 5 with a completed entry form for judging.
One artist from each age group will win a $25 gift card.
Completed birdhouses will be sealed and displayed outside at the Nappanee Center Quilt Garden from June 1 – September 15th
This program is sponsored in part by the Friends of the Nappanee Public Library.