Night at the Museum
Architecture in Nappanee
October 14 | 6 – 8 pm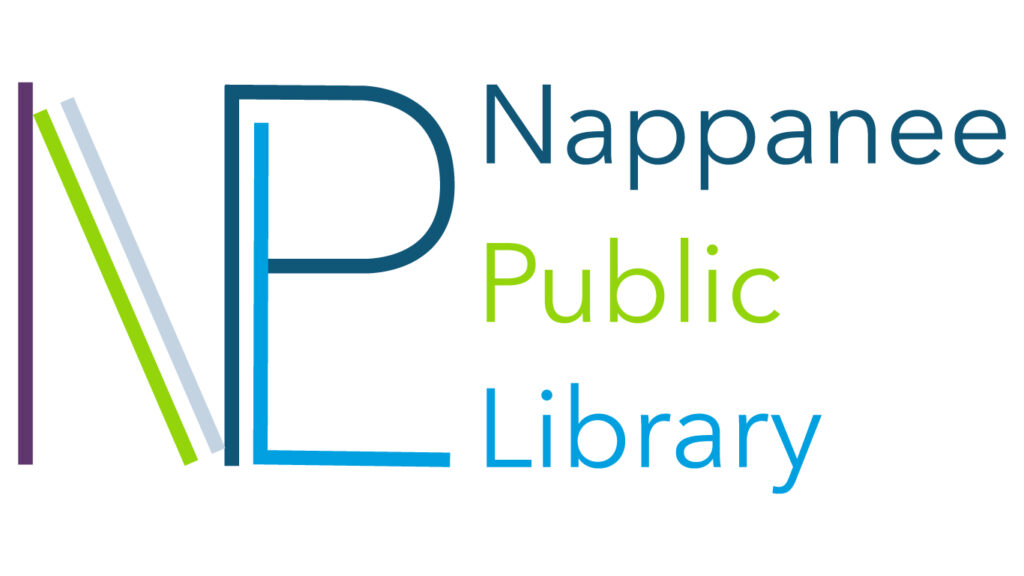 Nappanee History comes to life when the lights go out. Night at the Museum presents Architecture in Nappanee, a lights-out, after-hours tour where you will learn more about Nappanee and the men who designed the majority of the downtown. Guides will take you on interactive flashlight tours through the Nappanee Center, with live actors portraying the parts of Nappanee citizens.
Don't wait in line! Reserve your tour time and receive a fast pass.
Sign up online, call 574-773-7919, or visit the library October 10 – 14 to receive a fast pass.