Fun for all ages. No Library Card is Required.
---
grab your magnifying glass, put on your thinking cap,
and enjoy a summer of mystery!
Read:
Read any book, graphic novel, magazine, e-book, or newspaper you want! What you read is up to you and can be books you borrow from the Library, a friend, or books you already own.
Record:
Sign up at the library and receive a reading log. Track the time you spend reading, listening to audiobooks, reading aloud to someone, or having someone read to you. Read 1,000 minutes to complete the challenge.
Attend:
Join us for special mystery-themed programs in June and July. We will have programs for the whole family and programs just for adults, teens, or children, as well as our regularly scheduled programs.
Check Out:
Visit the Library every week and use your library card to check out books, movies, games, and more. Check out items to enter weekly giveaways. One entry per person, per day.
Earn Tickets & Rewards
Read 1,000 minutes to complete the challenge and earn 1 free scoop of ice cream from Sweet G's Ice Cream Shop.
Get rewards and tickets for grand prizes along the way.

Earn Buttons
Get 1 lanyard + a Registration Button + 1 Grand Prize Ticket when you sign up for the challenge.
Decorate your lanyard with buttons by reading and completing tasks.

---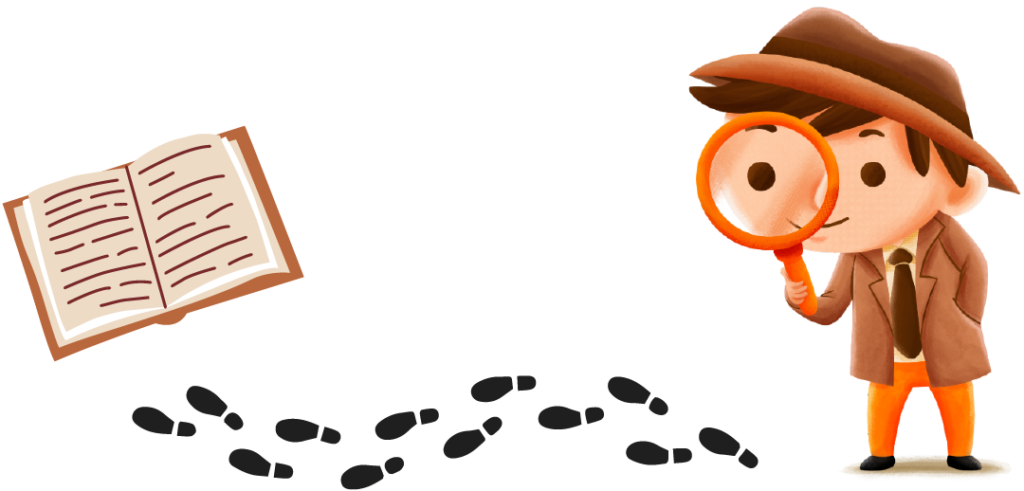 Summer Reading Kick Off
Thursday, June 1, 10 am – 6 pm
Visit the library for our Summer of Mystery Reading Challenge Kick-Off event! Join us for games, puzzles, snacks, and a Where's Waldo scavenger hunt!
Sign up for summer reading while you're here and receive a lanyard, registration badge, and one ticket for the grand prizes. (while supplies last)
---
Upcoming Programs
10/04/23 @ 10:00am – 10/04/23 @ 10:45am Kids Storytelling Area and Craft Room Nappanee Public Library Registration is required. Registration starts: 06/15/2023 @ 12:01am Registration end: 10/04/2023 @ 10:00am We […]

10/04/23 @ 3:00pm – 10/04/23 @ 7:00pm Cube Nappanee Public Library Join other adults as you work towards getting your High School Equivalency (HSE) Diploma. Contact Lena to register 574-367-0381 […]

10/05/23 @ 2:00pm – 10/05/23 @ 3:00pm Meeting Room 1 Nappanee Public Library Registration is required. Join us for a program about how to identify primary components of food labels, […]

10/06/23 @ 10:00am – 10/06/23 @ 11:00am Podcast Platform Nappanee Public Library Join Maggie each month as she highlights books on a certain topic.  Listen now on Apple podcasts, Google […]

10/06/23 @ 10:00am – 10/06/23 @ 12:00pm Outside Nappanee Public Library Members of the community can bring in documents for safe and secure shredding by a representative of Shred-It.  What […]

10/06/23 @ 1:00pm – 10/06/23 @ 2:00pm Meeting Room 1 & 2 Nappanee Public Library Join us for a fun-filled hour of BINGO! Participants can win prizes including baked goods, […]
New Items