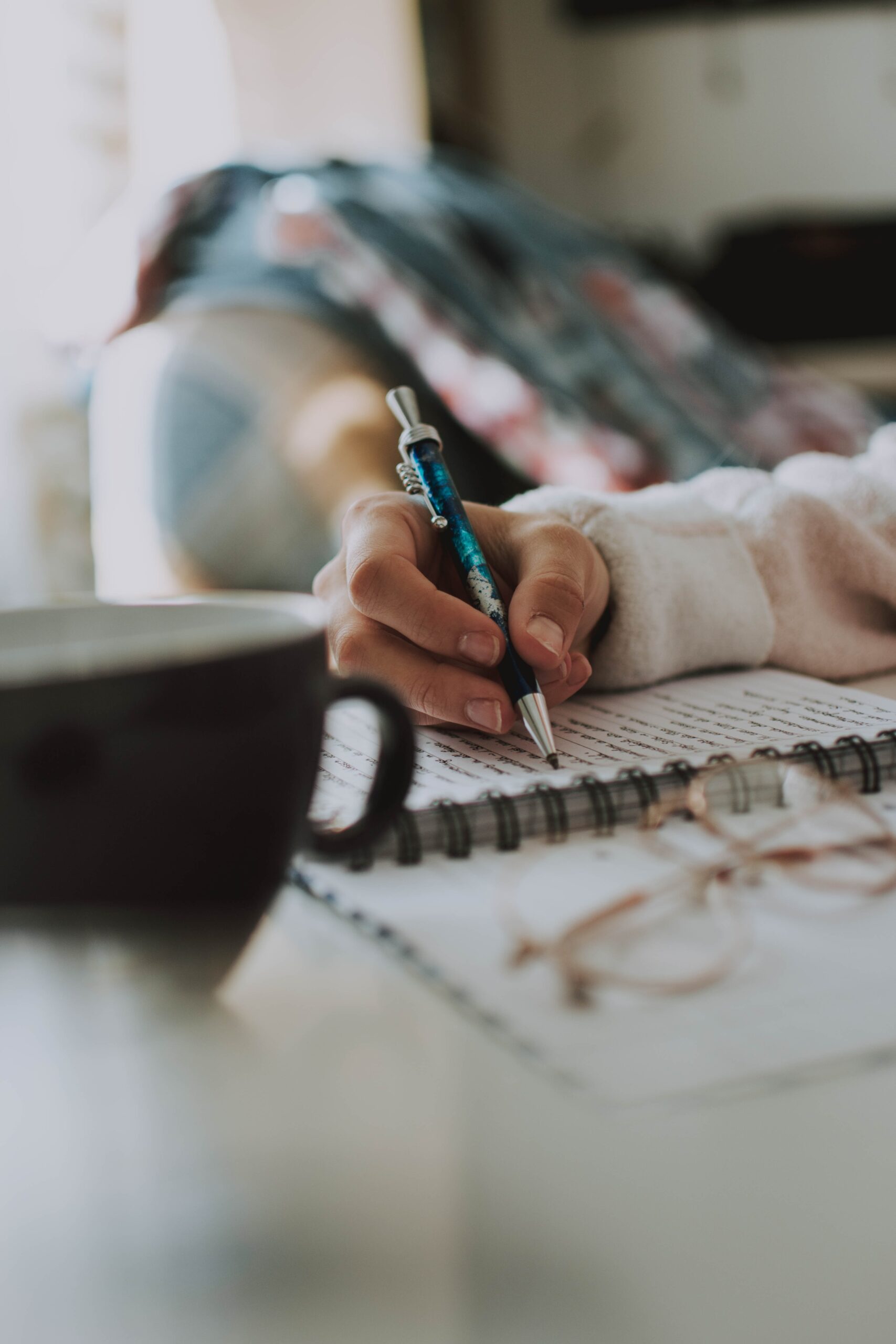 Creative Writing Contest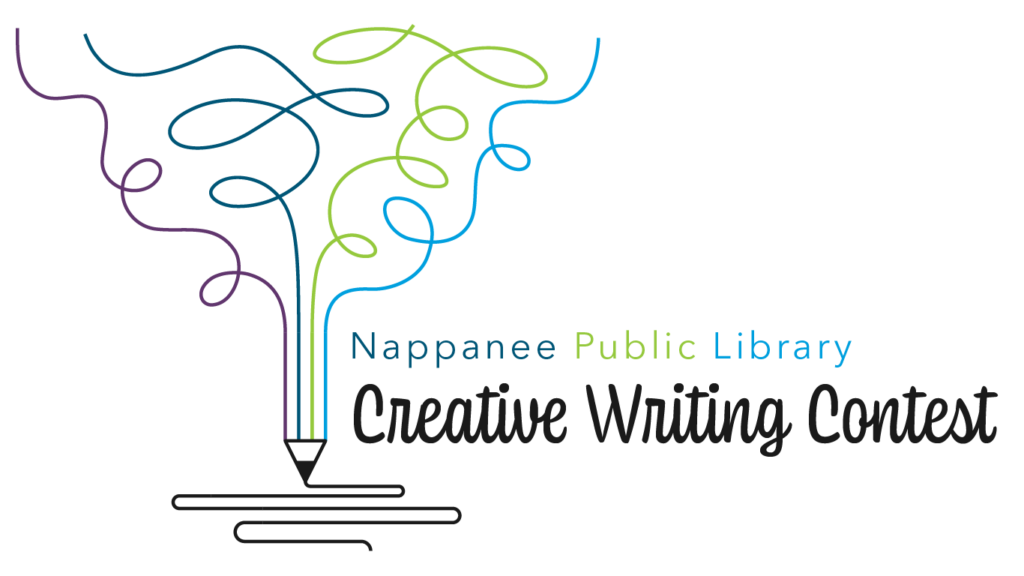 The Library is hosting our second annual Creative Writing Contest! There are 4 categories, each with its own prompt! Write anything for this contest: an essay, a short story, a poem… Just follow the prompt and be creative!
The form will begin accepting responses on 04/01. Entries of any kind will not be accepted until April 1 or after April 21.

Eligibility:
Open to any resident or student (grades 3+) in the Wa-Nee School District.
Deadline:
Entries will be accepted April 1 – April 21. Only original materials may be entered. Entries can be submitted online, dropped off, or emailed to media@nappaneelibrary.org.
Judging:
Entries will be judged anonymously on the set criteria of each category. Do not put your name on any pages of your entry. Your name, phone number, and email address, along with the title of your entry, go on the submission form.
Awards:
1st place winners will receive a cash prize and 2nd place winners will receive a $20 gift card. Winning entries may be on display at the Library and on the Library's website and social media.
Contest Categories:
Upper Elementary
Middle School
Highschool
Adult
Grade 3 – 5
Grade 6 – 8
Grade 9 – 12
Age 18+
$100
$150
$175
$200
(up to 500 words) For the First Time:
First day of school, first win, first writing contest… Write about the first time you did something new and exciting
(up to 750 words) Trying Something New: Write about something that is new to you! For example – a new friend, a new skill, or a new experience.
(up to 1,000 words) The Future:
Write about the future! It can be about your own future, someone else, or anything you see coming soon.
(up to 100 words) 100 Word Challenge: Write a very short piece of prose, poetry, anything else… but it has to be 100 words or fewer. The piece can be about anything you like, but be creative!
Sponsors:
Thank you to the following sponsors: Bella's Books & Curiosities, Main Street Roasters, Nappanee Kiwanis, Kountry Cabinets, and The Friends of the Nappanee Public Library.
---
2022 Winners
2021 Winners
Adult Contest Winner: Rachel Titus – 100 Word Challenge